The Loop
British Open 2017: Is this old Jordan Spieth photo an omen of things to come?
If so, he might want to take a peek at this gem of a photo that the AJGA retrieved from the wayback machine.
Indeed, look closely and you can see that's a British Open 2008-logoed shirt that the decidedly youthful Spieth (and we thought he still looked young now!) is wearing with Royal Birkdale spelled out below. The AJGA says the photo is from a 2010 event.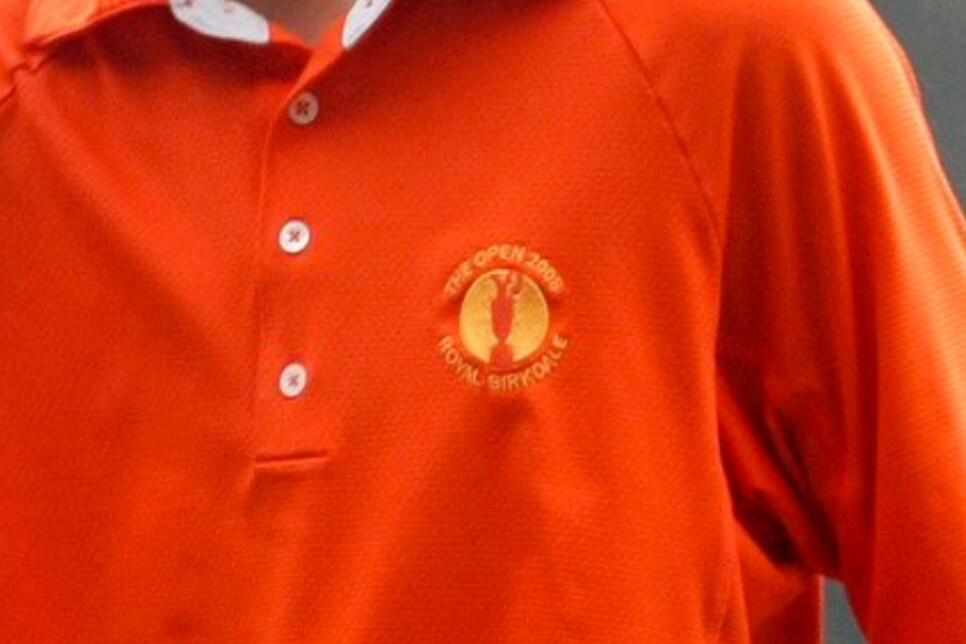 OK, so perhaps superstitious isn't the precise type of voodoo this image evokes. Foreshadowing? Premonition? Prophesy? (OK, maybe that's a little extreme, too.)
Whatever you want to label it, seven years later, Spieth held a share of the lead after Round 1. Maybe winning the British Open at Birkdale is destiny for Spieth.