The Loop
Bridgestone's tour balls have new cores and covers
The Bridgestone B330 family has two new, updated members: the Tour B330 and Tour B330S.
The two technology stories you you need to know about these two balls are: the cores and covers.
The Tour Core is 6% larger than Bridgestone's standard core. Instead of having multiple layers, the middle of the core is very soft, and it gets firmer as it gets closer to the cover. This creates faster ball speed and less spin when you're hitting driver – these two things together mean more distance.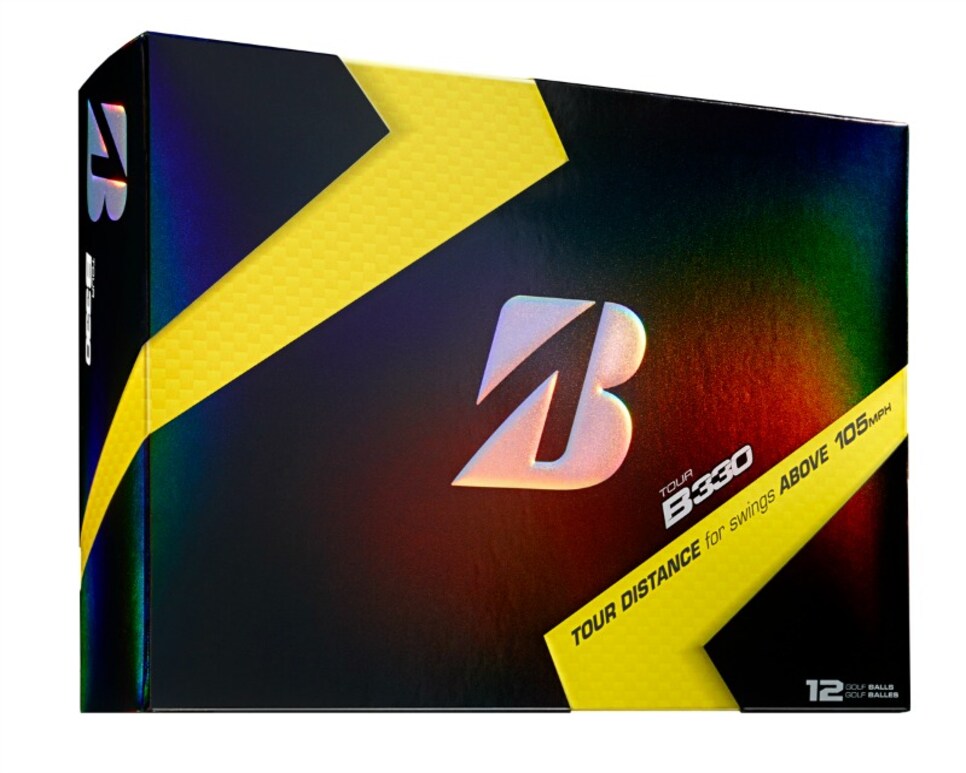 The durable cover has Bridgestone's SlipRes technology, which they've been working on for four years. It creates different results on different shots. The cover creates more friction, so that makes it easier to spin short shots, and produces less spin on drives. It debuts this year, boasting more greenside spin in the Tour B330S and more of a one-hop-and-stop action for the Tour B330.
The Tour B330 and Tour B330S are geared towards people with swing speeds over 105 mph. They'll be available on March 4th, and will cost $45 per dozen.