Equipment
Bridgestone XW-1 wedge offers company's latest update on forged feel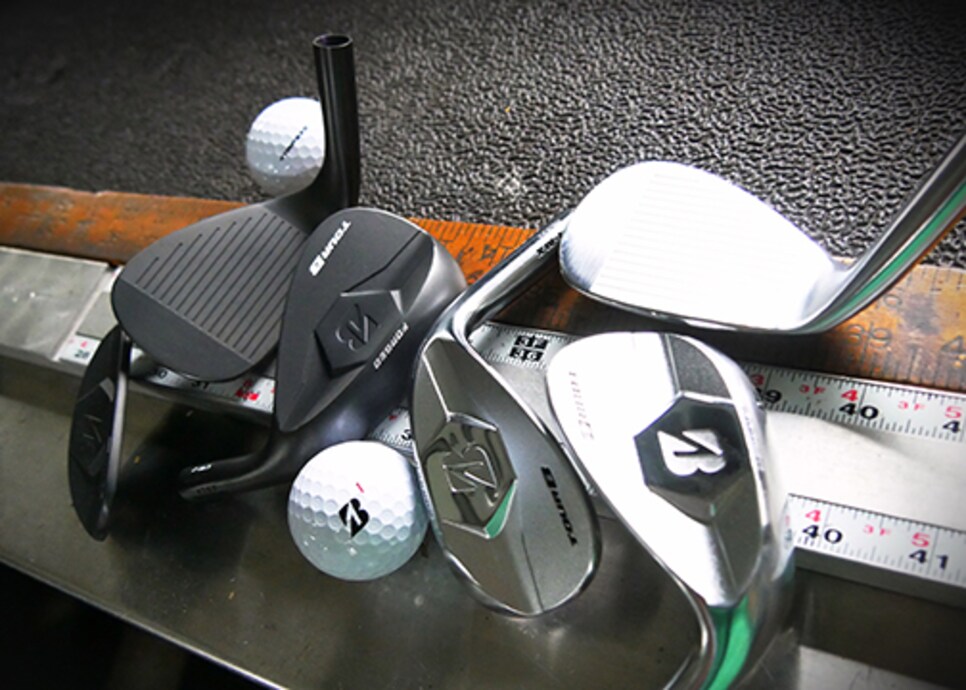 The new Bridgestone Tour B XW-1 wedge takes a cue from the company's well-known presence in the golf ball business, specifically focusing the line on feel.
It's not surprising that a company known primarily for its golf balls is focused on feel, said Bridgestone's Zack Kupperbusch: "For anyone who thinks of Bridgestone as just a great golf ball company, the XW-1 wedges are a prime example of the insanely high quality of our clubs. Bridgestone Golf emphasizes feel through unmatched forgings and true innovations."
The Tour B XW-1 wedges' focus on feel starts with a one-piece forged construction of 1020 carbon steel, similar to that found in the company's Tour B irons, introduced last year. Each of the six lofts also features a forged mass centered behind the face to provide more solid feel for center strikes. Further on the feel front, the XW-1's teardrop shape was developed through input of Bridgestone's staff of professional golfers, and the "tour grind" sole provides heel and toe relief on the sole for increased playability from a variety of lies.
The XW-1 wedges also reveal the progression of the company's understanding of spin. Prior Bridgestone wedges used a general swirled milling pattern (2014) and milled lines between the grooves (2015) to improve spin. Instead, the XW-1 features parallel milled lines between each groove, aimed at providing more consistent spin on partial shots around the green.
Available in both satin and black finishes, the XW-1 wedges are available in six lofts (50, 52, 54, 56, 58 and 60 degrees). Scheduled to be at retail on Jan. 3, the XW-1 wedges will feature the True Temper DG Spinner shaft ($140).