The Loop
Bridgestone releases four different forged irons
Bridgestone has just announced it's newest line of irons: Four new irons make up the J15 forged line. While they've worked with forged irons in the past, the team at Bridgestone decided to aim for a wider range of players this time around. This family of irons is built to fit everyone from the pros on tour to 25 handicappers.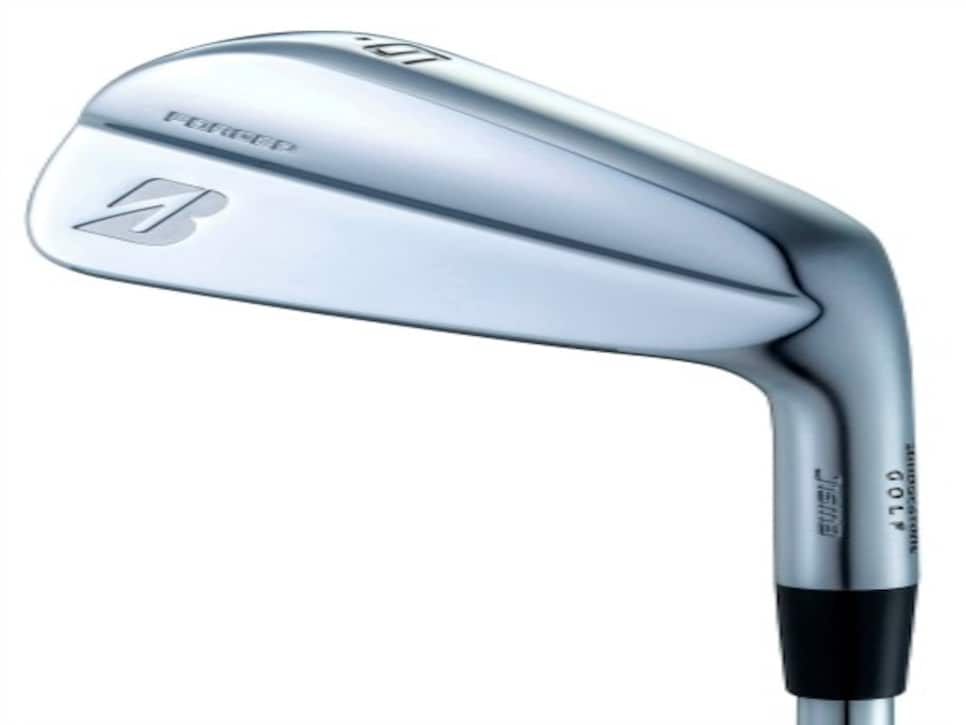 These pretty little irons are made out of forged carbon steel. Now the emphasis on the little - these irons have the smallest heads and narrowest soles of the Forged Family, so it'd be best to play these if you're on the same level as guys that have them in the bag every week… like Davis Love III. The small heads make them less forgiving, but also the most workable. The sole is flatter and rewards players with aggressive swings. 4-PW is priced at $789.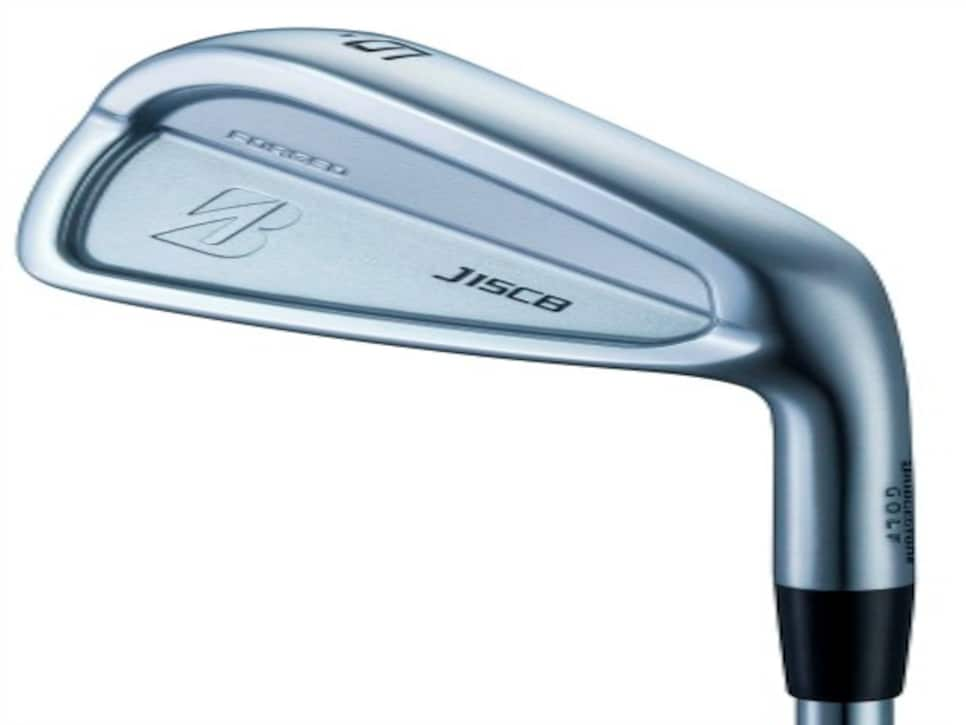 These, too, are made out of forged carbon steel. The head is small so you can still work the ball, but the sole is a bit wider. This combined with the cavity back makes these more forgiving, but still require a good player's swing to maximize their performance. Matt Kuchar and Brandt Snedeker play these on tour. Retail: 4- PW $790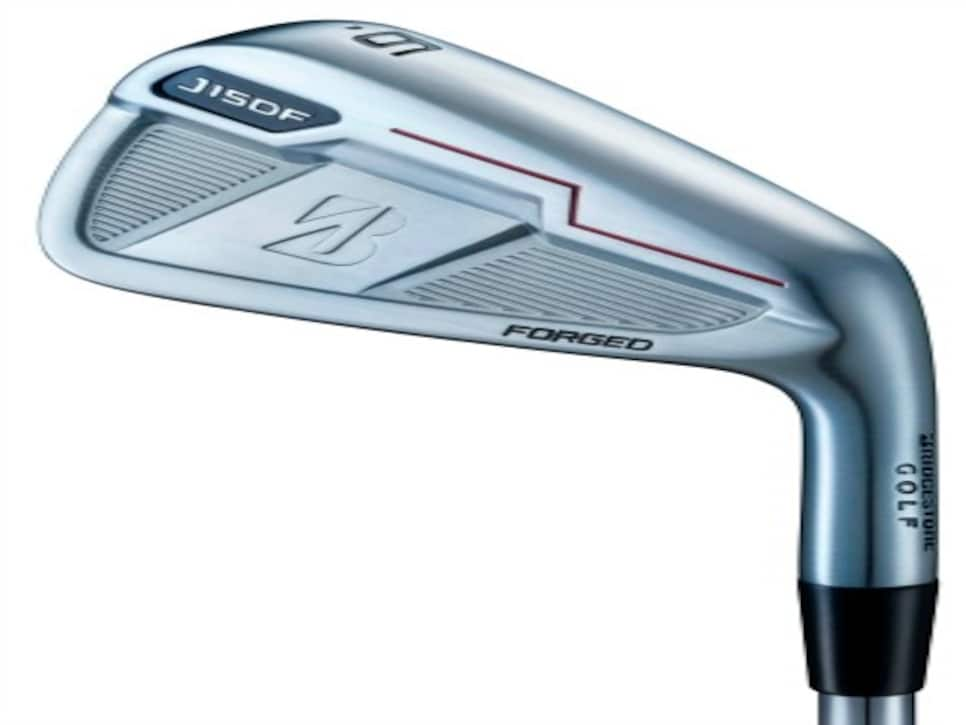 Instead of being one piece like the previous two, this iron is a two-piece forged carbon steel design. You can't see it, but there's a cavity that runs from the heel to the toe of the club. Taking weight out of the center of the club means more weight is concentrated elsewhere. So, more weight is on the perimeter. This is good news because that makes the clubface more stable on off-center hits, which means more forgiveness. It also means the face is thinner, which means it flexes more at impact. This creates a sort of trampoline effect that means more distance. Retail: 4-PW $880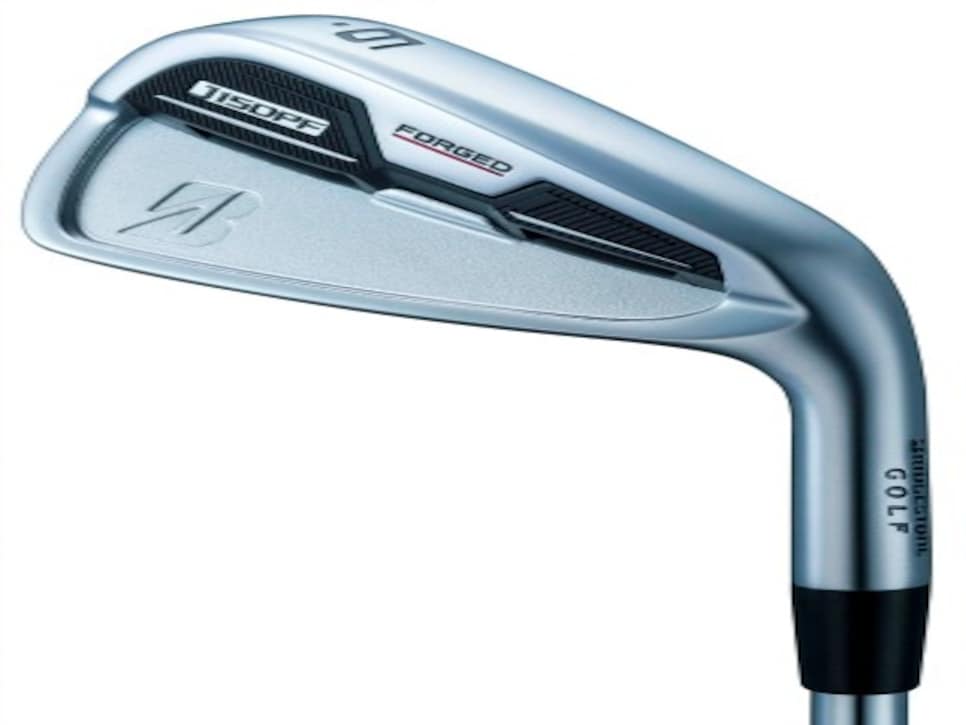 And finally, the last of the forged irons. These irons have a pocket milled into the back of the face that is filled with rubber. You can see it on the back of the club here. The rubber is there to help to dull vibrations at impact, and the cavity again results in weight being on the perimeter of the club so you'll still have that stability on off-center hits. The wider sole and mid-sized head help with forgiveness, too. Retail: 4-PW $790
All of these models will be featured at the PGA Show at the end of the month, and will be on sale February 1.