Equipment
Bridgestone Overhauls e-Series With Two New e6 Balls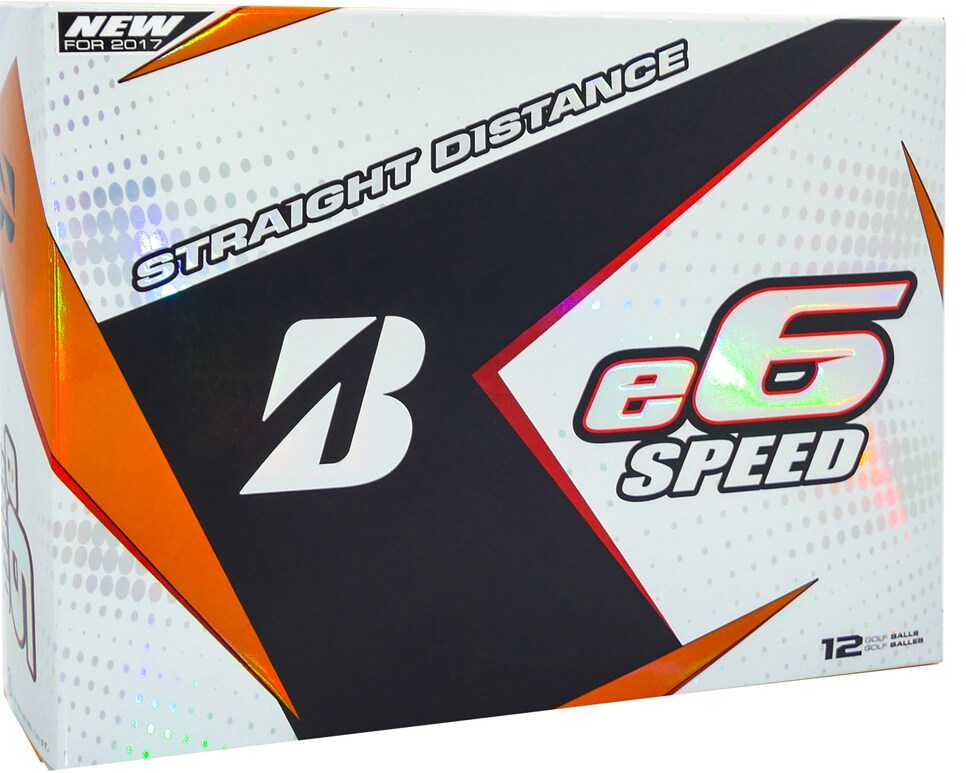 Bridgestone's popular e6 ball is no longer the company's one ball aimed at beefing up average golfers' tee shots. Instead, it's now two balls.
The company is launching two new e6 balls in select warmer markets today, and the two-pronged approach will target golfer preferences in two areas: feel and distance. The e6 Soft and e6 Speed, which will have their official rollout in early 2017, mark a complete overhaul of Bridgestone's mid-priced e-Series of balls that most recently included three options (e5, e6 and e7) aimed at average golfer needs. Both new balls are three-piece designs that feature ionomer covers, a mantle layer and large cores.
"These two balls are derived from 10 years of e-Series data analysis," says Bridgestone's Adam Rehberg, who referenced the company's long-running, launch-monitor-based ball-fitting efforts that have resulted in more than two million ball-fitting sessions since beginning in 2007. That data led to two balls designed to fit the majority of average golfer demands and needs. In particular, that means an emphasis on straighter tee shots. Bridgestone's long-held belief is that more average golfers will benefit from a ball with an ionomer cover than multilayer balls with urethane covers typically played by tour players.
"The equity and history of the e6 product set the foundation for designing these two unique balls," he said.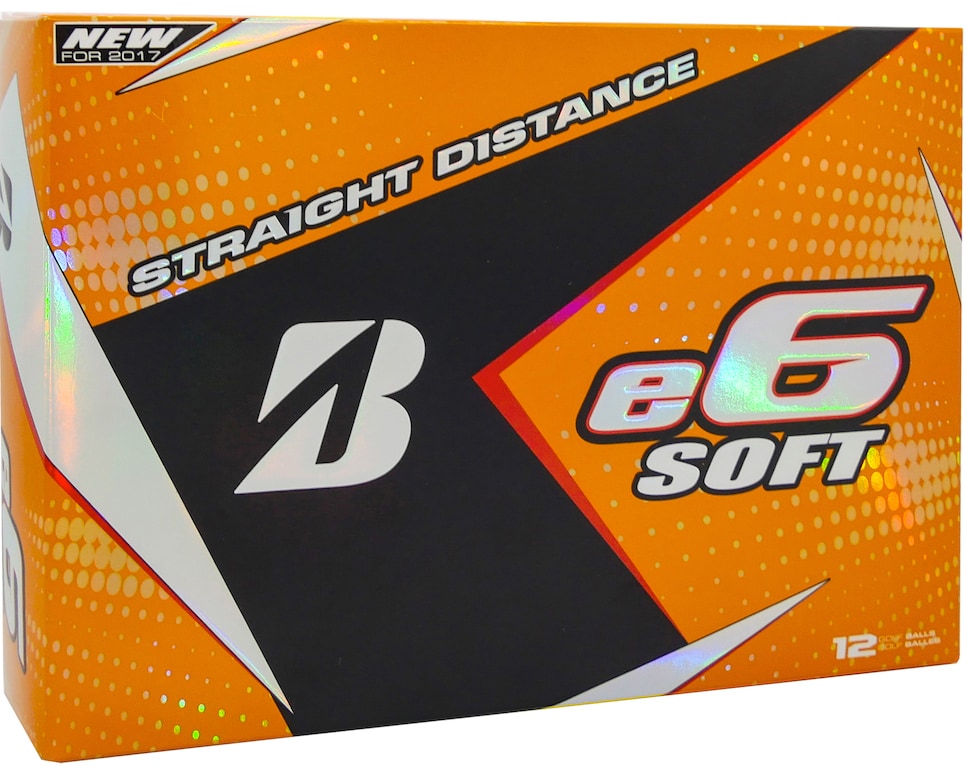 Rehberg said the e6 Soft, which seems to mix the soft feel attributes of the e5 and the low-spin tee shot performance of the e6, features a softer feel through all the clubs in the bag and a larger core than the most recent e6. Generally, the larger core is a key contributor to distance. The e6 Speed, which seems to take elements of the distance-focused e7 and easy-launching aspects of the e6, focuses on "faster initial ball velocity," Rehberg says.
The new balls, which also feature an updated dimple pattern for better control in the wind, will retail for $29.