Equipment
Bridgestone JGR CB Forged next entry in forgiving family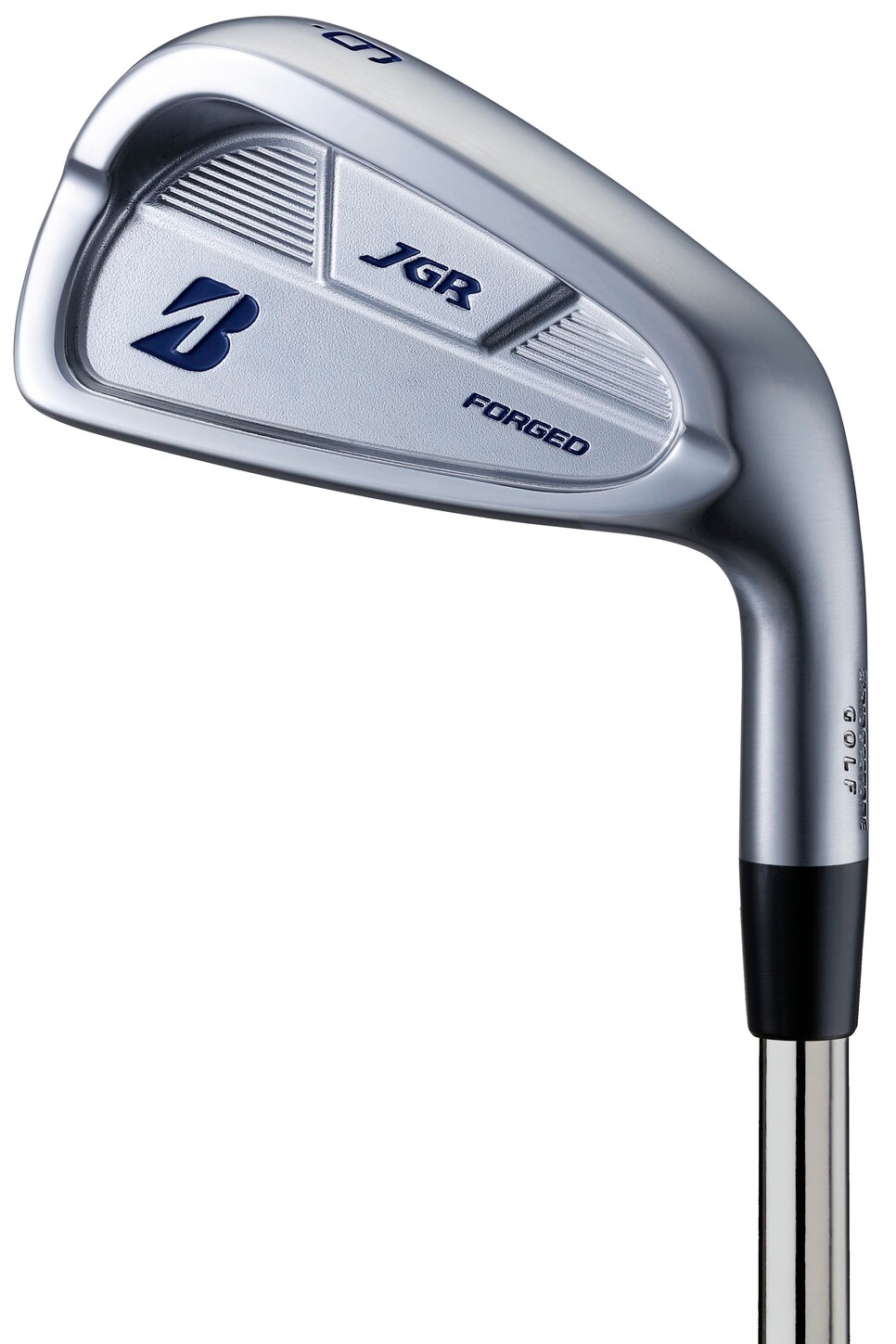 Bridgestone's new JGR CB Forged irons come from a family of irons built on forgiveness.
That idea of forgiveness continues with the company's next installment in the family. Unlike last year's JGR Hybrid Forged set, which had a thin, 1.5 millimeter face insert and one of the wider soles in the game, the JGR CB Forged set builds its forgiveness in a more traditional and relatively more compact shape. Forged form 1020 carbon steel, the one-piece design also adds forgiveness with slight offset, a medium-width sole and a centered mass in the rear cavity for a deeper center of gravity.
Compared to Bridgestone's J15CB irons, which were introduced in January 2015, the increased efforts to create more forgiveness in the JGR Cavity Back set yields a four percent increase in what Bridgestone's engineers call "the hitting area," or the region of the face that produces the highest ball speeds. The JGR Cavity Back features a deeper undercut cavity vs. the J15 CB, and about an extra millimeter of offset or 75 percent more than the J15 CB.
The deeper and lower center of gravity also allowed Bridgestone to strengthen the lofts compared to the J15 CB by one degree through the set.
The seven-piece set (5-iron through gap wedge) comes standard with True Temper's XP 95 shaft. It will be available Nov. 1 ($900).