The Loop
Cheering Station: Bridgestone logo balls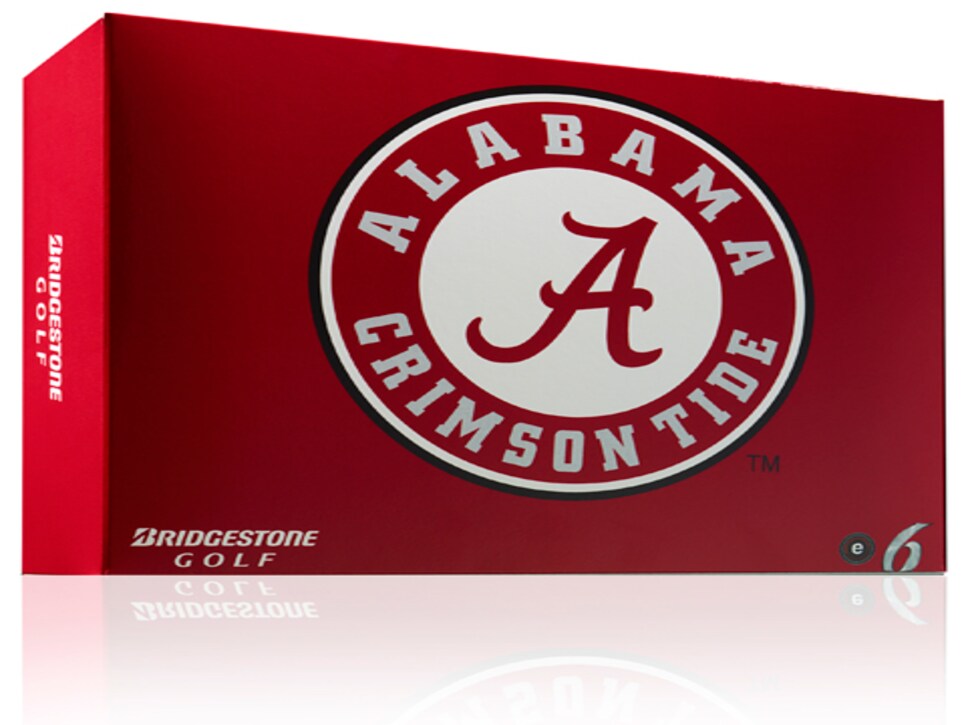 Champions: Alabama, LSU and Ohio State logos are selling well.
Revenue of college-team-logo merchandise leads professional leagues like the NBA and the NFL, and trails only the MLB. No surprise, then, that Bridgestone has signed a deal to sell officially logoed golf balls with 19 schools, including Texas and Alabama, the top two colleges in logoed merchandise sales. Other schools that are part of the agreement: Auburn, Clemson, Florida, Florida State, Georgia, Georgia Tech, Louisiana State, Louisville, Miami, Nebraska, Ohio State, Oklahoma, South Carolina, Tennessee, Texas A&M, Washington and West Virginia.
The logos are available on any Bridgestone ball through its custom program, but specially logoed packages of the Bridgestone e6, the low-compression, multilayer ball designed to reduce spin on slices and hooks, will be available at retail starting this week ($32). According to Corey Consuegra, Bridgestone's marketing manager for golf balls, Alabama and Louisiana State have drawn the most early orders, but he expects Ohio State to be right at the top, as well. Just like the race for the BCS National Championship.