The Loop
Brexit, and how it might impact golf travel: 'Probably very little'
"Uncertainty" is the operative word in evaluating the impact of the U.K.'s decision to leave the European Union, even down to the relatively unimportant matter of golf and the effect it might have on travel.
"I think, unless somebody wants to be an alarmist, the truth is it probably will have very little impact," Sam Baker, the founder of Cincinnati-based Haversham & Baker Golfing Expeditions, said on Friday.
The one notable exception is the devaluation of the British pound in the wake of the Brexit vote. "There has been a tremendous change in currency that's going to benefit anybody in the near term going to the U.K.," Baker said.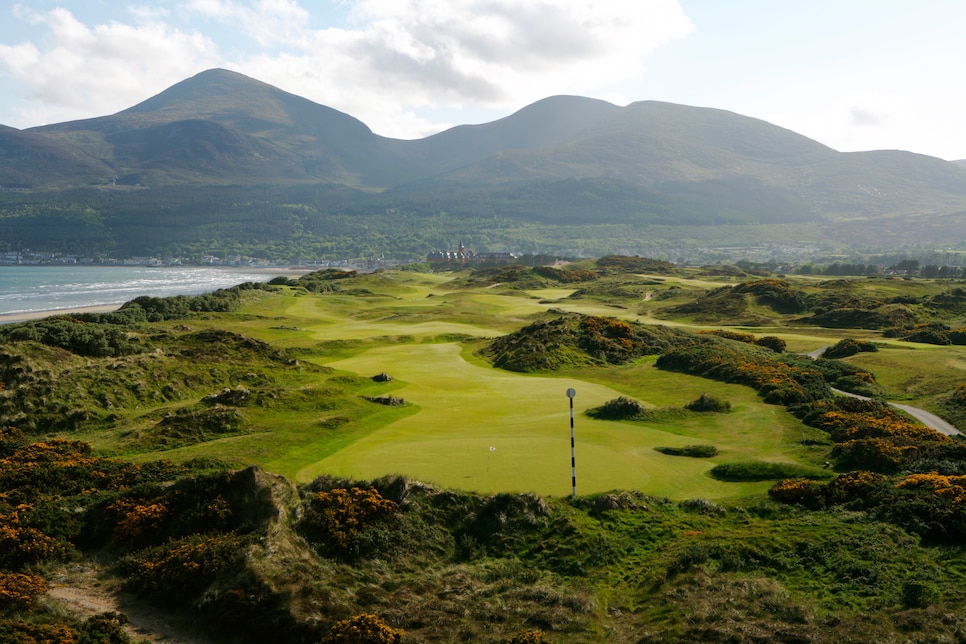 A long-term concern, he said, is whether border controls will be reintroduced between Northern Ireland and the Republic of Ireland.
"We go back to the days when that border was guarded and you had to show a passport," he said. "In the early '90s, when the IRA [Irish Republican Army] was still active, there was a checkpoint on the N1 [highway] outside of Newry, Northern Ireland, on the border, with machine gun emplacements. You could run into a queue that could be a half hour to an hour long.
"Our most popular tour in Ireland is where people choose to start at Royal Portrush [in Northern Ireland] and finish in Dublin (in the Republic of Ireland]. Now if you start putting in a Checkpoint Charlie and inspecting passports, that would make travel more cumbersome.
"We have people who stay in Dublin and take a day trip up to Royal County Down [in Northern Ireland]. If you don't know how long it will take you at the border, how much less attractive a day trip would that be to you, with the risk of missing a tee time?"
In the meantime, "the Brits have two years to work out the exit with the EU. Everything for the next two years is speculation," he said.