The Loop
Brewers fans get one step closer to free beer following Game 1 win over the Rockies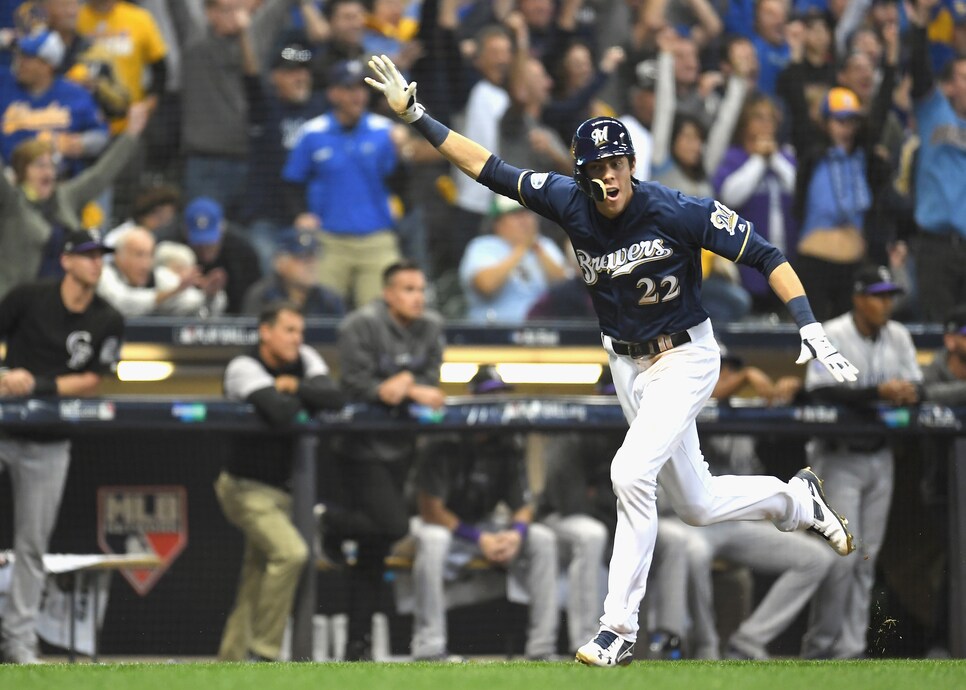 It's always nice to see some new teams and new matchups in the MLB Playoffs, especially when one of them replaces the Washington Nationals, a team that can't get out of the first round. And with the Chicago Cubs' elimination, baseball fans will be treated to one of the most unique series in recent history, and maybe all of baseball history in the Milwuakee Brewers vs. Colorado Rockies series. In fact, this is the first time the two franchises have ever met in the postseason.
Even better than the matchup itself is the home ball park matchup. For the Brewers, Miller Park, and for the Rockies, Coors Field. It's a LIGHT BEER BATTLE ROYALE!
Thanks to this coincidence, the Miller Brewing Company and Coors Brewing Company set up a friendly wager ahead of the series. The bet? Loser buys the beer: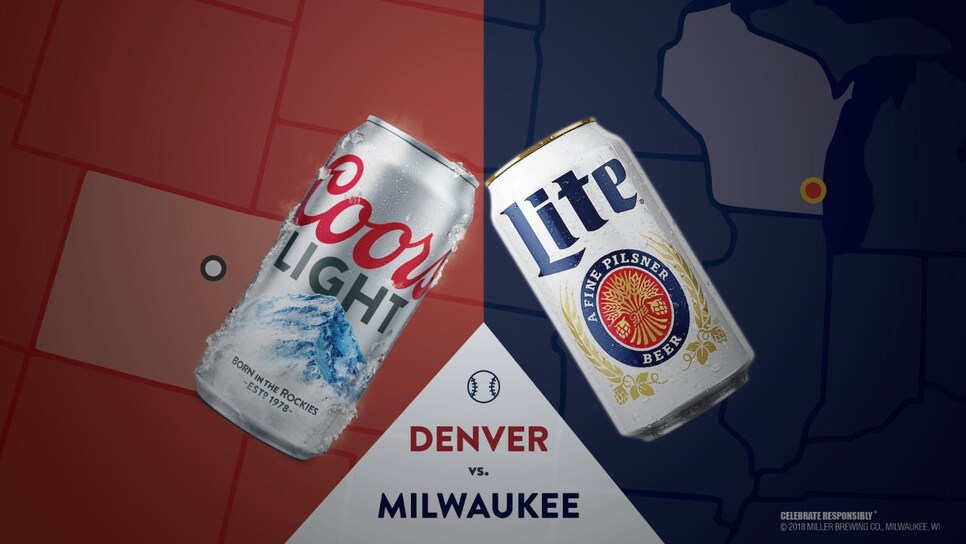 On Thursday night, the Brewers took Game 1 in walk-off fashion at Miller Park when third baseman Mike Moustakas ripped an RBI single to right field, scoring Christian Yelich from third. The winning hit occurred in the bottom of the 10th following a ninth inning comeback from the Rockies that tied the game at 2-2.
While there's still plenty of series left, the Brewers are now in the driver's seat with another game at home on Friday. More importantly, Brewers fans are one step closer to free beer next Friday night at bars all over Milwuakee. It's a one beer limit, but savoring the taste of sweet victory is the real prize here.