The Loop
Brazilian officials respond to dire reports on Rio Olympic golf course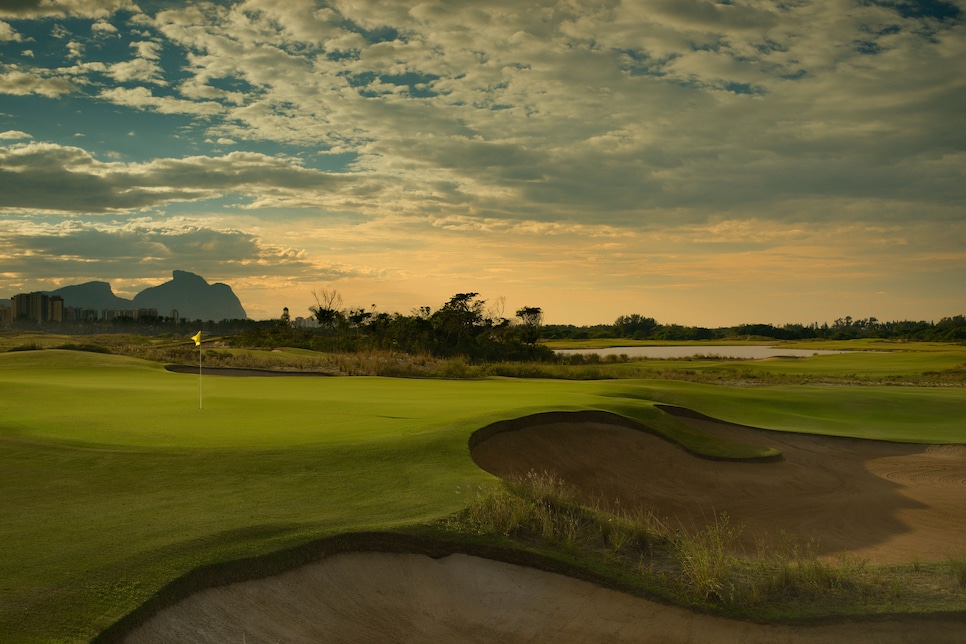 Earlier this week we relayed a story about the troubling state of affairs facing the Olympic golf course in Rio. Though the sport's return to the Summer Games was deemed a success, the sandbelt venue has struggled to attract visitors since its opening to the public. Worse, the Brazilian Golf Confederation has reportedly not paid Progolf -- the company that manages the property -- in two months, fueling speculation the course could soon collapse without upkeep.
"We are bitterly disappointed if this is the outcome for all of our efforts in creating the Olympic Course," Gil Hanse, architect of the Rio Olympic Course, said to Golf World. "We witnessed this type of brinksmanship during the construction of the course, and we are hopeful that this is another example of having to hit a low point before things get better."
However, in a letter to GolfChannel.com, Brazilian Golf Confederation president Paulo Pacheco reaffirmed the country's commitment to the golf course.
"The OGC is part of the legacy of the 2016 Olympics," Pacheco said. "We know of the difficulties of implementing sports projects in times of crisis, but we never stop looking for solutions and it is far from our minds giving up such a representative project for golf in Brazil and in the world."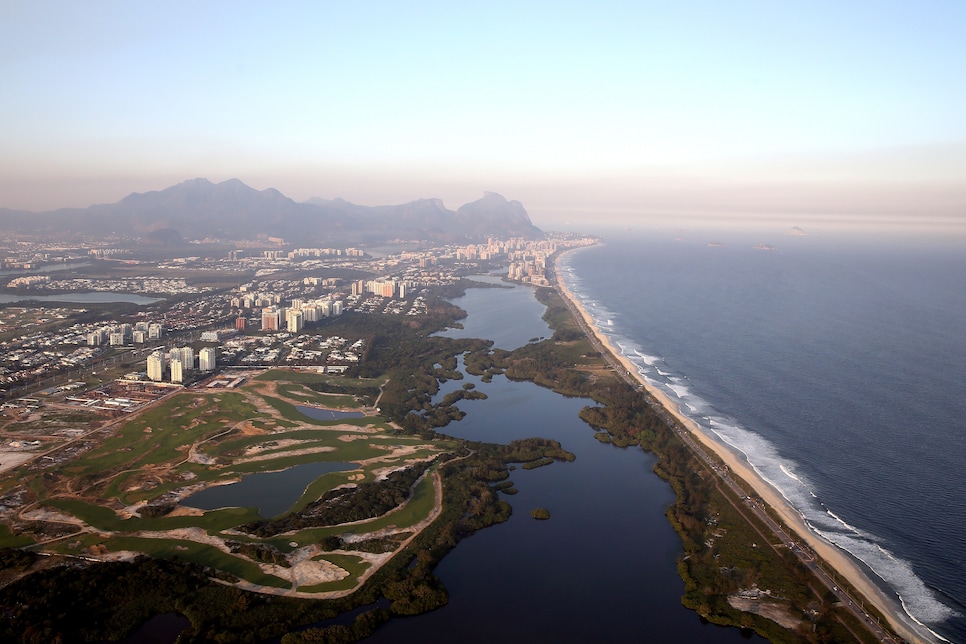 According to Pacheco, the reason the course has not been internationally promoted is because the site still doesn't have the proper infrastructure. (It lacks basic amenities like a pro shop or website.) Once that's in place -- a restaurant is expected to come in the next four months as well -- Brazil plans to market the Olympic course to the world.
Pacheco did admit that the country's political and financial problems aren't helping matters, but he remains confident that ultimately the course will help grow and serve the game.
"We have been disheartened by the recent reports regarding the status of the Olympic Golf Course and can only hope that the (Confederation), Rio 2016 and the city of Rio can work together to find both a short-term and long-term solution," he said.