The Loop
Brandt Snedeker seeks more consistent swing from coaching change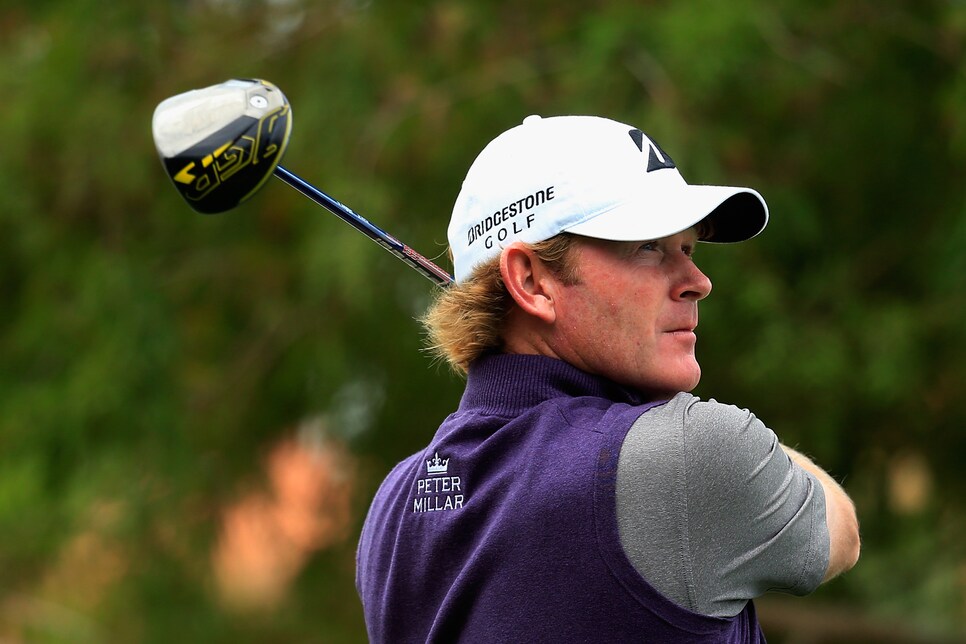 KAPALUA, Hawaii -- A new year often brings on resolutions and changes in golf, be it equipment, coaches or caddies.
When Brandt Snedeker split from Butch Harmon for John Tillery last November it was a decision based on part statistics, part simply needing to hear a different voice.
"The last couple of years my ball-striking wasn't where I thought it should be or has been," Snedeker said from this week's SBS Tournament of Champions, where the PGA Tour resumes its 2016-'17 season after its annual six-week winter hiatus. "Everything from Butch was the right stuff but it just wasn't transferring over. I was beating my head against the wall; I was frustrated with him and I'm sure he was frustrated with me and at that point I thought I needed a change."
The parting was an amicable one, and Snedeker said he and Harmon still text regularly. But it was a different approach that Snedeker, who four years ago climbed to No. 4 in the world, sought.
Though the 36-year-old has won each of the last two seasons, he rarely sniffed contention and has seen a significant dip in his iron play. The end goal -- a more consistent swing and reliable "miss" -- is the same but it's how he's trying to get there that differs.
Under Harmon, the focus was on the follow through. With Tillery, Snedeker is working backwards, starting with his setup and moving the ball back and getting his head more forward at address, all of which he hopes will help eliminate some of the tilt he has at impact that was leading to being wild and ultimately unpredictable results.
"The last two years I feel like I have been wildly inconsistent," said Snedeker, who has two top-10s and three missed cuts among his last eight majors. "For six weeks I'll feel like I'm playing the best in the world and for six weeks I'll feel like I can't make a cut. I know what I'm capable of and winning is sometimes a crapshoot but I'm trying to give myself more chances. I need to be up there five, six, seven times a year rather than only having a couple of chances each of the last couple of years."
You are using an unsupported version of Internet Explorer. Please upgrade to Internet Explorer 11 or use a different web browser.