News
Think Young, Play Hard: Branden Grace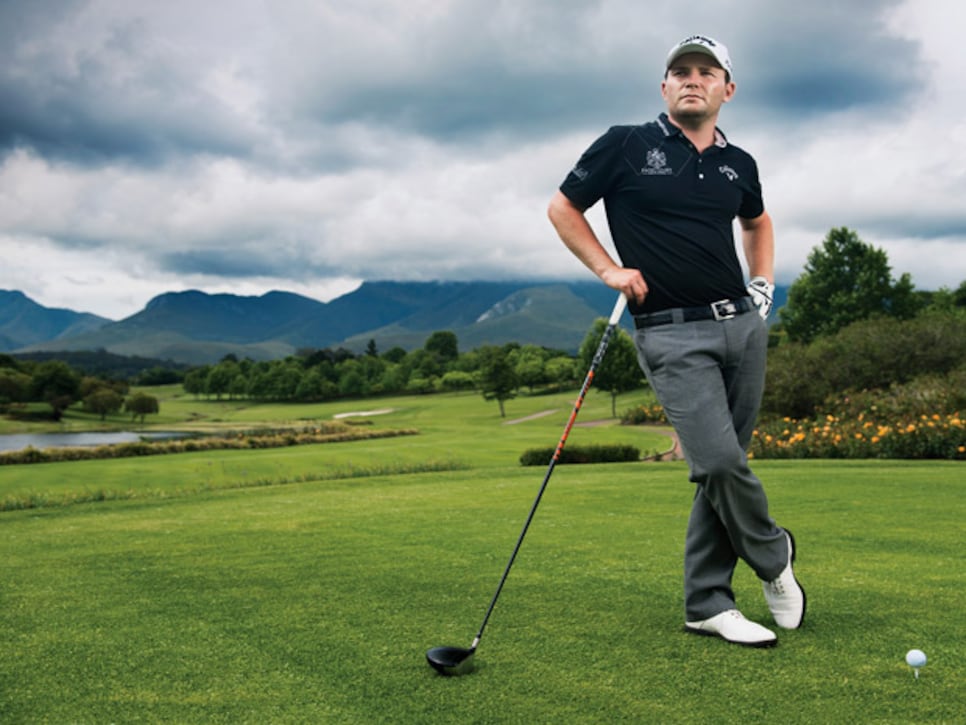 Photographed at The Links at Fancourt, George, South Africa, Nov. 29, 2012.
__ ON WINNING FOUR EUROPEAN TOUR EVENTS IN 2012__
Everything went my way last year. In the past, I always felt I was playing good enough, but I could never finish it. Now that I know I can win, I know I can do it again.
__ ON GROWING UP IN SOUTH AFRICA__
I played a lot of other sports in school, like rugby, cricket and field hockey. When I was 15, my dad and I had a sit-down, and he said, "You have to decide on doing something, because you can't do everything for the rest of your life." I decided on golf. Good choice, right?
ON SPENDING TIME IN THE ERNIE ELS & FANCOURT FOUNDATION
They provide coaches, trainers, psychologists--all the necessary resources that helped me get to where I am today. It means a lot when you can just play golf and not worry about the rest.
ON MOVING TO THE UNITED STATES
Every guy I know wants to be out on the main tour, the PGA Tour. Everything in the States is a lot bigger and better. Golfwise, they treat you like kings. Oh, and I enjoy the food in the States. It's always very big portions. You can't always finish it.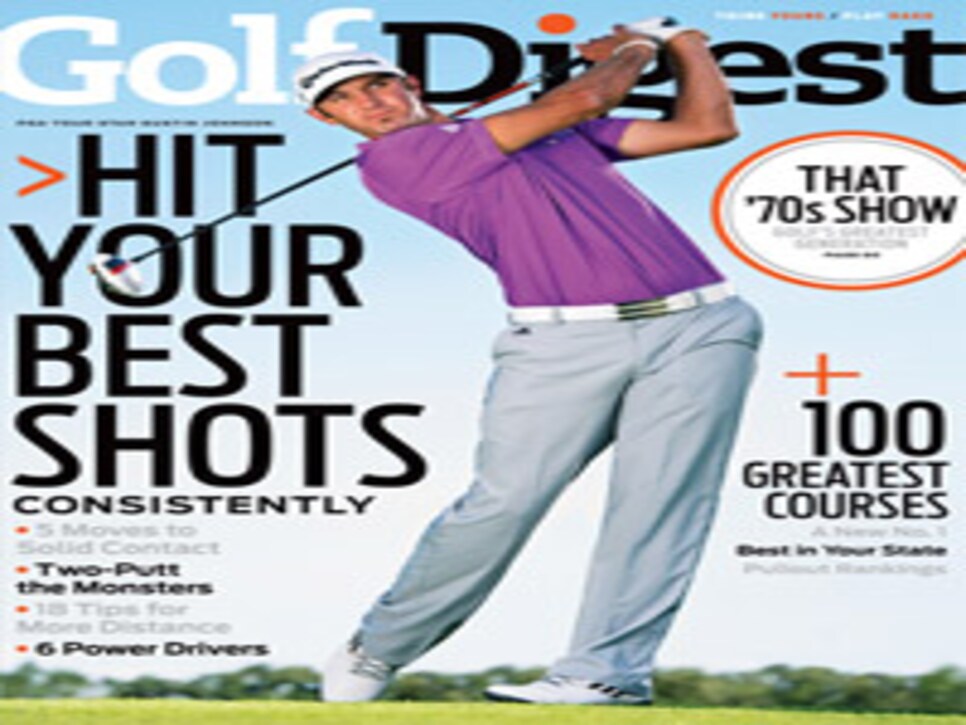 From the day I started watching golf, Tiger has been my idol. For me to be able to play a few rounds with him at the [2012 WGC-Bridgestone Invitational] was really like a dream come true.
I got a lot of criticism because I said he was one of the nicest guys I've ever played with. I stick to that comment. I just think a lot of people don't see him as the nicest guy. When you watch golf, you only see him focused. You never really see what he does between the shots.
ON QUALIFYING FOR THE MASTERS
I have pretty much qualified now. I don't want to say anything to jinx that. I've never been and wanted to go with Louis Oosthuizen last year. He's a close friend of mine. He said, "You can come, but if I were you, I'd wait. The first time you go, you go there to play." He was right, and now I'm really looking forward to it.
In Gary Player's book Don't Choke, he says if there's any doubt in your mind, don't go for it. That's the best thing you can do.