The Loop
Brandel Chamblee torches Rory McIlroy for "insults" towards golf, Olympics at Royal Troon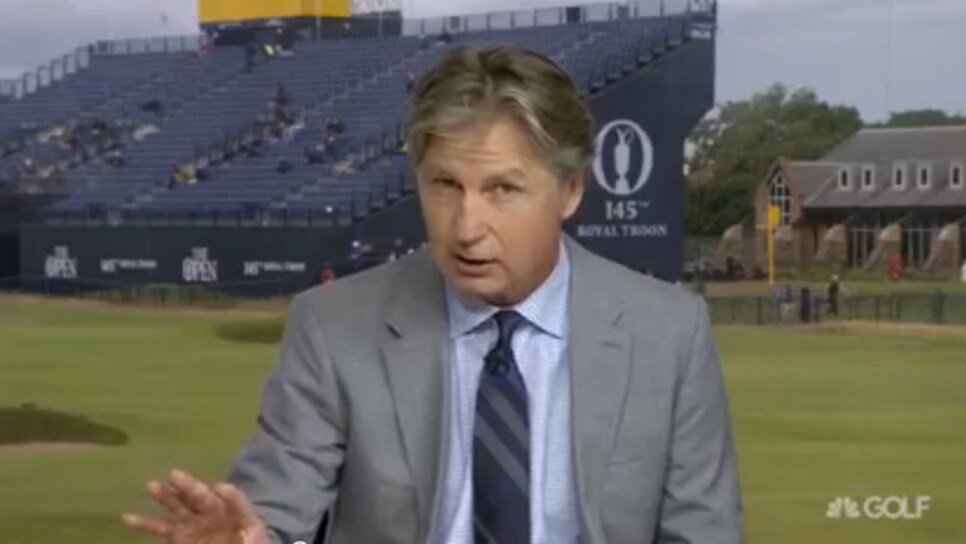 Rory McIlroy is one of golf's more candid, introspective voices. It's a position many respect about the four-time major winner. In that same vein, it's a tenor that occasionally lends itself to controversy. On Tuesday at Royal Troon, the latter manifested, stemming from McIlroy's decision to skip golf's return to the Olympics.
"I don't feel like I've let the game down at all. I didn't get into golf to try and grow the game," McIlroy said during his 2016 Open Championship press conference. "I got into golf to win major championships. I get that I have a responsibility to the game. But at the same time I got into golf to win. I didn't get into golf to get other people into the game."
For good measure, McIlroy reiterated his stance, adding a jab to proponents of golf's participation in the Summer Games.
"I'm very happy with the decision I made. I have no regrets," McIlroy said. "I'll probably watch the Olympics. But I'm not sure golf will be one of the events I watch."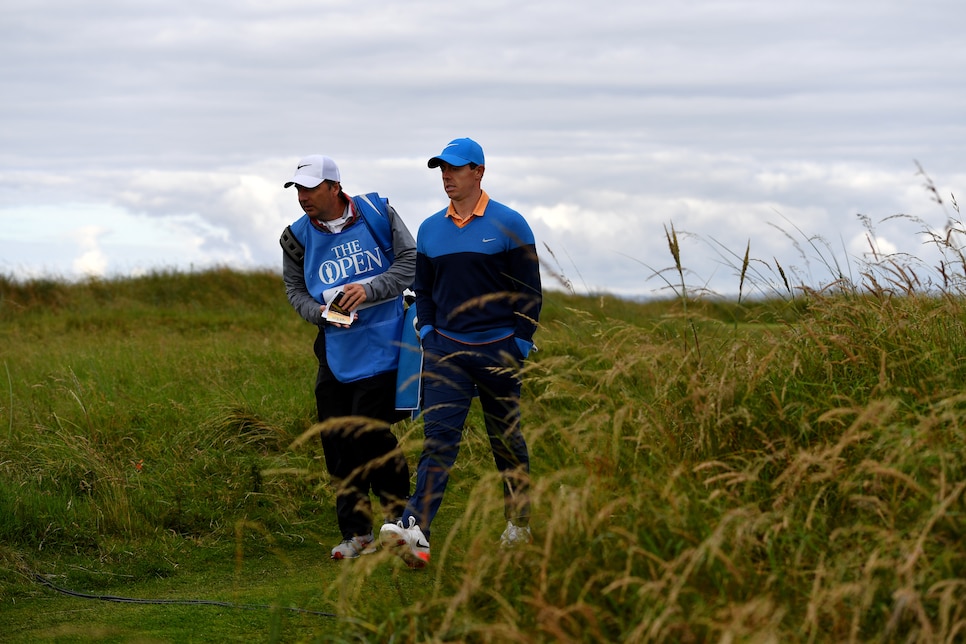 Judging by the social media chatter, McIlroy's statement ruffled more than a few feathers. That includes Brandel Chamblee.
Following the press conference, the Golf Channel analyst -- who, like McIlroy, has never been accused of mincing words -- delivered a passionate response to McIlroy's remarks.
"I think it's likely that, at the end of his career, he'll regret that moment more than any other moment in the history of his career," Chamblee said. "It is an insult to everyone who goes and plays in the Olympics."
Chamblee was far from finished, lambasting McIlroy for his perceived insensitive, careless comments.
"Initially, when he choose not to do that (play in the Olympics) he cited the Zika virus, but in effect today, he said I'm not going, I'm not playing, I'm not watching because it doesn't matter," Chamblee said. "That is an insult to everybody that has spent time to further this game for its inclusion in the Olympics."
You can watch the entire Chamblee video here. McIlroy will try to win his second British Open when he tees off at 4:36 AM EST Thursday with Hideki Matsuyama and Bubba Watson.