The Loop
Brandel Chamblee argues Jim Furyk's 58 not best round, starts Twitter debate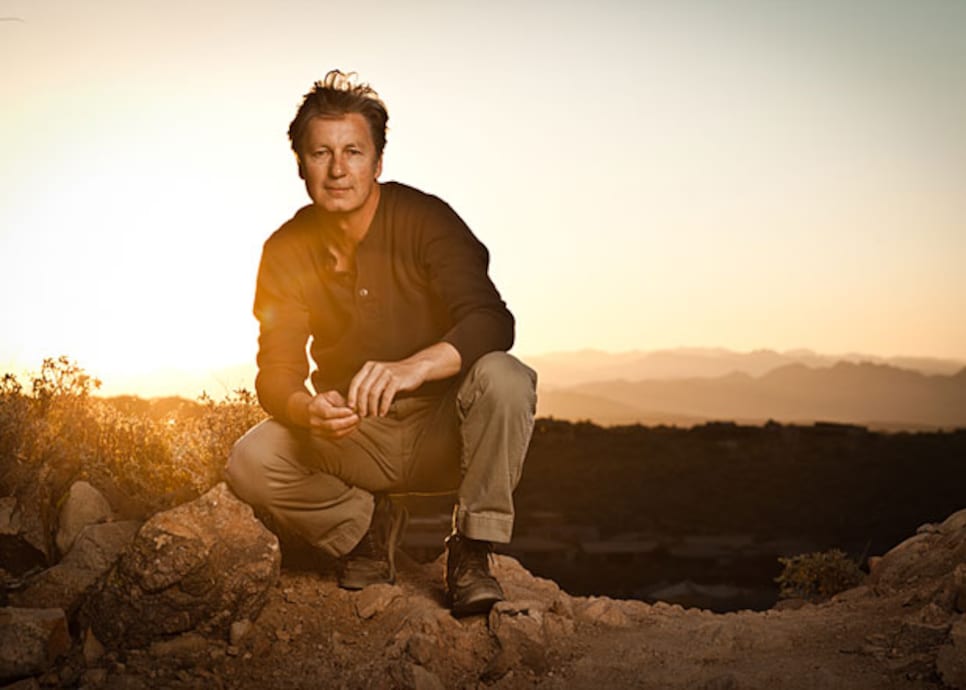 Those who don't appreciate him no doubt don't appreciate him for the same reason.
Chamblee surely has something for everyone today with his Twitter argument that Jim Furyk's round of 12-under par 58 in the Travelers Championship on Sunday was not the best round in PGA Tour history, that a score of 14-under par remains the actual target.
It began with this Tweet on Sunday afternoon:
Then this morning he argued that David Duval's 59 in the final round of the Bob Hope Chrysler Classic was a better round and not simply because it was 13-under par.
"Furyk beat the scoring average yesterday/10.66 shots. David Duval beat /scoring average by 12.6 shots. Par matters."
A Twitter follower, Brandon Grace (not to be confused with Branden Grace, the South African star), took exception.
"58 is the record, period. par 72 courses offer more par 5s with scoring opportunities. your claim is unfair to furyk," Grace Tweeted.
Then there was this exchange:
Chamblee's Golf Channel colleague Phil Blackmar, meanwhile, weighed in, citing stats that tour players are more likely to birdie par 5s than par 4s and that courses where par is 72 typically have two more par 5s than courses with a par of 70.
"Par," Blackmar Tweeted, "is not the best suited barrier. Not a measure of best round."
Chamblee concurred, while noting it's the best one available and that "50 years on the vast majority of the sub 60 rounds will be on par 70."