The Loop
Booking a last-second Masters trip? It's going to cost you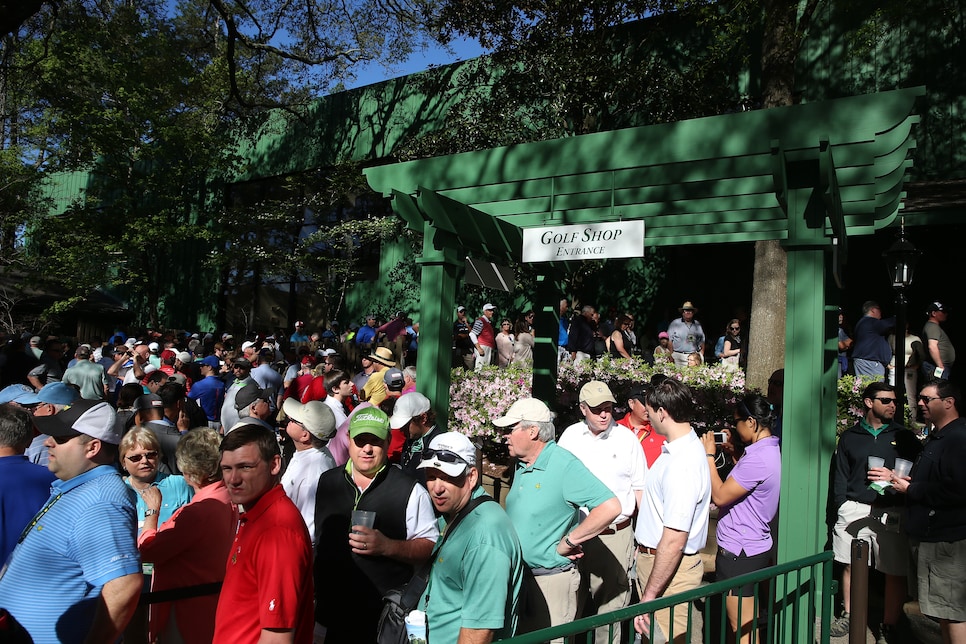 Unlike most major sporting events, the members of Augusta National make the Masters an affordable affair. For those lucky to win the Masters lottery, badges for practice rounds cost $65, with tournament days going for $100.
Unfortunately, those are the prices the club charges. If you're going down the secondary-market ticket avenue to become a patron of Augusta National this week, break out your wallet. And your bank account. And perhaps a second mortgage.
According to Vivd Seats, the median price for a Thursday Masters badge is $2,550. That's median, folks. For one day of action. Tournament packages are running as high as $10,100.
Stubhub shows the same inflation, with a four-day badge coming in close to $11,000. And that's not counting travel or lodging accommodations, the latter which is exorbitant in its own right.
For context, the Masters' winner's share didn't reach five figures until the 1958 tournament.
Personally, I think it's a load of crap. Augusta National is trying to make its famous grounds accessible to the common man, and gluttonous, predatory individuals are abusing the system. When the club issues badges next year, it should print out the holder's name on the pass. If identification at the gate doesn't match, sorry, Charlie.
We always hear golf is a gentleman's game, that it's a sport of integrity. It's time for fans to start living up to their end of the deal.