The Loop
Boo Weekley shaved his "Santa Claus" beard. But not for the reason you'd think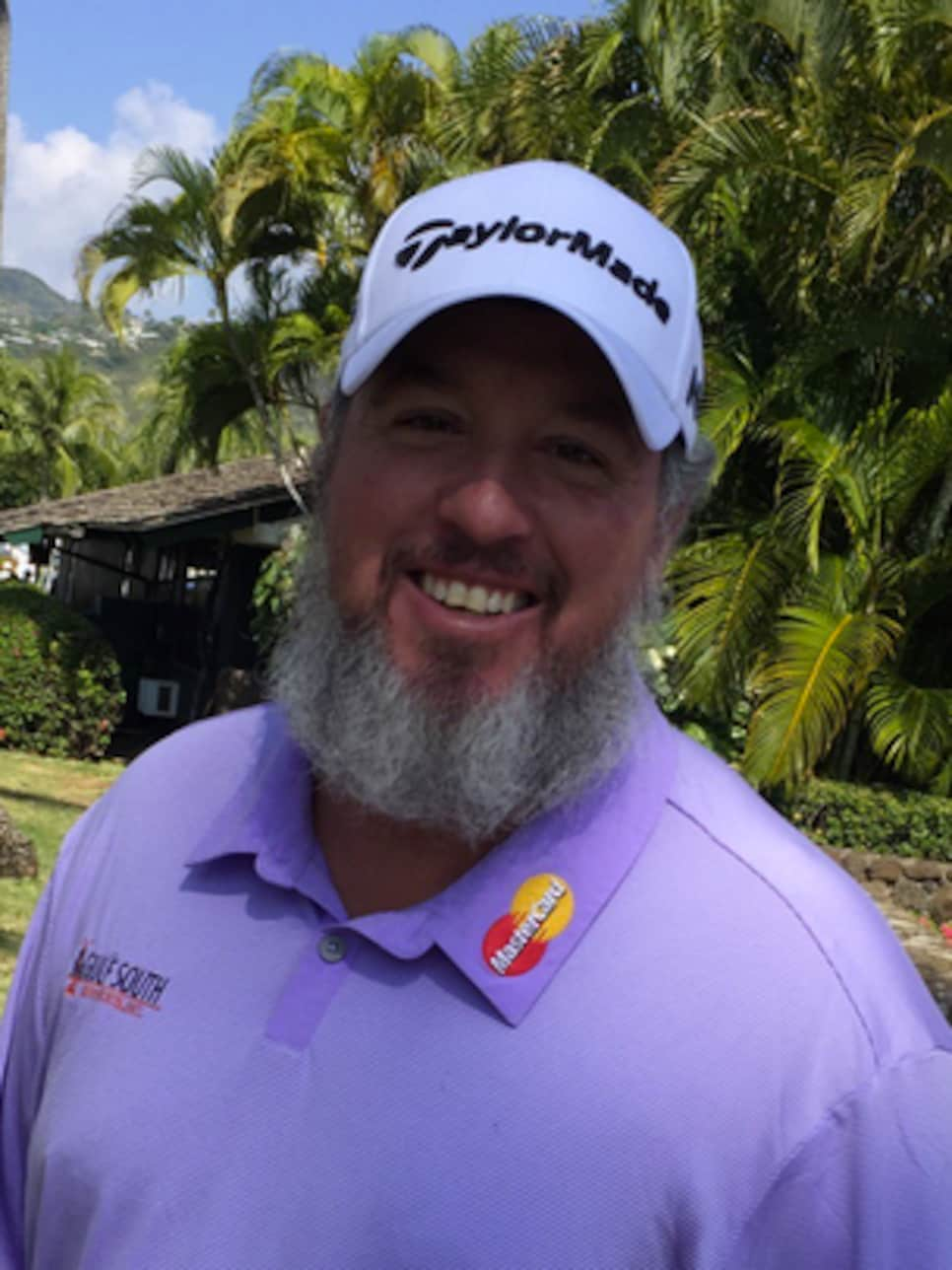 PONTE VEDRA BEACH, Fla. -- Wannabe "Duck Dynasty" star Boo Weekley intimated earlier this year that PGA Tour executives wanted him to shave his "Santa Claus" beard.
But the three-time tour winner only relented a bit, trimming his lost-at-sea growth after the Sony Open range visit from the PGA Tour's Mark Russell.
The avid fisherman carried on with the substantial growth until it interfered with his catch net.
"Every time I threw it, the first time it snatched a bunch of my hairs out," Weekley said after rounds of 66-69 to start the 2016 Players. "And I said, gosh darn, that kind of hurt. So I said, I'll try it again and make sure I don't put my chin down there on it. And I made it up and threw it again and it snatched a bunch more out.
"So I just walked back in from the pier, back in my condo, and I just took the clippers out and just shaved it all off."
The clean shave no doubt pleases tour executives who would have been horrified by an unshaven Weekley winning their signature championship.