Equipment
Bonus trade-in promotion announced by PGA Value Guide in connection with PGA Championship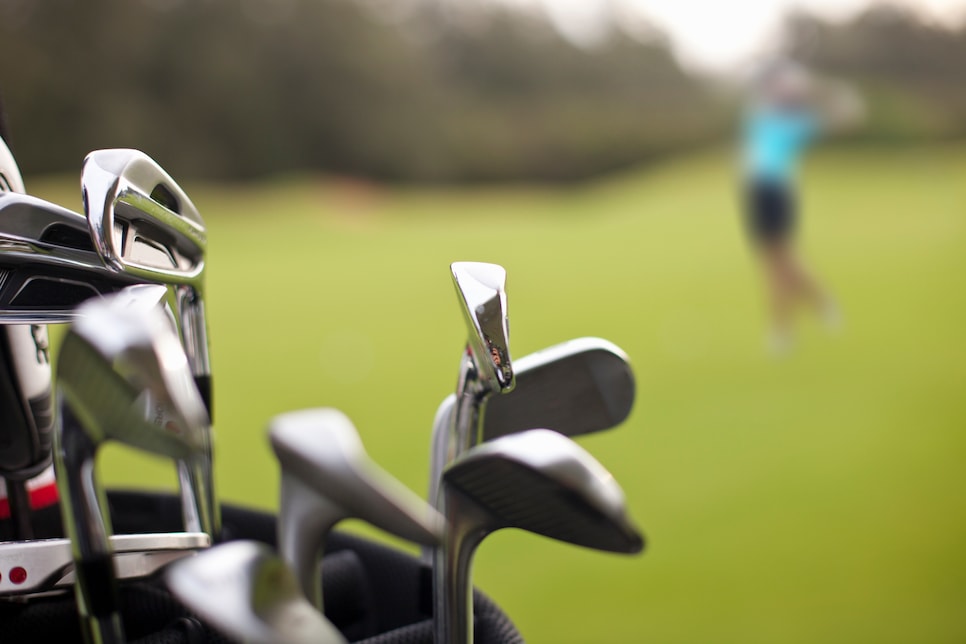 Noel Hendrickson/Getty Images
The 100th PGA Championship is sure to be chock full of historic celebrations, but, really, what's in it for you? How about some extra cash?
That's right, in conjunction with next week's PGA Championship anniversary, the PGA Value Guide, the preeminent national marketplace for used club values, is providing a 20 percent bonus for your golf club trade-ins. Users can use the extra cash value toward the purchase of new clubs. Those who select a PGA credit certificate as payment for their trade, in lieu of cash, will receive additional value that can be used towards equipment purchases at participating PGA-staffed retail locations.
"The PGA Value Guide has long been the trusted resource for golfers looking to ensure they receive fair value for their used equipment," says Doug Smith, PGA Value Guide vice president of business development. "With this promotion, we are able to help consumers receive additional value for their current clubs traded in toward the purchase of golf equipment best suited for their game."
According to Smith, higher introductory price points on today's new clubs, and longer product lifecycles have resulted in unprecedented golf club trade-in values on drivers, fairway woods, hybrids and irons.
The extra credit on trade-in values will be extended through Aug. 31.