The Loop
Bode Miller attempts to bring quesadilla into the Masters, gets denied
AUGUSTA, Ga. — There are time-honored rules here at Augusta National. No cell phones. No running. No laying down.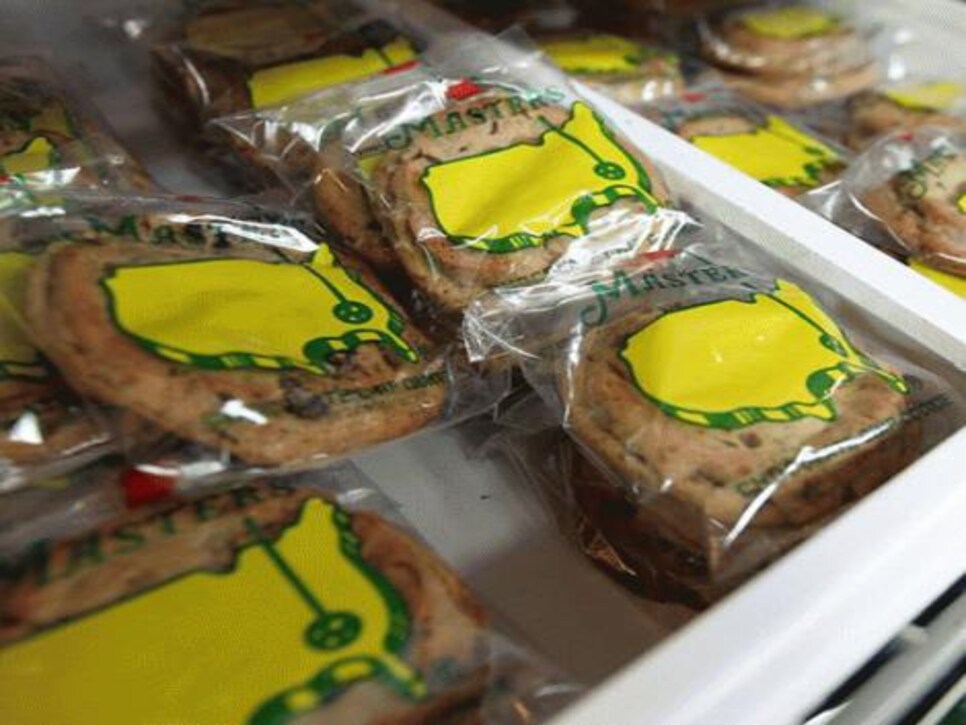 Bode Miller was asked to toss his quesadilla before heading to the course. Don't worry, Bode, the cookies are great!
Apparently another unwritten rule here? No quesadillas!
Olympic skiing legend Bode Miller tried to bring a quesadilla from the luxurious Berckmans Place hospitality center to the golf course, but was asked to discard it, according to a report in the Augusta Chronicle.
"If you pay $7,500, you ought to be able to bring out a quesadilla," Miller told the Augusta paper.
Miller, who was appointed to the PGA of America's task force on growing the game last month, is attending the Masters with his wife, Morgan Beck. Sorry, Bode, you have to scarf down your quesadillas before watching golf like the rest of us!
The good news? There are plenty of cheap food options, so no need to smuggle in food.