The Loop
Bobby Jones targets women's market with Rouge driver/fairway wood line
__There are two challenges female golfers frequently face, says Jesse Ortiz, club designer for Bobby Jones: getting the ball to launch higher and squaring the clubface at impact. Ortiz tried to address these when he designed the Bobby Jones Rouge series for women.
The set consists of a 14-degree driver ($250) and five fairway woods ($180 each) that vary in loft from 18 to 38 degrees. The woods have thin, maraging-steel faces to improve ball speed and reduce spin, and the hosel is slightly offset to promote better ball-striking.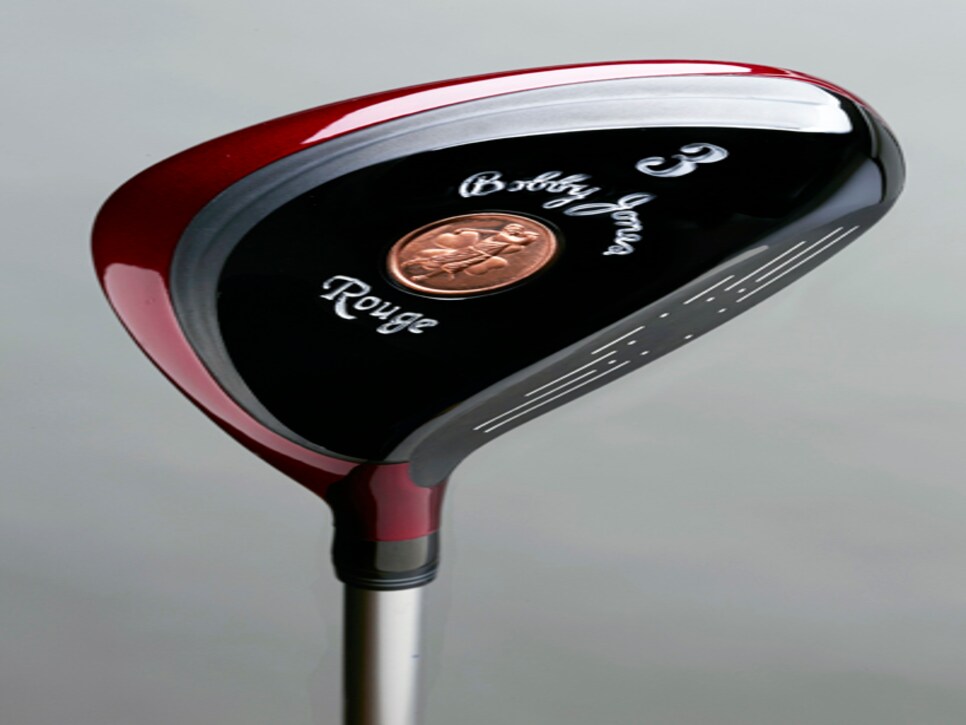 The clubs will be available starting March 1.