Equipment
Bob Vokey's first Titleist wedge on tour being re-released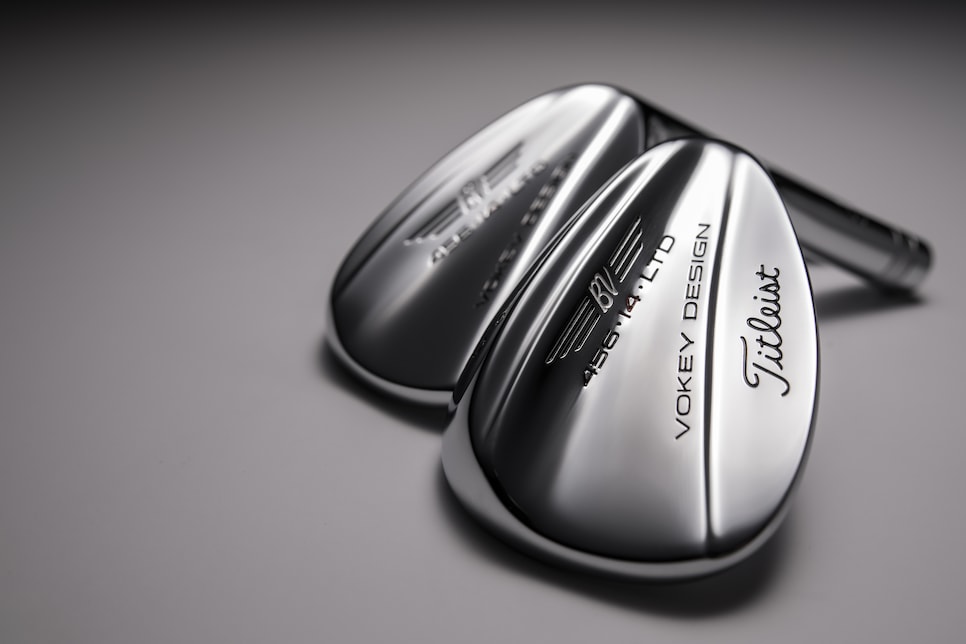 Since 1997 Titleist master craftsman Bob Vokey has created almost every kind of wedge conceivable for both tour players and everyday golfers, with his first creation going into the bag of Andy Bean at the 1997 St. Jude Classic in Memphis.
"I had two in my bag, and let Andy try it," recalled Vokey. "He canned the first one and lipped out the second one, and he says to me, 'Voke, I've got to put this in play.' "
Now everyday players can put the same wedge Bean fell in love with in play as well. Titleist is releasing a replica of the 456.14 wedge to commemorate that landmark occasion from 20 years ago.
The Titleist Vokey 456.14 Limited has a classic rounded head with some offset, while the 14 degrees of bounce make it ideal for those with steep angles of attack or when playing in soft turf conditions or fluffy sand. To modernize the club, the company's TX4 groove technology (with a wider, shallower shape and parallel surface roughness lines between grooves to improve consistency and spin on greenside shots) is employed on the face. The 456 in the name stands for a 40 Series wedge with 56 degrees of loft.
A member of the Canadian Golf Hall of Fame, Vokey has long held firm the belief that the PGA Tour and its players are the best R&D department he could have and he receives plenty of feedback from them. Approximately half of all wedges played on tour have Vokey's name on them.
The wedges start at $250 each but can be customized with stampings up to eight characters and 12 different paintfills for an additional charge. Other options included choices of shafts, grips, shaft bands and ferrules. The clubs are available through WedgeWorks on Vokey.com.