The Loop
Bob Parsons says PXG clubs, already retailing at $5,000 a set, are going to cost a lot more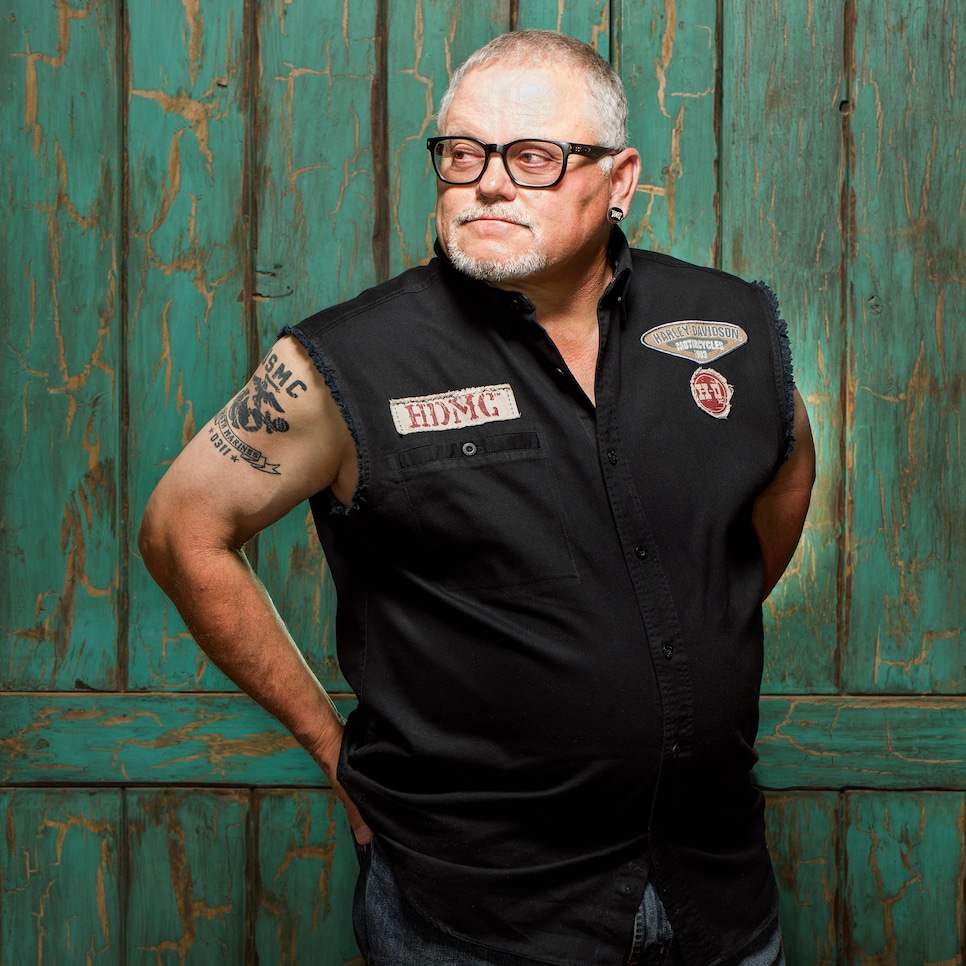 PXG has been a recurring discussion topic in equipment circles since Bob Parsons entered the market in 2015. One of the many reasons fueling such talk is the price of PXG clubs, with a full set costing close to $5,000. And if that number makes your eyes pop, the brazen Parsons has a message: that number is only going higher.
"We're working on a process that has never been done before and is incredibly expensive," Parsons said to the Arizona Republic. "Our next set of clubs are going to cost a lot more."
To Parsons' credit, the company doesn't hide the prices under the rug.
"We're the only company that ever puts a disclaimer in advertising, a warning that our clubs are amazing but expensive," Parsons told the Republic. "I don't know anybody else who does that. But it's true. We make a top-end golf club the way Ferrari makes a top-end car. In other words when we release a set of clubs you're not going to find anything better."
According to the USGA's Golf Handicap and Information Network, Parsons plays a ton and boasts a handicap of 10.7. And he is clearly a believer in the product: the Republic reports Parsons spent over $350,000 on his bag alone last season.
"I thought it was $250,000 but I was stunned when I found out it was closer to $350,000," Parsons said. "I said, 'I have a worse problem than I thought.'"
So if you want a set of PXGs in your bag, you might want to head to your local used equipment depot. That, or start saving.