The Loop
Blame it on Rio: Jason Day, Shane Lowry remarks show Brazil's problems at forefront of golfers' exodus from Games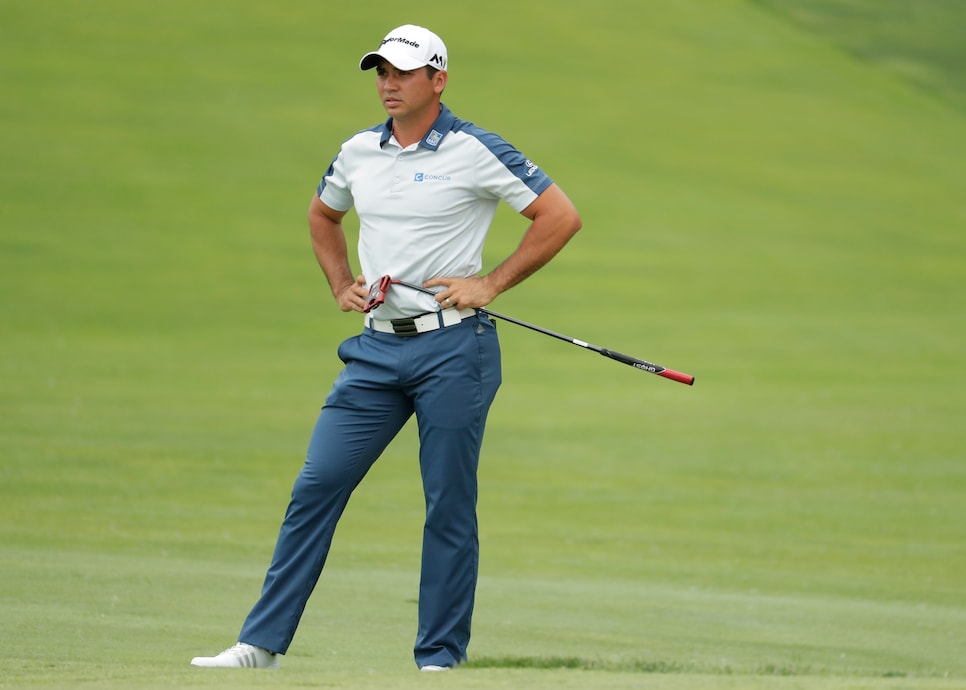 AKRON, Ohio -- If there were any doubts that the Olympic destination of Rio de Janeiro was driving the mass exodus of golfers from the Games in August, Jason Day and Shane Lowry removed them Tuesday with their withdrawals.
Both said they are still fully committed to attending the World Cup in December in Australia. Yes to the World Cup, and no to Olympic gold.
Blame it on Rio. All of it.
Both men, in their 20s and intending to have children in the near future, cited the Zika virus in their decisions.
"It's just unfortunate," Day said Tuesday at Firestone Country Club, where he is gearing up for the WGC-Bridgestone Invitational, "because I think when they got their nomination, which was years ago, they weren't really facing -- I mean, they were facing certain issues like this, but I don't think it was in the media's eyes, in the athletes' eyes at the time. And then, now, it's time to come and represent your country, and then obviously everything is magnified because of the media and the coverage that the Zika virus is also getting."
Day's withdrawal follows Rory McIlroy pulling out last week, the four-time major winner also citing concerns over Zika. They add their names to a significant list of players who are bypassing the chance to play in the first Olympic golf competition since 1904.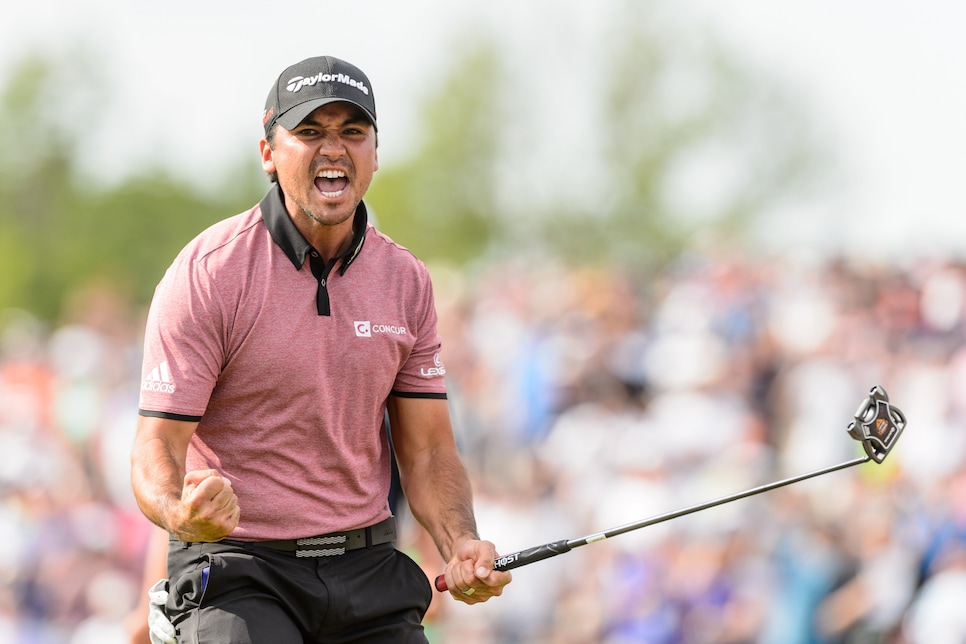 More withdrawals could be on the way, especially now that Day, the reigning PGA champion and the world's top-ranked golfer, is taking a pass.
"I don't know if this will trigger -- with Rory and myself pulling, I don't know if that will trigger anyone else going," Day said. "It's not my decision. It's their decision, and they have to make it. Some guys are in different situations. Some guys are younger and single and can take that chance, and some guys are in the same situation as me and have children or going to have children, get married and stuff like that. It's a difficult one for those guys."
One Olympic official was quoted as saying that the growing dearth of top-ranked men competing—as of right now all of the top female golfers are still committed—could impact golf's participation beyond 2020 in Tokyo. The IOC revisits golf's inclusion in the Games next year.
Day hopes that Olympic officials will take into account the problems that arising in Rio, including civic unrest and financial troubles.
"Yeah, I think it is a one-off. It depends," Day said. "Certain things we just don't know. Like something could happen elsewhere down the road, and unfortunately that could make people pull out. I just hope they look past this and go, 'You know, we're looking at the bigger picture and trying to grow the game,' and hopefully if they can do that, then the Olympics can stay—the golf can stay in the Olympics and everyone can move on to hopefully Tokyo and try and play there."