The Loop
Birmingham's Barber Motorsports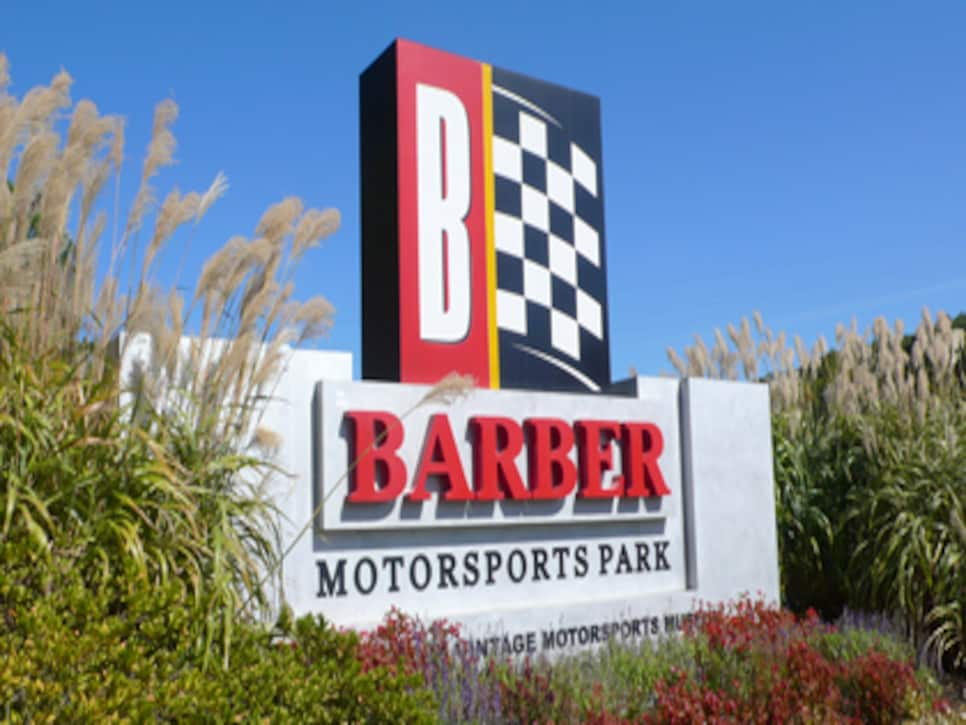 The Away Game in the April issue of Golf Digest is about my trip to Birmingham, Ala. I stayed and played at Ross Bridge--a big hotel with a bigger golf course. I also did 36 holes at Oxmoor Valley and took a half a day to see what the Barber Motorsports Park was all about . . .
George Barber is a local tycoon who made money in milk and real estate and has since been pouring some of his profits into a vintage car and motorcycle museum as a way to display a personal vehicle collection that would make Jay Leno die of jealousy. In addition, Barber built the "Augusta National of racetracks," just behind the museum. This is where he hosts regular races and a Porsche Driving School.
As I said in my story, I'm the furthest thing from a gear head or a car freak. I couldn't tell you the difference between a hairpin valve and a hairpin turn. But the minute I walked in and saw Barber's ridiculous display of cars and motorcycles, some suspended from the ceiling of the Vintage Motorsports Museum, I was wishing I had more time.
In the massive, well-organized cement structure, Barber has over 1,220 motorcycles and 50 Lotus cars--one bike dates back to1902. I walked all five floors, fascinated by the display and the depth of the collection. Here's the 1938 Brough-Superior SS100 (pronounced "bruf"):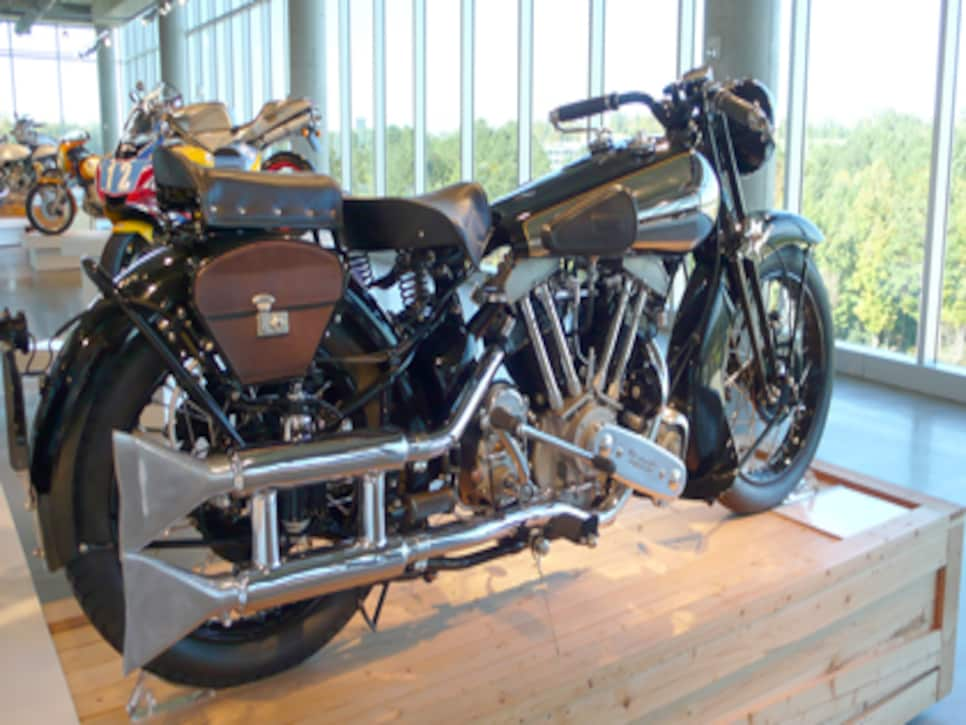 My guide was Brian Slark, the Technical Director of the museum. Slark (pictured below) told me that everything in the building runs and they'll often drive the bikes and cars on the 2.8 miles of track out back. "We're lucky to have the track to run them on," says Slark. "Because some of them have lousy brakes."
After my tour of the museum I participated in some driving drills at the Porsche Driving School. I wasn't there long enough to get behind the wheel, but sitting shotgun to some of the instructors was enough to get me to release inner-fleeting expletives.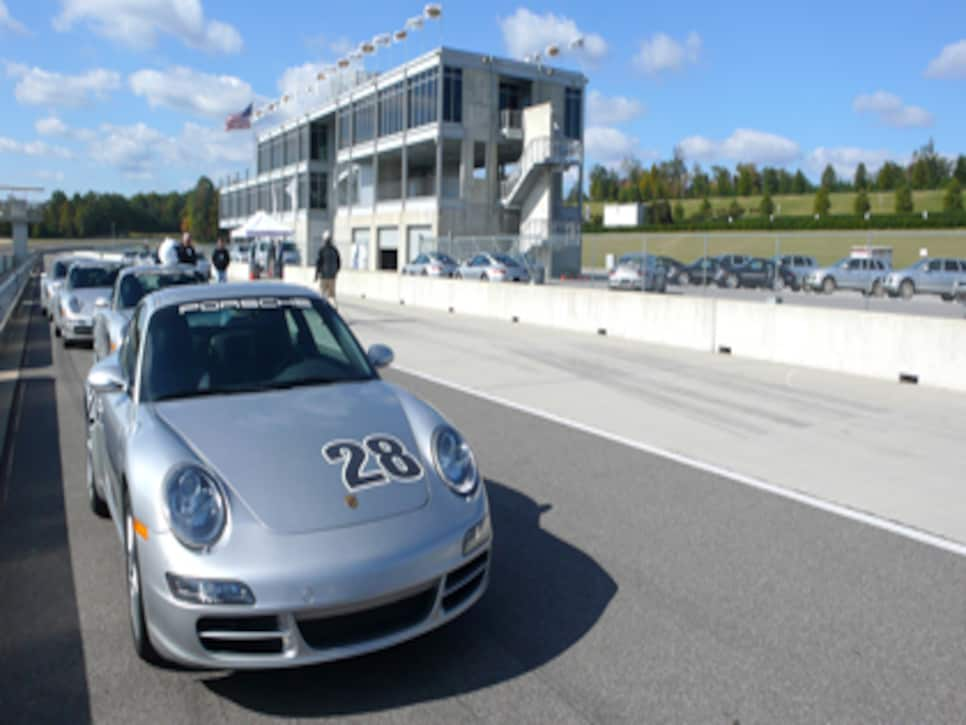 The museum is a bargain but the driving school is a different story and a much different budget. To see what I called "hog heaven," the museum will cost you $15 for adults and $10 for children (ages three and under get in free). To get behind the wheel of German-engineering and get a lesson on how to hit the apex of a turn at 55 MPH, a one-day class will cost you $1,795; a two-day course is $2,995.
The Champions Tour plays an event at Ross Bridge every year in May. They told me at the driving school that Corey Pavin, Bernhard Langer and Loren Roberts have all been students.
Here's a short video tour of the museum and the driving school:
The resort at Ross Bridge is affiliated with the Porsche Driving School. To get to Barber Motorsports Park from the hotel it's about a 20-minute drive. I got there and back in my far-from-flashy little white Hyundai rental car. Certainly nothing museum or race track worthy.