The Loop
Billy Horschel's pants continue to be an inspiration to all of us
__LOUISVILLE, Ky. -- Billy Horschel was eight shots off the lead when he teed off in the final round of the PGA Championship. Will he claim his first major championship this week? Probably not. But with pants like these, does it really matter?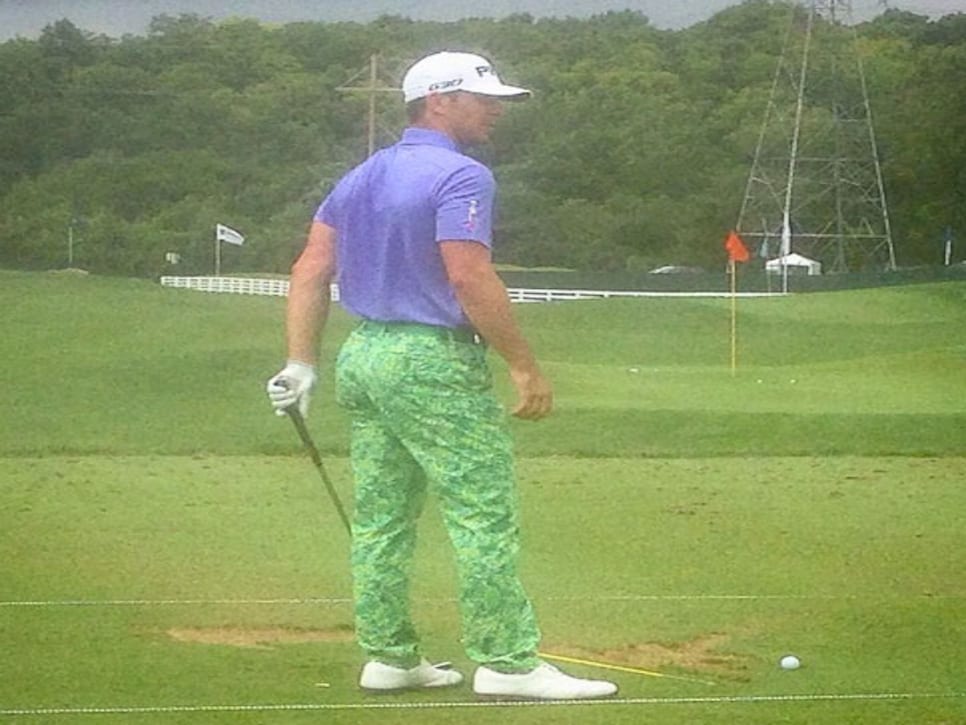 For those interested, the RLX Golf pants, described as Camouflage-Frog Greens Pants, are available on RalphLauren.com for $125. Let's have a closer look at that pattern, which Horschel's father, Billy Sr., is also sporting in a shorts version.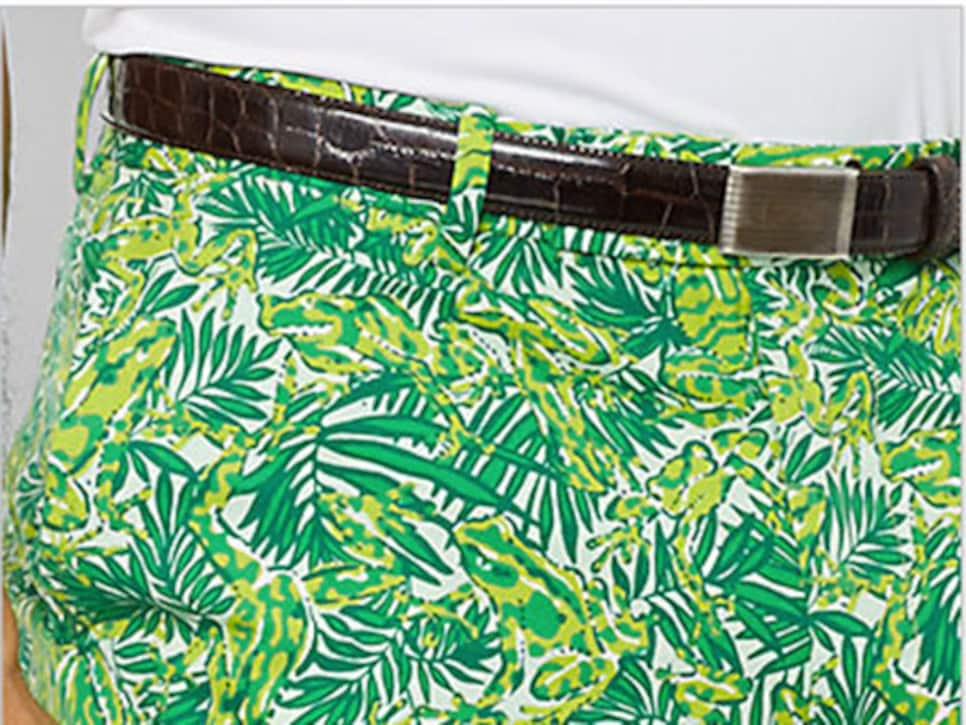 Horschel not only continues to be one of the style icons of the PGA Tour, but he seems to have found a niche among pants featuring water-dwelling creatures.
You'll recall at the 2013 U.S. Open he wore these octopus pants.
Well here they are! The highly anticipated highly controversial....Octopus pants! Great outfits all week by RLX! pic.twitter.com/UrQwSYWZkB