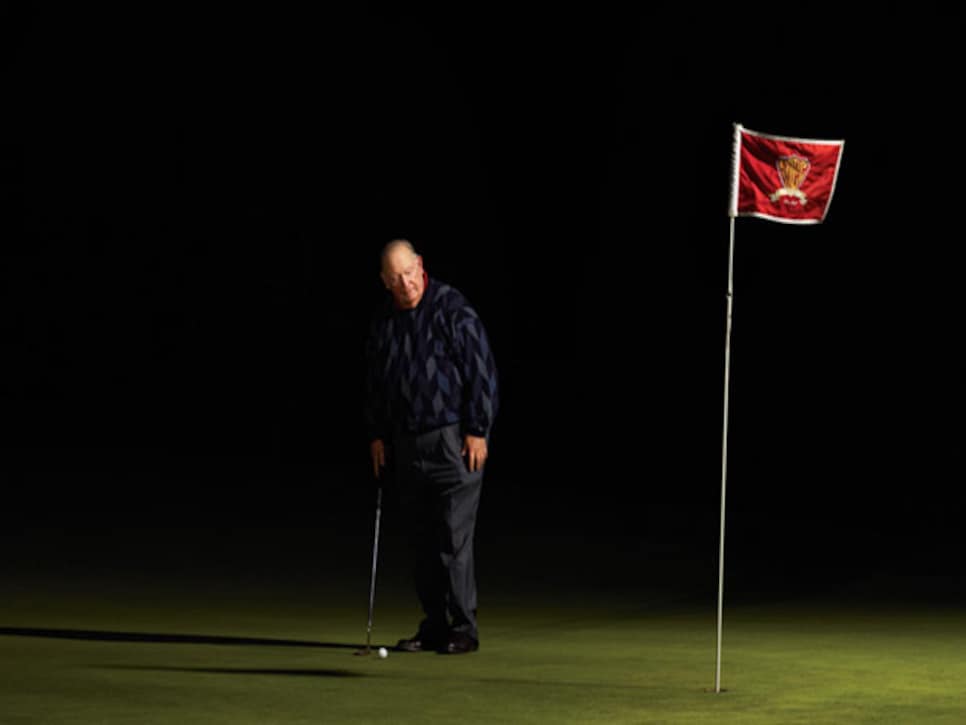 Billy Casper's colossal record in golf somehow was fated to remain hidden in plain sight, his achievements over four decades obscured by his undemonstrative manner, a nonplussed media and the Big Three of Nicklaus, Palmer and Player. After Casper passed away at 83 on Feb. 7, a more careful audit revealed some staggering truths: 51 PGA Tour wins, seventh-best all time. Three majors, including the 1959 and '66 U.S. Opens and the 1970 Masters. Eight Ryder Cup appearances and a 20-10-7 record.
Casper's game was not so much a shout as a devastating whisper. An artistic but disciplined genius who was at his best when he had the lead, he vivisected courses with every shot in golf's lexicon. He rarely made tactical mistakes and had a wristy, nerveless putting stroke that sent the ball screaming toward the back of the hole. Casper, with his insouciant, I'm-the-boss saunter and implacable facial expression, feared no man.
Not parenthetically, Casper succeeded at golf while raising 11 children, six of them adopted, with Shirley, his wife of more than 60 years. Deeply religious and persistently philanthropic, Casper walked the walk of a decent and great champion. A favorite and oft-quoted Bible passage of Casper's: "Wherefore by their fruits ye shall know them." Billy Casper bore much fruit, and it's nice to finally know him better.