The Loop
Billions: Is Titleist closer to going public?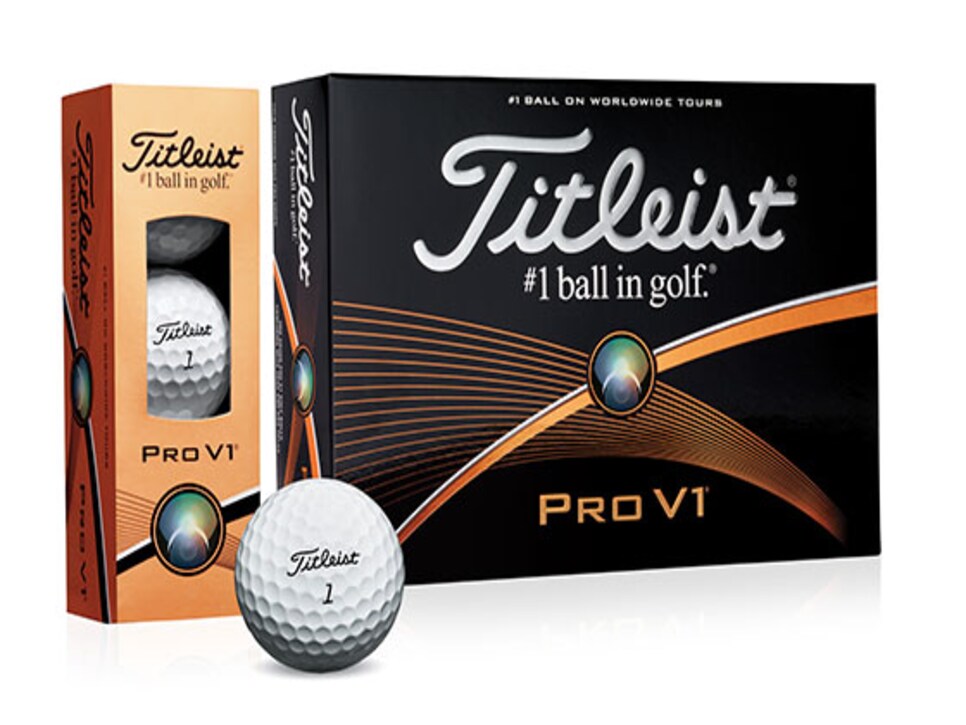 According to a report by Reuters, the Acushnet Company—which owns the Titleist, FootJoy and Pinnacle brands—is readying for an initial public offering and begin marketing the IPO by this fall. The report, citing "people familiar with the matter," placed the potential value of such an IPO at more than $2 billion.
Among the investment banks Acushnet is said to be working with are Morgan Stanley, JP Morgan Chase, UBS Group and Nomura Holdings.
"As a matter of policy, we do not respond to questions or speculation regarding strategic matters, including the potential capital structure of the company," said an Acushnet spokesperson via email.   The Reuters report placed Acushnet's 12-month earnings at more than $200 million. The current report is not a surprise as some media outlets laid out a timeframe for such a move as far back as a year ago.
"We've planned an initial public offering (IPO) since we acquired Acushnet in 2011. We will push forward with the plan," a Fila spokeswoman told The Korea Times in April 2015. "Our goal is listing the company on the New York Stock Exchange next year. But things can change depending on market situation."
The Acushnet report comes a month after Adidas announced it was actively seeking buyers for its TaylorMade, Adams and Ashworth brands.
Fila Korea Ltd., in consortium with other investors, purchased Acushnet in 2011 for $1.225 billion. According to the latest Fila financial reports, Fila's initial investment in that purchase was $100 million. Those other investors included Mirae Asset (approximately a $544 million investment), National Pension Service of Korea (approximately $44 million) and the Korea Development Bank (a $500 million term loan). Those major institutional investors could conceivably cash out following an IPO. Fila has a call option to become a 33 percent shareholder.
The Fila purchase resulted in very few noticeable changes to Acushnet's brands in the marketplace, and had no deleterious impact on the company's fortunes. It remains one of golf's leading companies, including overwhelming leadership positions in both golf balls with its Pro V1 models and shoes. According to Fila's financial reports, Acushnet's revenue for the last 12 months in September 2015 was $1.505 billion. By comparison, Adidas reported the revenue for its golf brands in 2015 at $1.01 billion, while Callaway, the only major golf brand that is publicly traded in the U.S., reported its 2015 annual revenue at $843.8 million.
Fila Korea Ltd. is a leading shoe and apparel brand and owns the worldwide rights to the Fila brand.