The Loop
Bill Simmons is taking advantage of his mandated time off from ESPN to work on his golf game
Bill Simmons' three-week suspension from ESPN for calling NFL commissioner Roger Goodell a liar and for daring his company to penalize him has drawn a lot of attention -- and sympathy (#FreeSimmons has become a popular hashtag on social media). Apparently, it's also given the famed sportswriter a chance to work on his golf game.
Simmons posted pictures of himself on the golf course on both Wednesday and Thursday after never previously posting a golf photo on Instagram since starting his account more than two years ago.
Both of the pictures were posted without captions, which probably has something to do with his mandated break.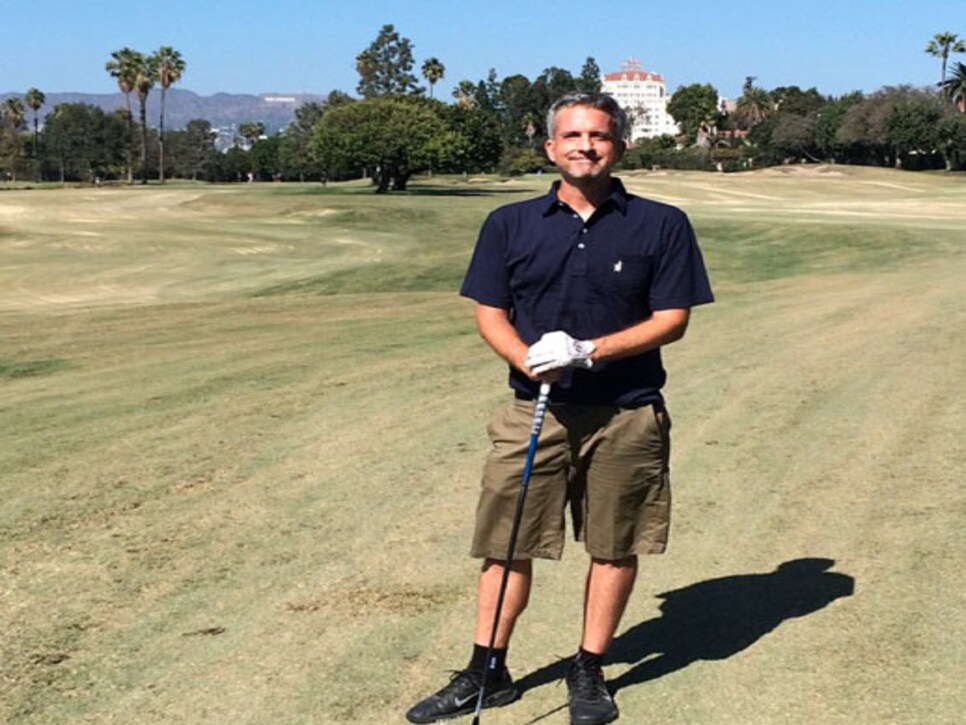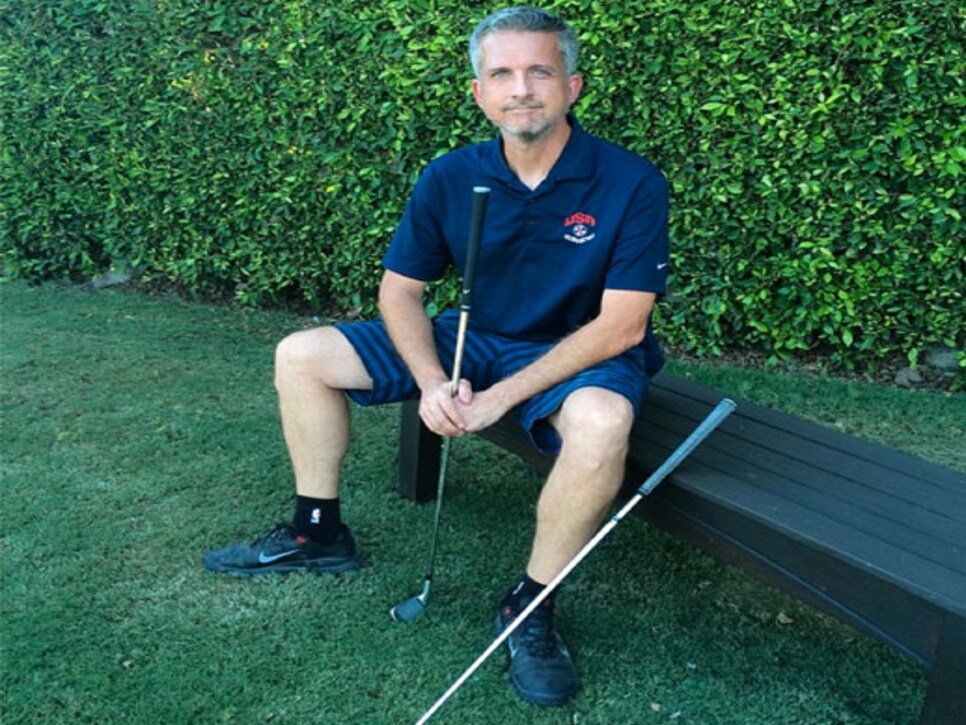 Apparently, Simmons, aka "The Sports Guy," really likes wearing NBA socks. And wait, is that a bathing suit? In any event, Bill, we're glad to see you're using your extra time well.