The Loop
Beware phony deals as 2016 Ryder Cup hospitality tickets go on sale next week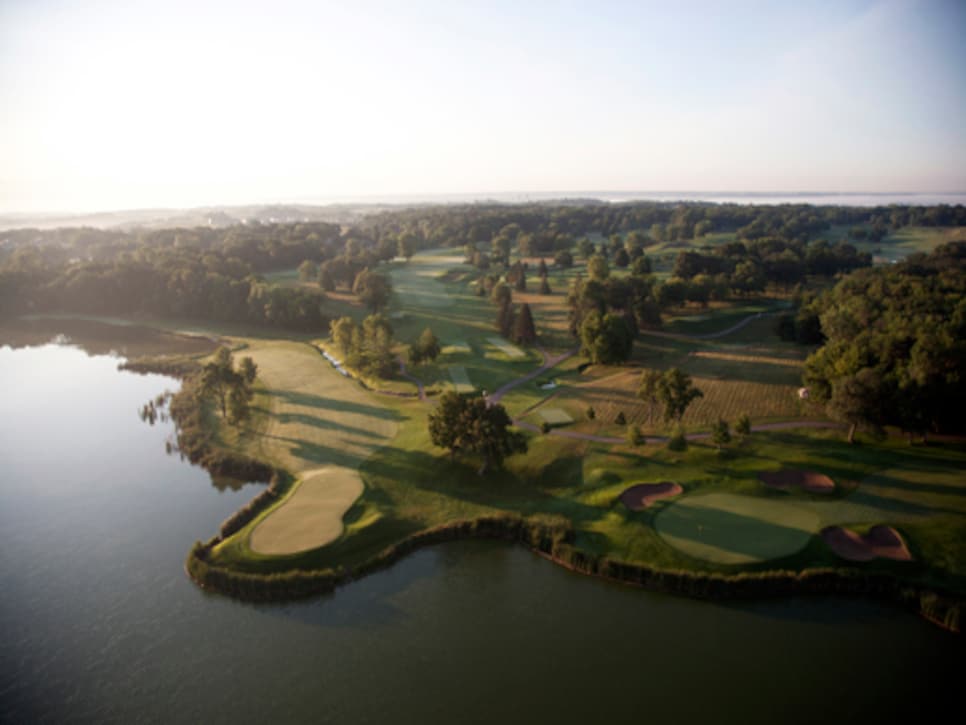 "Right now, third-party companies are already selling packages, but [the PGA of America] has yet to release any tickets to the public," says tournament director Brett Sterba.
In the past, Sterba says, clients have shown up to a Ryder Cup or PGA Championship thinking they had passes that allowed them access to the grounds. But in actuality, the tickets didn't give them a spot on site. Some passes only give access to an off-site suite.
How do you know if the badges are real or fake? Ask to see a contract, and read it carefully. The assumption of risk is in the fine print.
"Buyer beware is the big thing. Look twice to make sure who you're buying from to guarantee that the access is indeed real," Sterba says.
Some more questions you can ask: What type of ticket am I going to receive? Where is my table specifically? And where am I going to park? The PGA of America provides these details as part of their hospitality packages. If a reseller can't answer these questions, it's a sign they're not the passes you want to buy.
Adds Larry Sinclair, director of hospitality sales for the PGA of America: "[Resellers] can be very persuasive on the phone and always pressing for a quick purchase decision. Another standard line is to say, 'we've had a client cancel and we can offer you a discounted price if your company purchases in the next 24 hours.' Unfortunately CEOs and event planners are busy and they do it. They do not realize until they arrive that their hospitality is not on site or they have been taken and there are no tickets."