The Loop
Bettor accidentally places wager on wrong team, ends up winning $50,000 anyway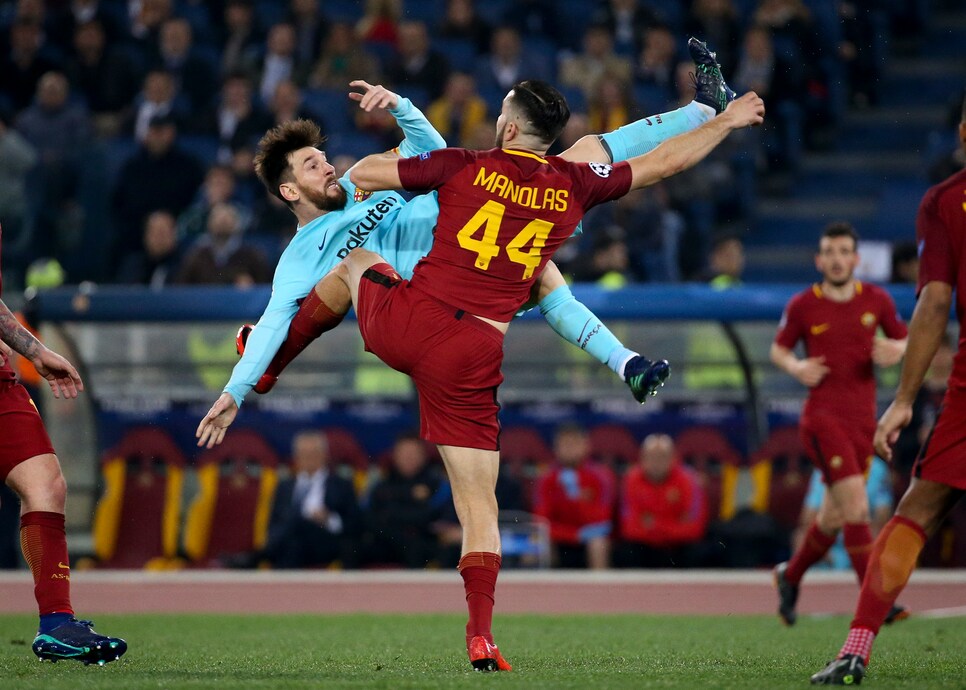 We've heard enough #BadBeat tales to last a lifetime. So finally, a story on the other end of the luck spectrum.
According to JustBet, a sports book in Jamaica, a man tried to complete a five-team parlay by placing a wager on Barcelona to beat Roma in a Champions League match. Unfortunately, something got lost in translation and he accidentally went with Roma. By the time he realized the mistake, the betting window had closed, and he was stuck with his ticket.
Well, perhaps "stuck" isn't the right word. Because Roma ended up beating Barcelona, bestowing this S.O.B. $52,624.
The lesson, as always: gamblers are idiots. And sometimes, rich ones at that.