The Loop
Bettinardi updates, expands putter line for 2016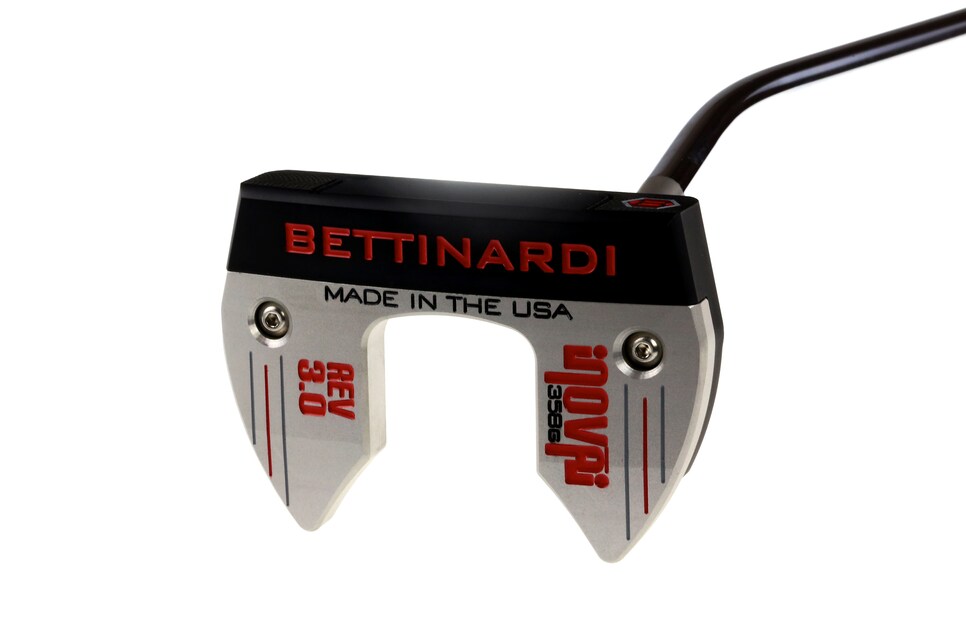 There's little doubt that one of the hallmarks of Bettinardi putters over the last two decades has been precision. It's why his custom putters have fetched upwards of $2,000 over the years. So, too, has been the fresh thinking of designer and founder Robert Bettinardi when it comes to mallets and alternative putters. Bettinardi's unique Baby Ben mallet was put in play by Jim Furyk the week he won the 2003 U.S. Open, and Bettinardi's arm-lock style putter has been a key component of Matt Kuchar's arsenal over the last four years.
"Craftsmanship, science, beauty and precision are words we live by," Bettinardi says.
So when the company announced an expansion in its offerings for 2016 today, it was with an eye toward maintaining that precision while providing that unique element of ingenuity. The new line will feature six additions: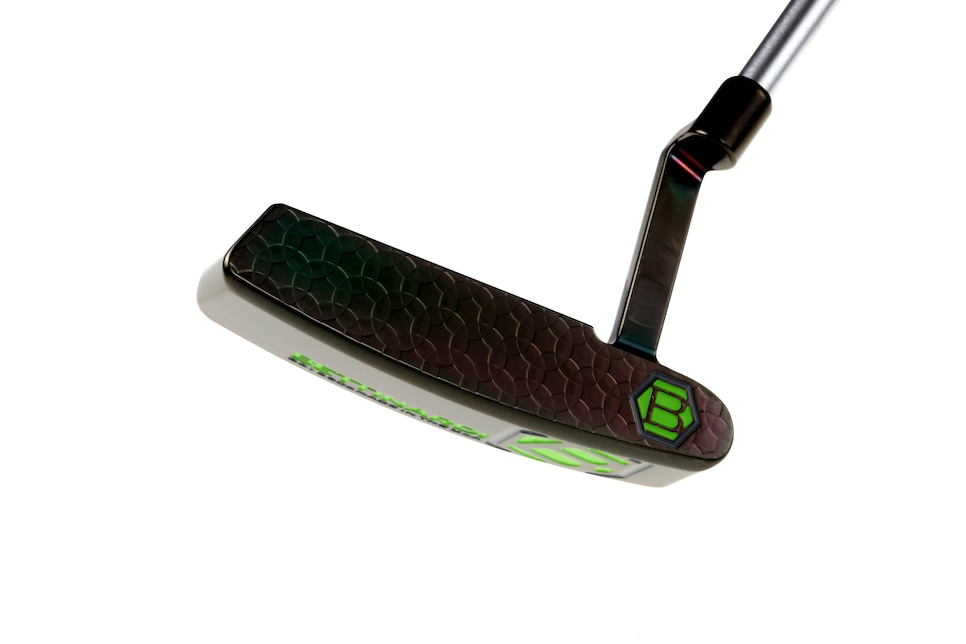 On the traditional front is the company's hallmark BB Series putters. Milled from mild carbon steel, these will get a new look for 2016. That includes a midnight black PVD finish and a stepless brushed nickel finish shaft. The honeycomb face mill pattern is designed for a firmer feel. The three models include classic heel-toe weighted blades with half toe hang (BB1, BB8) and three-quarter toe hang (BB1F) and a face-balanced mallet (BB40).
On the alternative front, Bettinardi is updating its multiple material mallet design, the Inovai 3.0. The third generation will feature parallel arms that extend back from the face to provide a more stable, face-balanced head for better off-center hit performance. The design combines 303 stainless steel bolted to a 6061 aluminum front piece. The face milling is designed to reduce face contact area by 55 percent for a softer feel. It comes in center-shafted and counterbalanced versions, as well.
Bettinardi also is expanding its Studio Stock line to include the SS6, a classic flanged blade design reminiscent of the Wilson 8802 shape used by Arnold Palmer in his heyday. Other offerings include
The BB Series and Inovai 3.0 will retail for $300, Studio Stock will be $400. The new models will be available January 16.