Equipment
Bettinardi Unveils 2017 Putters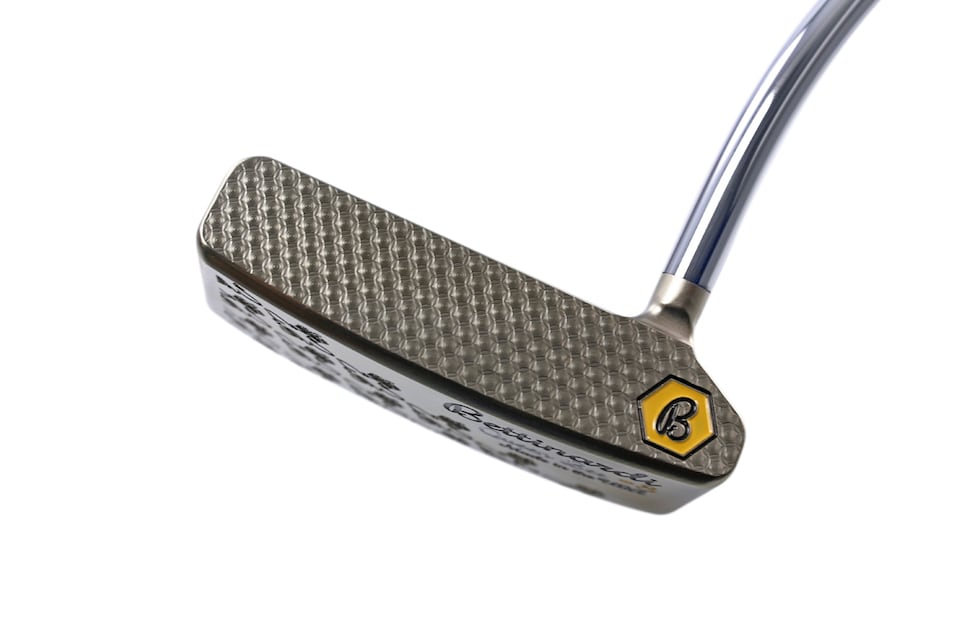 Bob Bettinardi has made putters for some of the game's best, with more than 20 wins on the PGA Tour since 2000 including a pair of majors (Jim Furyk at the 2003 U.S. Open and Vijay Singh at the 2004 PGA). Bettinardi's latest creations are line extensions of the popular Studio Stock and Queen B lines and certainly will garner some tour interest, but are primarily geared towards helping everyday players.
Bettinardi today introduced eight new models, which will be available January 20, 2017. The new Studio Stock designs are the mallet-style 3 and 3 counterbalance along with the blade-like 8. The Studio Stock 28 is a smallish, square mallet that also is available in Arm Lock and center shaft versions. All of the new putters feature a gray finish and a blue-black color scheme as well as the company's hallmark F.I.T. Face technology, where material is removed from the face in order to produce a softer feel at impact.

The new Queen B putters include the 8 (a beefy blade or a square mallet depending on your point of view). The putter, made from carbon steel, features a quarter toe hang that works well for those with a slight arc to their stroke and has increased perimeter weighting in the rear bumpers to aid stability. The Queen B 9 is a smallish mallet with a half toe hang for those with more of a sweeping arc to their stroke. Both models boast the company's micro honeycomb face milling for a crisper feel and a light satin finish. Each of the new Studio Stock and Queen B models will be $400 while all 2016 models still in the line will stay at $300.
"We believe that every golfer should have access to PGA Tour ready products—ones that inspire confidence, feel fantastic and perform even better—and that is exactly what we are providing in this year's lineup," said company president and CEO Bob Bettinardi.