Limited-edition putters
Bettinardi's latest limited-edition putter is based of the one that gave the company its first tour win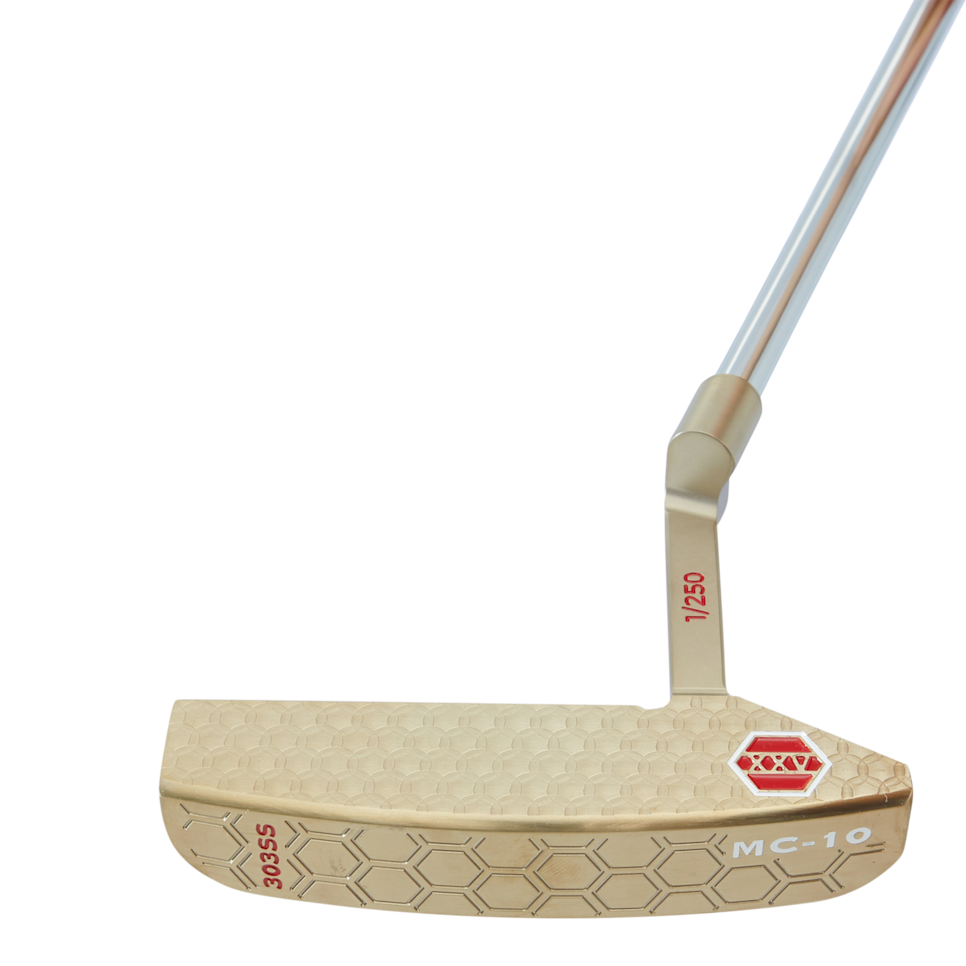 To celebrate its 25th year in business, Bettinardi Golf is releasing one limited-edition putter each month in 2023. The fourth offering pays homage to a special moment for the company, as it is based off the putter Jesper Parnevik used to win the 1999 Greater Greensboro Open with a tournament-record 265 total that included just 99 putts.
The putter, the MC-10, is based off Parnevik's BB10 and the shape is nearly identical. The 303 stainless-steel head is 360 grams and features a gold-flame finish with the company's hallmark honeycomb milling pattern on the face. The neck is a one-piece milling Plumber's neck with seven copper plugs. The neck includes a "1/250"engraving to mark its limited quantity while a red hex milling with Roman numerals XXV are on the face.
The putter comes with a red leather headcover with crimson accents and a red perforated-leather Gripmaster grip with a white stitchback.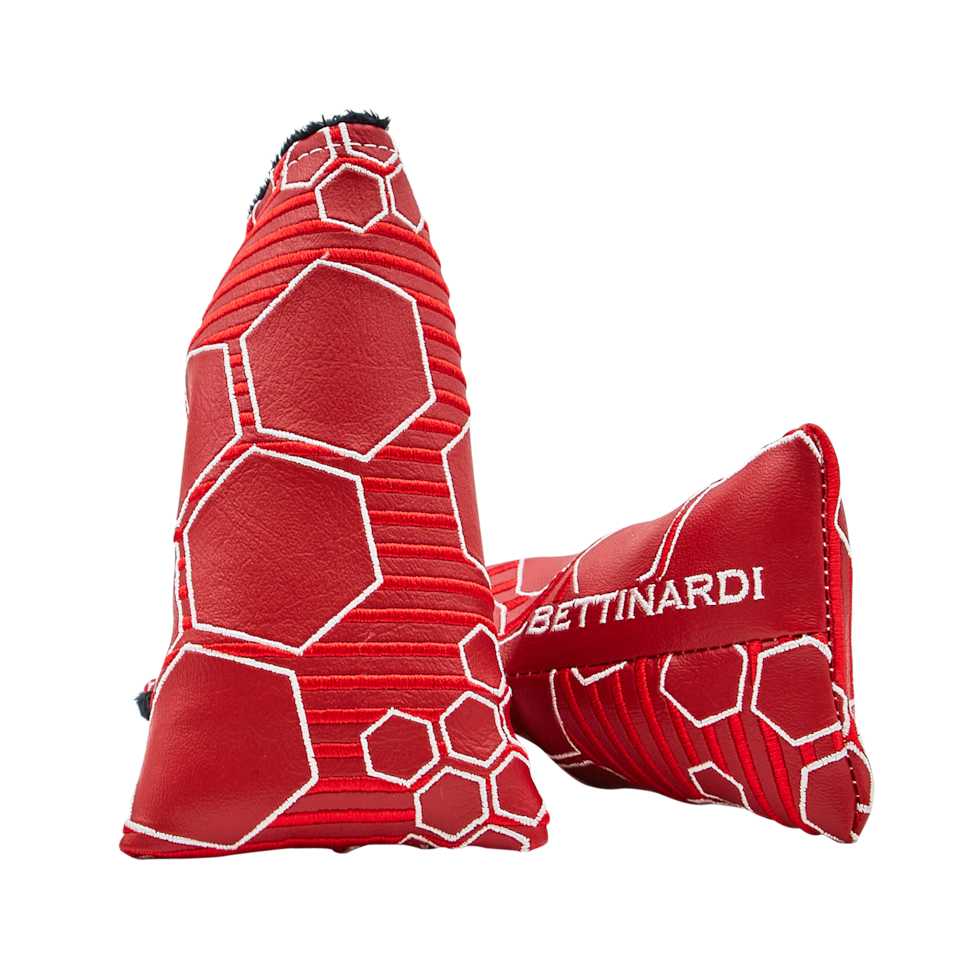 Bettinardi got his start in the industry milling putters for several companies from 1991-1998. Milling—a method regularly used today—was novel back then and producing a putter from a solid block of steel without using forging, casting or having welds, delivered a look and feel that resonated with the consumer. The company's heritage is strong as well. Parnevik's win was the first of more than 100 tour wins worldwide including four professional men's major championships.
The limited-run putter will be available starting April 27 at specialty dealers and online at Bettinardi.com. Price is $900.