Equipment
Bettinardi Golf's new Antidote on the greens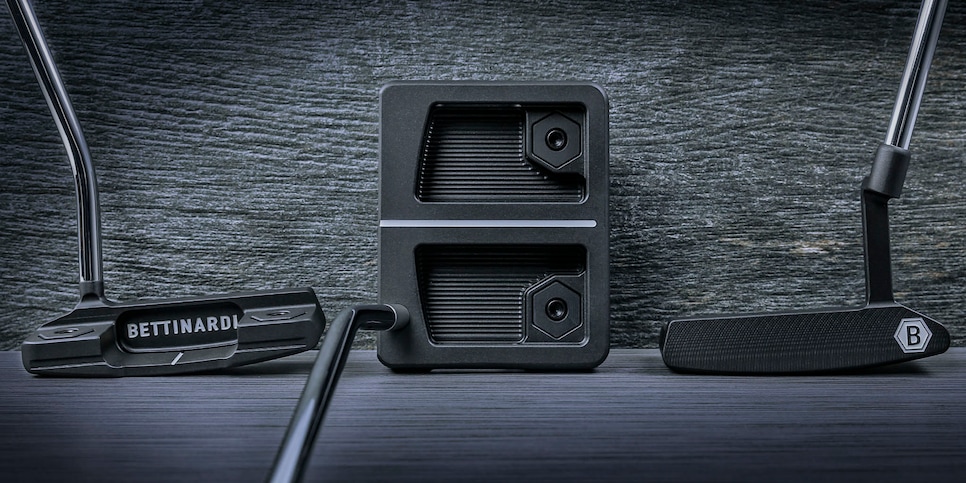 The tour is often an incubator for ideas, particularly when it comes to putters. Players will ask for certain types of putters or certain sightlines or, well, pretty much anything. Bettinardi's latest limited-run putter—the Antidote—was born out of such inspiration. Originally produced as tour prototypes, the Antidote series includes three head shapes made from soft carbon steel—the blade-like Model 1 and 3 and the square-mallet Model 2.
By using what the company refers to as its "Variable Weight System" on the top half of the putter, the center of gravity is raised in an effort to increase the consistency of an end-over-end rotation of the ball.
Each Antidote putter has a carbon matte black finish and comes with interchangeable weights made from aluminum (5 grams), stainless steel (10 grams), and copper (15 grams), which allows the putters weight to be adjusted to 340, 350, or 360 grams, depending on player preference. The putters, which cost $550, are only available online at bettinardi.com.