The Loop
Bet's a bet: Henrik Stenson's win means caddie has to quit smoking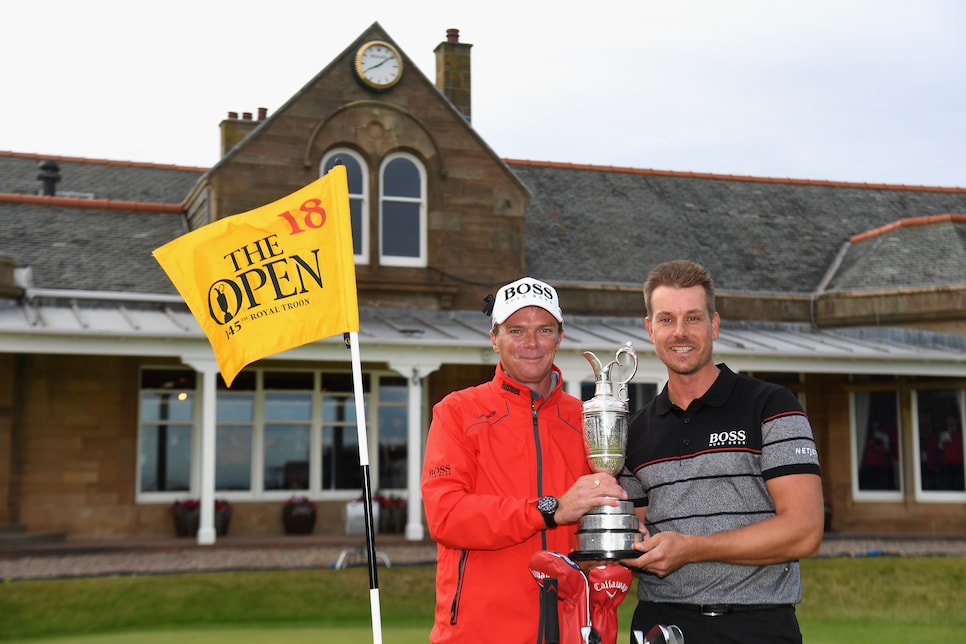 Those who gambled on Henrik Stenson to win the 2016 Open Championship were rewarded, as the 40-year-old Swede entered Royal Troon at 30-1 odds. Gareth Lord, Stenson's caddie, made a different type of bet on his player. And it's one that's going to cost Lord dearly.
According to Golf Digest's Tim Rosaforte, Lord and Stenson entered into a wager a year ago: If Stenson won a major, Lord would have to quit smoking. A bet Stenson kept Lord apprised of during the Open's final round.
On the seventh hole at Troon, Lord, nervous at the building tension, lit a cigarette. Upon seeing this, Stenson turned to his looper and remarked, "You better enjoy that. You have about two and a half hours left."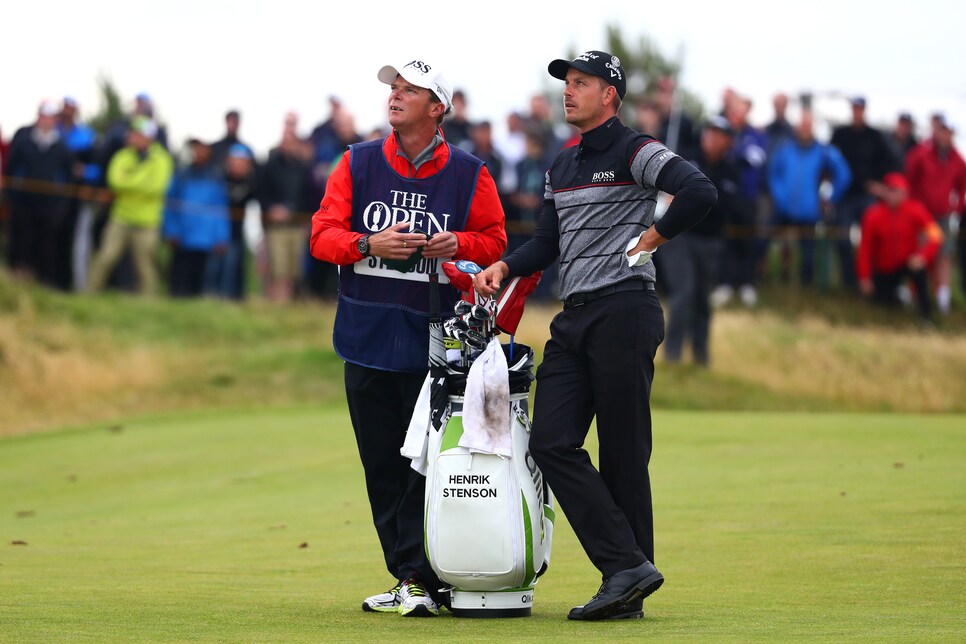 As Lord told reporters after the round, "That's when I knew how obviously up for it he was, how much he fancied himself. He wouldn't be the type to tell anyone beforehand that he thought or knew he would win but that was a sign. He has kept his half of the deal, now I will do my bit."
Given Stenson honored his commitment to Sergio Garcia's charity tournament despite winning the claret jug, the duo are clearly men of their word.