Editors' Choice
Best Membership Marketing
Whether you're a club struggling to find members, wanting to take advantage of the new slew of golfers who came to the game last year or simply don't want the headache of running your own membership campaign alone, country club membership marketing firms can help you add some fannies to the seats.
Numerous firms have attempted to get into this business, with varying degrees of success. Our choices here provide different approaches and cost structures, but each has had a level of success adding members to the rolls of numerous clubs.
One of the longest-tenured is Creative Golf Marketing, based in Kansas, and its founder, Steve Graves, is a former golf professional. CGM's strategy is simple, but has worn well over the last 20 years—incentivize members to get involved while taking away as much of the "hard sell" as possible. Additionally, CGM is not a proponent of eliminating initiation fees, feeling they serve to weed out those simply looking for a deal and then looking to jump to the next club with an even better deal.
Professional Golf Services of America takes a different tact with its "Concierge" system, which assigns a person trained in membership sales to act on the club's behalf in recruiting leads for new members. That person then works with the membership committee to close those leads, with a fee for each membership gained.
A newcomer to the list is Private Club Marketing which not only will create a membership marketing plan for a club, but offers a wide array of services such as how to market and brand the club, member retention and more.
To be sure, membership marketing firms are not inexpensive and are not for all clubs. Know the costs involved and what your true break-even point is (remember, you are likely to bring in some new members even without engaging a firm to assist). But for clubs at a loss as to what to do next to attract new members, a membership marketing firm might be able to provide an assist.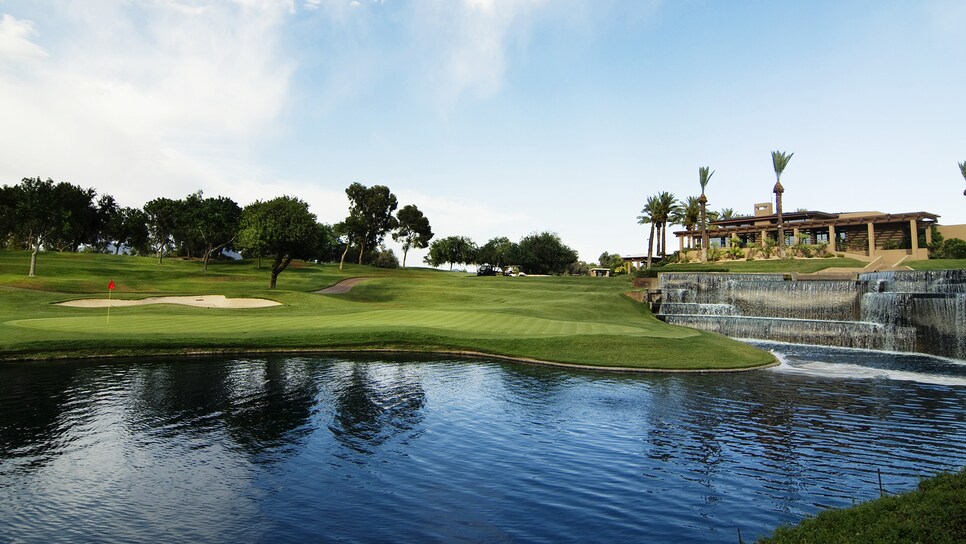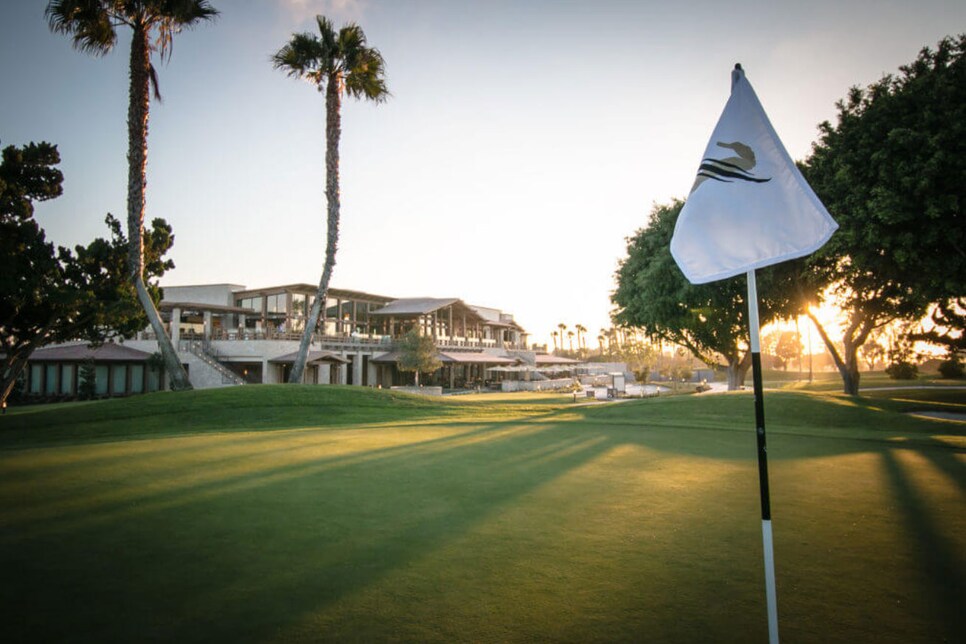 Courtesy of Private Club Marketing