Best Membership Marketing
There's a reason most private clubs have difficulty getting someone to take the post of membership chair—it's a tough job. In an increasingly competitive environment in which deals are made, initiation fees slashed and the main requirement for membership is to be breathing and have the ability to write a check, membership chairs and their committee often have difficulty knowing exactly what plan to put into place.
Enter membership marketing companies. Though not cheap and likely to offer up a plan that includes discounts and the like, they are a viable alternative for clubs feeling their membership plan is somewhat rudderless.
There are a number of such companies across the United States, each employing various strategies. They come armed with promises of a "secret sauce" and stories of great success, so it is important to conduct due diligence. Two that we found to have solid track records are Manhattan, Kan.,-based Creative Golf Marketing (CGM) and Professional Golf Services of America (PGSA).
Founded in 1990, CGM has 30 years of experience and a lengthy client list. CGM requires a retainer fee and then an agreed-upon fee for each membership gained. PGSA uses its "Concierge" system, which assigns a person trained in membership sales to act on the club's behalf in recruiting leads for new members and then works with the membership committee to close those leads, with a fee for each membership gained.
Key to being satisfied with such firms is making sure you understand exactly what the fees are and what you are getting for your money. Also an understanding of how many memberships you are likely to get without such an outfit. Do the cost-benefit analysis. It might turn out you don't need a membership marketing firm. But for clubs that need an assist, they can be game changers.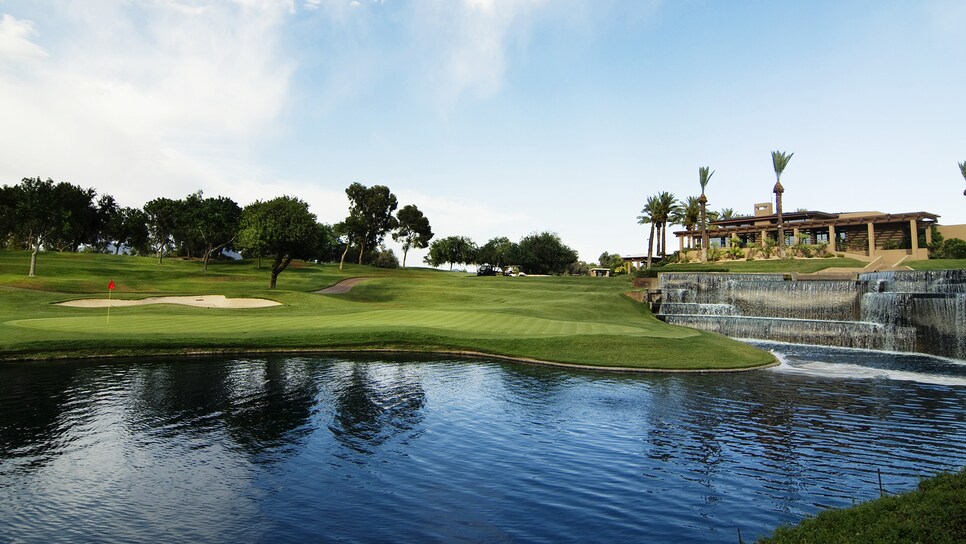 You are using an unsupported version of Internet Explorer. Please upgrade to Internet Explorer 11 or use a different web browser.