Apparel
Best Inns/Bed & Breakfasts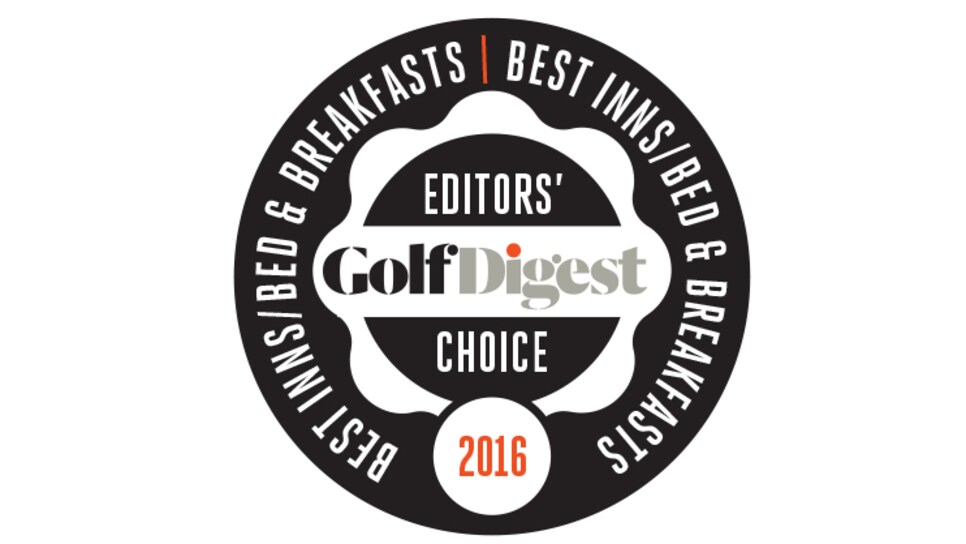 Smaller than boutique hotels, inns traditionally were watering holes for weary travelers that could provide ale, a hearty meal and a bed for the night. And smaller still are B&Bs, which tend to be lodging in a private house—typically the owners live in the property and the half dozen or so bedrooms have been converted to small guest rooms. Great Britain and Ireland are littered with these microbusinesses and they vary greatly in quality, charm ... and size. These are our favorites.
The Bushmills Inn in Northern Ireland, for instance, is one of our favorite places in the world to hang our hat. The former coaching inn, dating to 1608, is just down the road from magnificent 1951 and 2019 Open Championship venue Royal Portrush, as well as the Old Bushmills Distillery, the freaky Giant's Causeway and Dunluce Castle. If we half close our eyes and concentrate really hard, we can just hear the crackle from the fireplace and take in its warmth. We can taste the burn from a glass of malt in the back of our throat after a satisfying meal. And we feel the delicious ache in our limbs from a beautiful, healthful day on the links.
We love the British B&B, too. A lot of them are tiny—if you want to limber up in your room before breakfast, there's a good chance you won't even have room to take your imaginary club back. A 6-foot American golfer with a case and a set of clubs might not actually fit in the supposedly charming, eccentric attic room. But it's all worth it because though we don't expect too much from the first "B," the second one—the proudly unhealthy "full English breakfast"—is a thing of wonder. And it is guaranteed to add at least 20 yards to your drives.