The Loop
Ben Crane touts Toyota Camry trunk carpet as the best indoor putting surface. Seriously
The best indoor putting surface, the Muirfield Village of indoor putting surfaces, is, ready for this? Toyota Camry trunk carpet.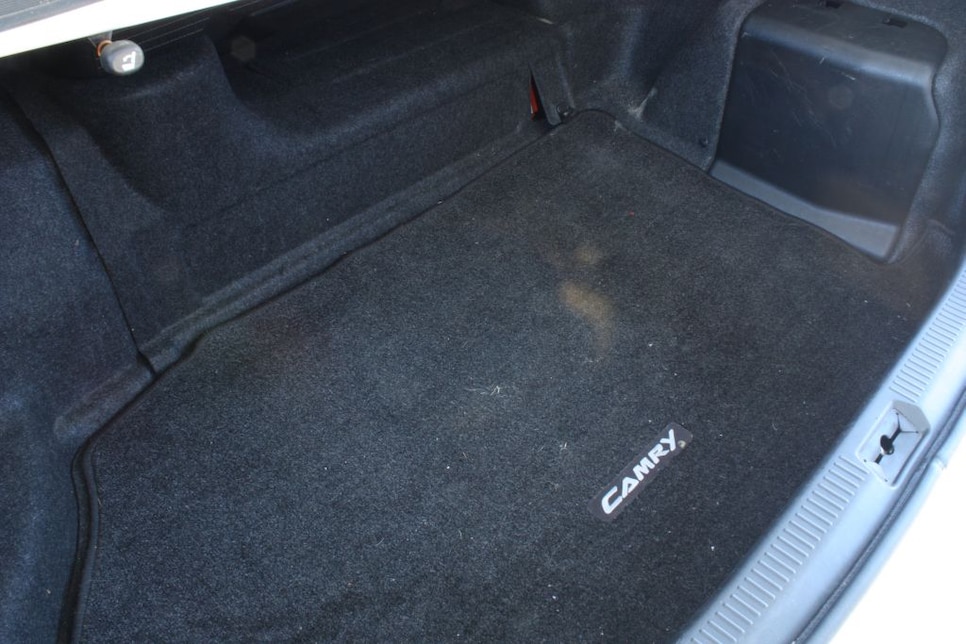 At least that's the word from Ben Crane, a five-time winner on the PGA Tour, who confesses in this Tweet to having studied the issue in some depth:
The topic arose when PGA Tour player Marc Leishman asked for suggestions of good indoor putting surfaces. Charley Hoffman's caddie Brett Waldman responded that Crane had the answer, "the carpet from Toyota Camry trunk is the best."
Apparently Webb Simpson concurs and has some of his own. "Yep. Sounds out there but it is legit. Rolls really well," he Tweeted.
We will have to take their word for it, that Toyota Camry trunk carpet is superior to, say, Honda trunk carpet, or Hyundai trunk carpet, or even Lexus, BMW or Mercedes trunk carpet.
What we probably can say with a degree of certainty is that putting on Toyota Camry trunk carpet is like, well, putting on carpet.