The Loop
Ben Crane gambled on a trip to the Open and lost. Well, sort of . . .
HOYLAKE, England -- Ben Crane was able to make his scheduled tee time Thursday afternoon. It just wasn't in the 143rd Open Championship.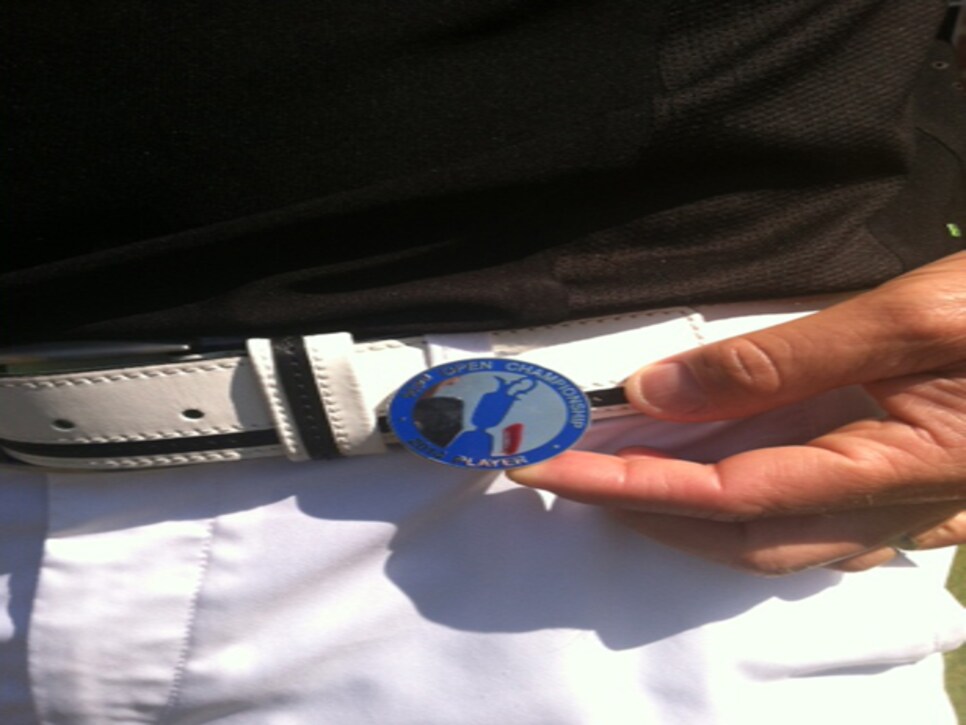 After a frantic 24 hours of travel that enabled him to arrive on site by 1 a.m., Crane, the first alternate, waited all day at Royal Liverpool for one player to withdraw and afford him the opportunity to compete in the year's third major championship. When no one did, Crane and his caddie, Joel Stock, headed down the street to Wallasey Golf Club for a 4:48 p.m. tee time they had arranged ahead of time.
"Joe and I are going to play, have a couple of pints, maybe while we're playing ... and then we'll go home in the morning," Crane said with a laugh.
Two years ago Crane was the first alternate for the championship at Royal Lytham & St. Annes, but didn't make the trip over due to some confusion with the alternate situation. It turned out that he would have gotten in.
He wasn't about to let that happen again this year. Winner of the FedEx St. Jude Classic, Crane, 38, said he was prepared to do everything in his power to reach Royal Liverpool in time. To pass the hours, he hit a few balls, putted and chipped a lot, ate three times, and talked with friends and fellow players.
He said he had no regrets. "I never gave it a second thought. This is the Open," he said.
UPDATE: Crane tweeted this from his afternoon round:
Wasn't going to travel 5,000 miles and not play one of these incredible courses. Great afternoon at Wallasey GC: pic.twitter.com/bALJolhE0a