The Loop
Bell, Stewart Streit among new Royal and Ancient members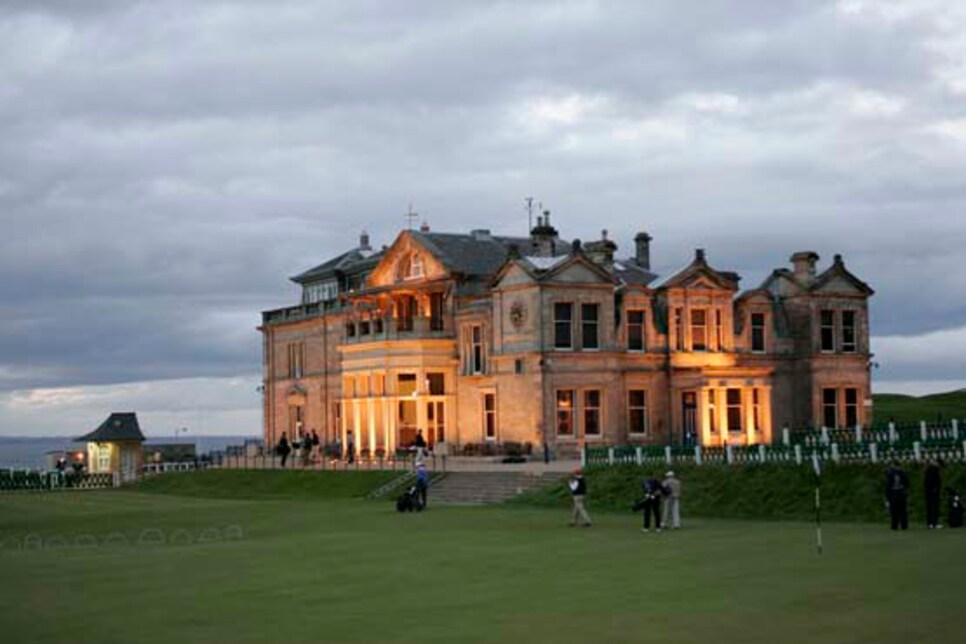 Judy Bell, the first women to be head of the USGA, and Marlene Stewart Streit, the only player to win the British, Canadian, U.S. and Australian women's amateur titles, are among the list of new Royal and Ancient Golf Club of St. Andrews honorary and ordinary members.
"It is a privilege to welcome two women who have enjoyed such long and distinguished careers in golf to The Royal and Ancient Golf Club," said Gavin Caldwell, captain of the R&A. "Both Marlene and Judy have made substantial contributions to golf through their outstanding achievements as players and their tireless work in supporting the development of the sport."
Bell became president of the USGA in 1996, with her tenure noted for starting programs geared towards youth and minorities. Bell was a successful player in her own right, playing on two Curtis Cup teams, and was voted to the World Golf Hall of Fame in 2001.
"I'm honored to follow in the footsteps of so many great players and people who have been so influential in the game," Bell said. "The Royal and Ancient Golf Club enjoys such a special place at the heart of golf and I am thrilled to be part of it. Golf has been very good to me over the years and this is a wonderful distinction to receive."
Stewart Streit was a two-time Canadian athlete of the year and owns 11 of her country's Ladies Open Amateur titles. She became Canada's first member of the World Golf Hall of Fame.
"I am absolutely delighted to be invited to join such a historic and prestigious institution in golf," Stewart Streit said. "I would never have dreamt of this all those years ago when I started out playing golf but I have enjoyed every moment of it."
Notable names in the new R&A's ordinary members list include Diana Murphy, who just became the second female president of the USGA, Jay Mottola, who is executive director of the Metropolitan Golf Association, and Christie Austin, who served on the USGA Executive Committee.