The Loop
Believe it or not, Sergio Garcia's 61 was only the THIRD-best score on Friday
But even more incredible? It wasn't the lowest round shot on a North American professional golf tour that day. In fact, it wasn't even the second lowest.
On the Web.com Tour, Fabian Gomez fired a 60 in the second round of the Stonebrae Classic. On the final hole, he had a 25-foot birdie putt for a 59, but left it short. That hurts.
And on the PGA Tour Canada, Brady Schnell didn't even need a putt to shoot golf's magic number. Instead, Schnell holed a wedge from 122 yards on his finishing hole for an eagle and a 59 at the ATB Financial Classic.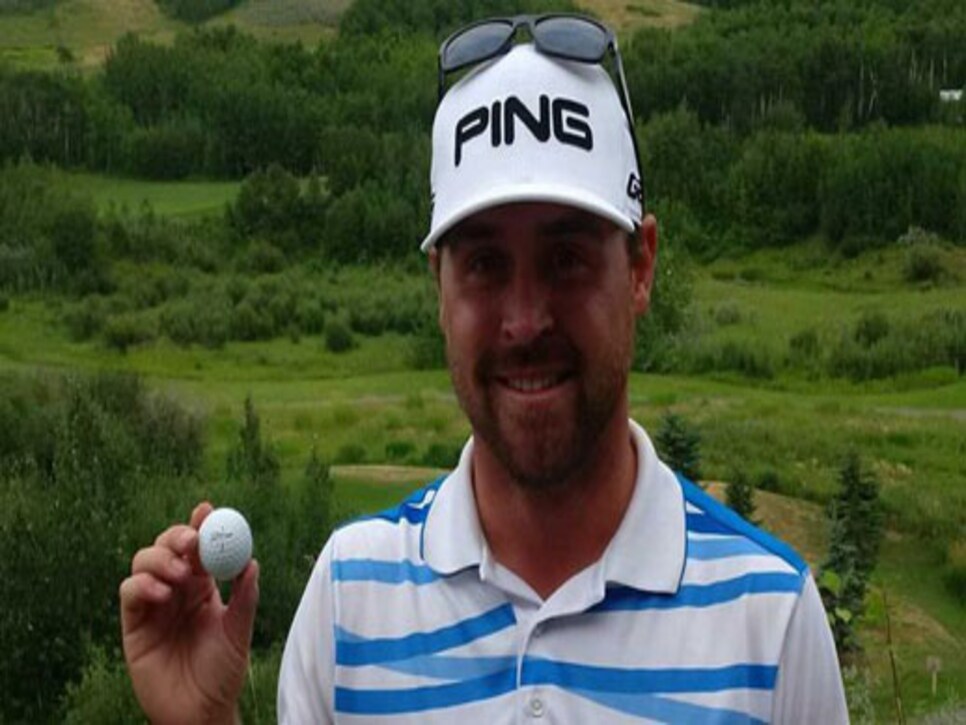 Schnell became just the second player to break 60 on that tour, joining Jason Bohn, who shot 58 in the 2001 Bayer Championship.
"I guess you're always trying to hole it, but you don't expect it to happen for a 59," Schnell said. "I was just trying to make another birdie and get in and shoot 60 and just move up the leaderboard. I can't believe how it happened. That was just crazy."
A 59, a 60, and a 61 on all the same day? That's pretty crazy, too.