The Loop
Beer-pong-loving golfers have another new product to take to the tailgate
We're not exactly sure that the Scotsmen playing the earliest forms of golf could have envisioned this latest product, but these are different times -- and for those golfers looking to add elements of golf to their tailgates, they're likely thankful for the ingenuity of a couple smart entrepreneurs.
We fully support the relationship between golf and beer, as long as it stays responsible and sensible. And the latest product that combines golf and tailgating is Beer Pong Golf. Following a successful Kickstarter launch just a couple days ago, brothers Drake and Cade Cassidy from Columbia S.C., have raised more than $33,000 to launch Beer Pong Golf, which is somewhere between cornhole meets beer pong meets golf.
We've seen similar products geared toward tailgate-loving golfers have success, such as Chippo, which raised more than $230,000 with its Kickstarter campaign to get started. And it appears Beer Pong Golf is off to similar success, surpassing its goal of $20,000 in just two days.
Where Beer Pong Golf seems to have found a niche is with the ability to customize each board. For fans of sports teams, the company has a customizable slot at the top that allows you to pair your love of a particular team with the board.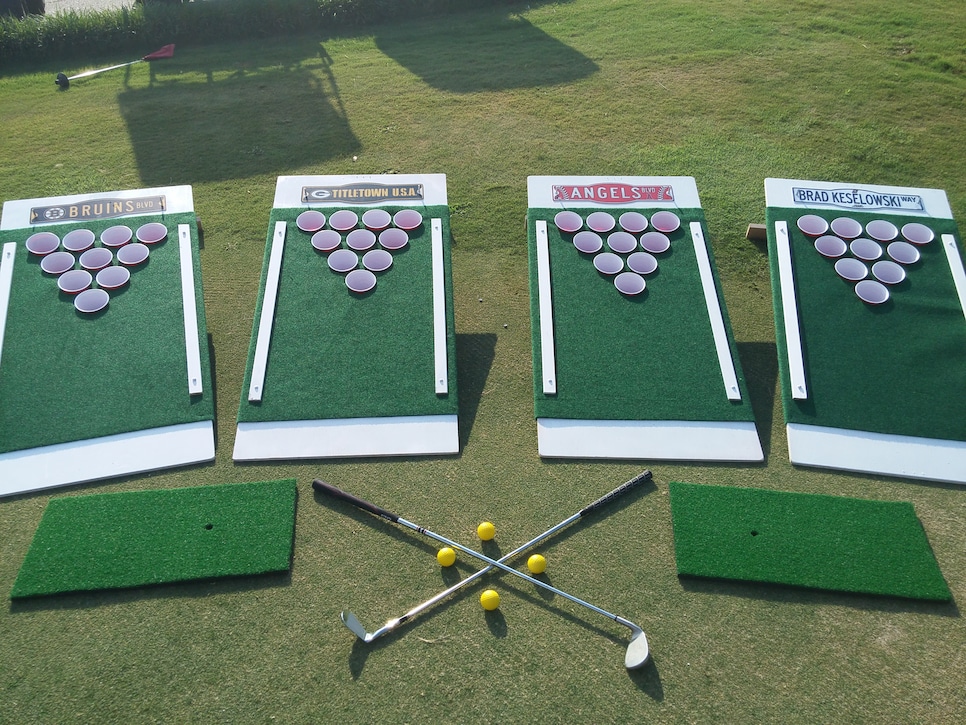 Beer Pong Golf has a bunch of college teams that it's featuring on its Kickstarter page: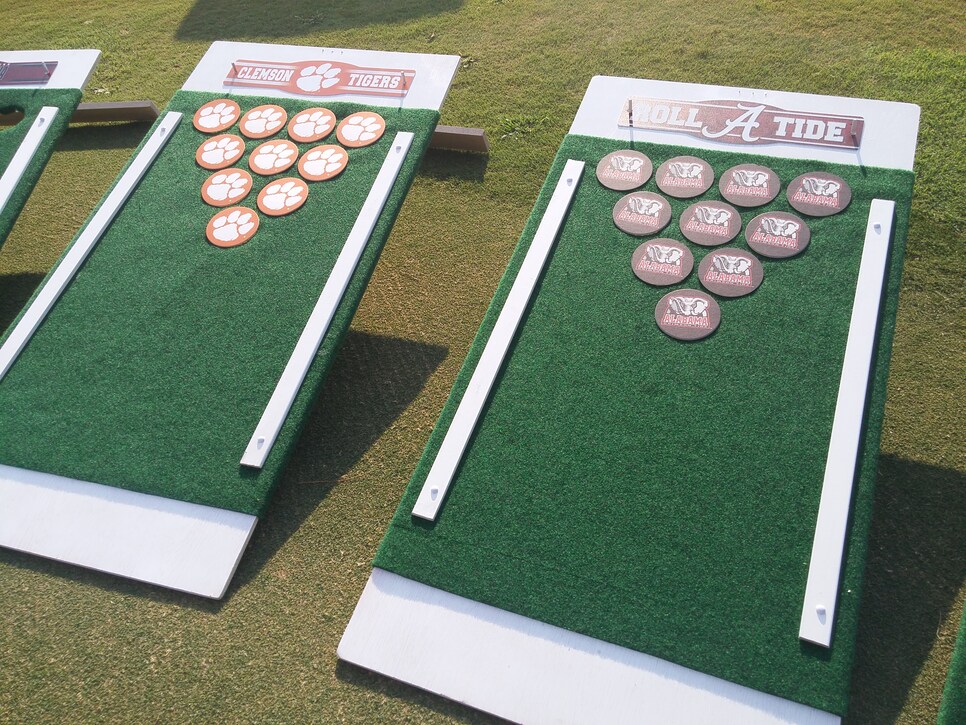 And we're digging the NFL teams, too.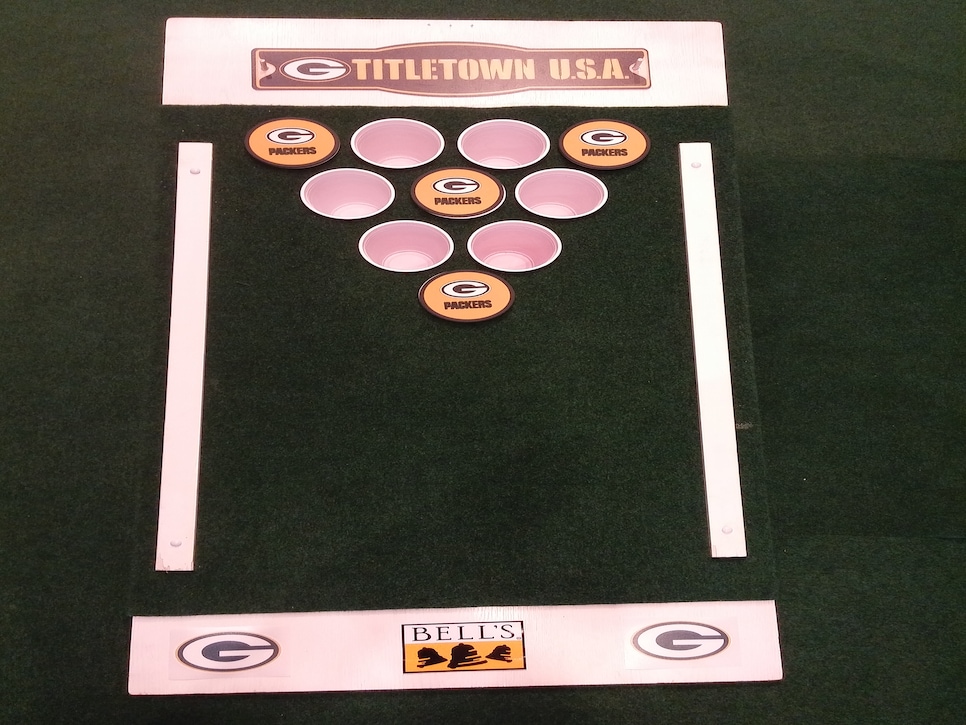 The product starts at $75 for a board, mat and six balls with this Kickstarter launch, and it includes bundles which include more options.