Video
We had a long-drive champion try to drive the 555-yard sixth hole at Bay Hill. Here's what happened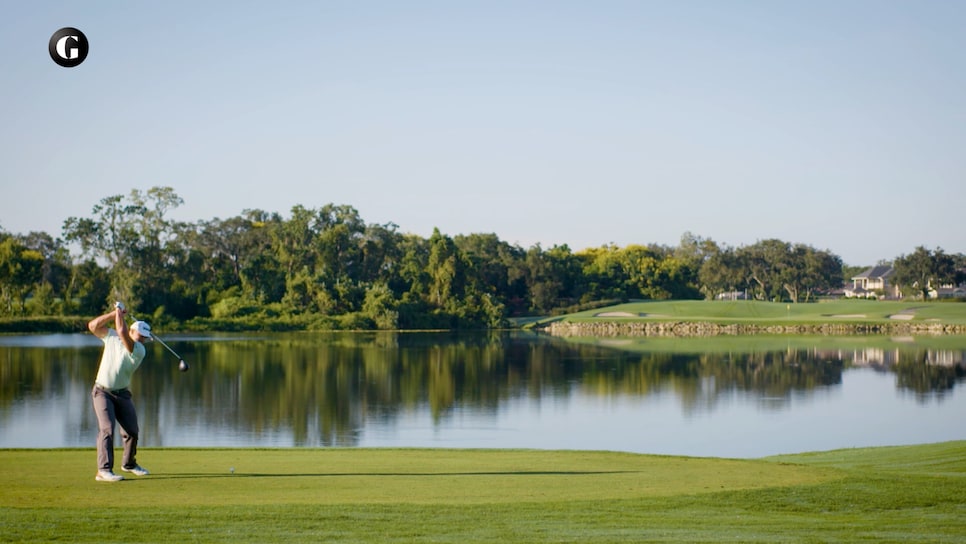 You might've heard that Bryson DeChambeau will attempt to drive the green at the 555-yard, par-5 sixth hole at Bay Hill this week. As absurd as it sounds, we've seen it done.
A few years ago, we asked long-drive champion Justin James to attempt to do this very thing. We set up James with a Trackman and sufficient time to take hacks from three sets of tees. Heck, he even tried it with a stock driver, as well as the driver he uses for long-drive competitions.
The results must be seen to be believed.