The Loop
Bask, but don't bake, in the sun
Using sunscreen is a must for golfers, and the message to protect against the sun's harmful ultraviolet rays is one you've probably heard time and time again. I'm not going there today. Instead, I'm really going to confuse things by telling you that you might need more exposure to the sun.
Natural Vitamin D is difficult to get in the winter because the sun's UV rays can't sufficiently penetrate the atmosphere. But come summer, there's no excuse. Ten to 20 minutes of sun exposure directly on the skin—without the use of sunscreen—is the key to an adequate amount of the wonder vitamin, says Dr. Ara Suppiah (@draraoncall). Suppiah is the health consultant to several PGA Tour pros including Justin Rose, Hunter Mahan, Ian Poulter, Steve Stricker and Vijay Singh. Vitamin-D deficiency is a nightmare for most, and is linked to everything from depression to heart disease. It also contributes to aging issues such as diabetes and bone diseases.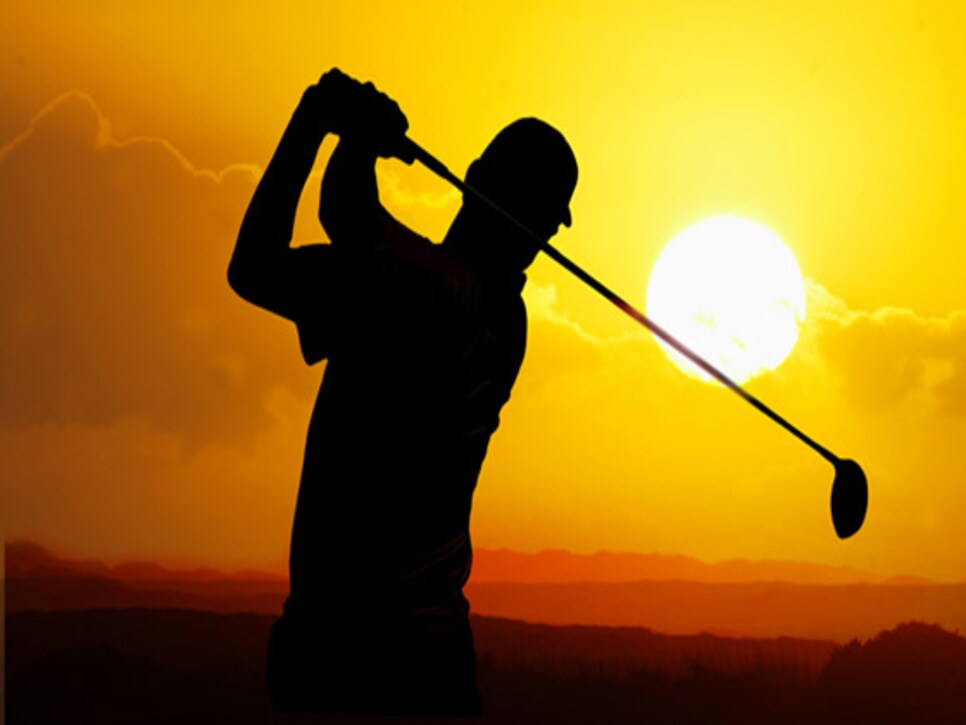 "Even the tour pros don't get enough," Suppiah says. "It's the No. 1 abnormal blood test on tour."
Suppiah suggests getting tested at your next physical. If you're deficient, take supplements—especially in the winter—but also expose your skin to the sun for short periods. "Sunscreen is a must for golfers," Suppiah says, "but you can't ignore the importance of sun exposure to your overall health."
Think of it this way. It's OK to bask in the sun. Just don't bake in the sun.
Ron Kaspriske is the fitness editor of Golf Digest.