The Loop
Baseball is going all in on "May The Fourth Be With You" celebrations
As part of the increasingly popular "May The Fourth Be With You'' Star Wars celebration on May 4, the Seattle Mariners will be giving out bobbleheads of third baseman Kyle Seager dressed as Han Solo—although he is armed with a baseball bat rather than a blaster.
"I'm going to try to do (Han) proud,'' said Seager, who says he binge watches Star Wars movies during the offseason. He added he will be play wearing a Mariners uniform rather than a Solo costume and won't have Chewbacca by his side that game, either. "I won't have that going for me. It will be just me out there.''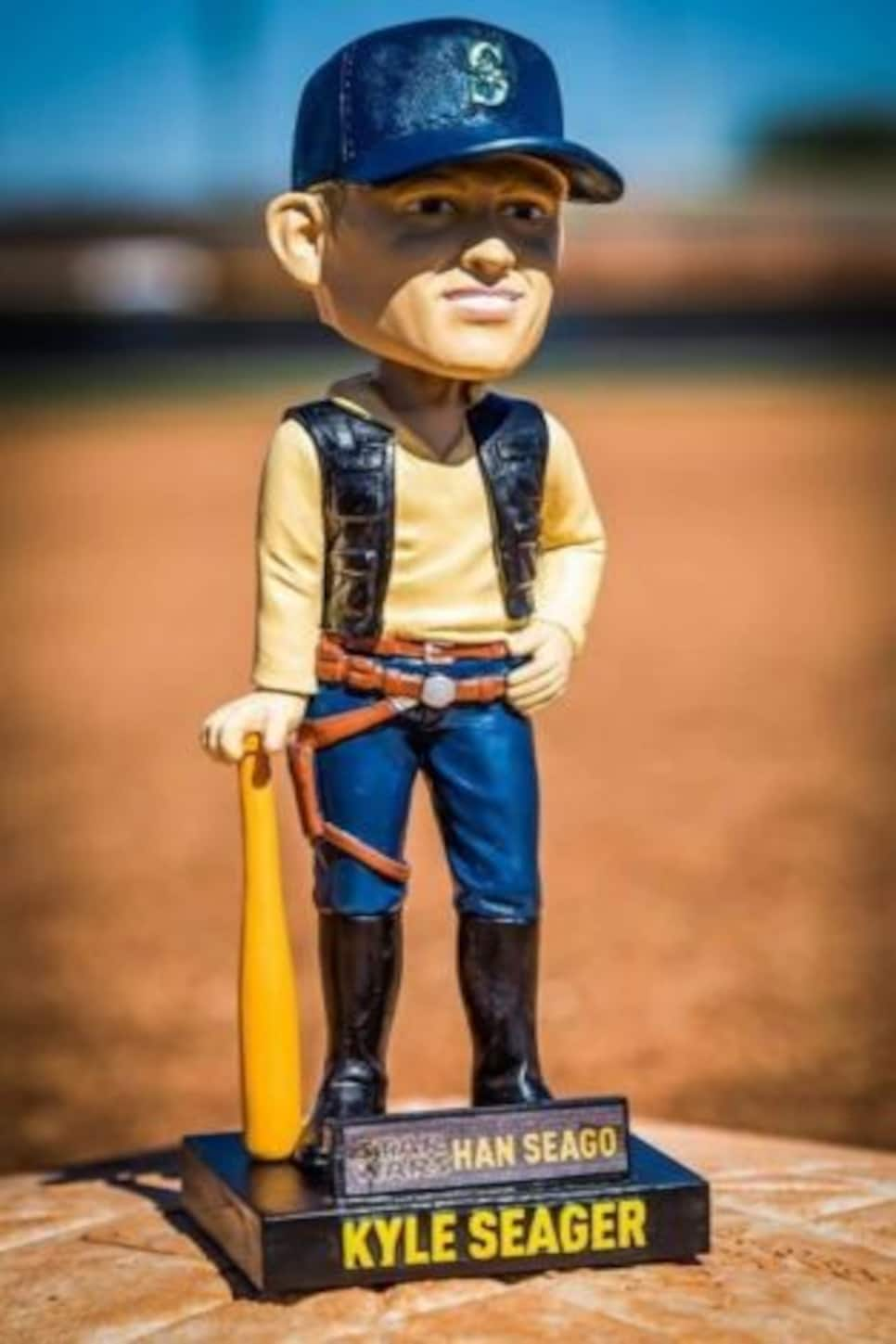 Seager will not be the only Star Wars bobblehead on Friday. The Yankees will give away Aaron Judge bobbleheads in which the outfielder is dressed as a Jedi knight with a light saber.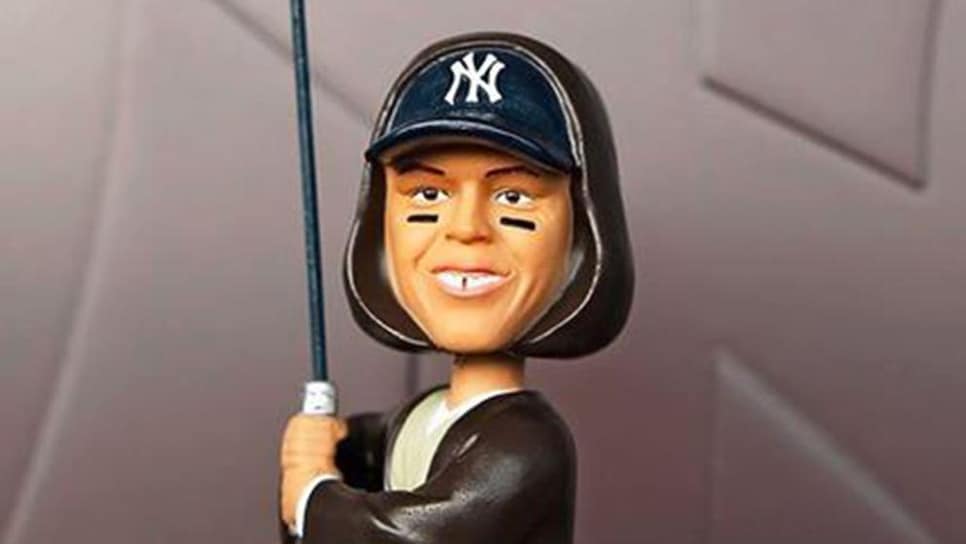 The Brewers will give out Ryan Braun bobbleheads in which he, too, will be dressed as Han Solo (with his hand on his blaster) and is identified as Braun Solo.
"Star Wars''-related bobbleheads are given out by teams throughout the season, not just on May 4. The Red Sox also will give away Xando Calrissian bobbleheads of player Xander Bogaerts on May 1. The Mets mascot, Mr. Met, will be in a Han Solo bobblehead giveaway on May 19, a week before the movie, "Solo: A Star Wars Story'' is released.
There have been plenty of others in the past. When Oakland catcher Jonathan Lucroy was in Milwaukee, the Brewers gave out a bobblehead in which he was Jedi Luc, i.e., Luke Skywalker.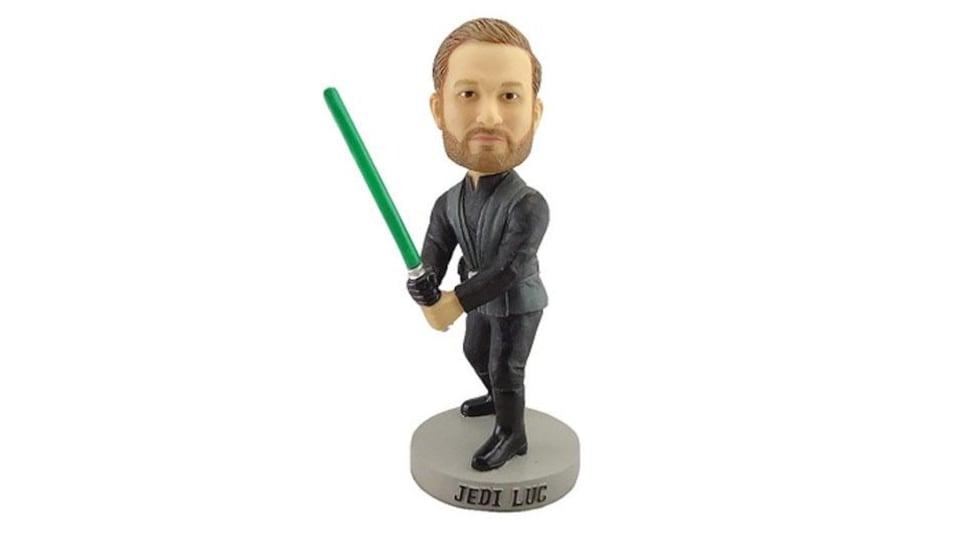 "They're pretty cool,'' Lucroy said. "Bobbleheads are always fun, with themes like that.''
Teams have been holding these Star Wars promotional giveaways for a while. In addition to the bobbleheads, teams will work with the 510st Legion and Lucasfilm to have costumed Star Wars characters come to games and have their photos taken with fans. They also encourage fans to come dressed in Star Wars gear.
"There is a good crossover between Star Wars fans and baseball fans,'' said Gregg Greene, the Mariners senior director of marketing. "You come to our games and you see it. Baseball is like that. It's cross generational. You don't come to the ballpark and see one type of fan. They're young, old, male, female and everything in between. Star Wars has that same appeal. I grew up watching it. I'm a dad now and my kids love it just as much as I do.
"Just like we introduced the game to our kids, it's now introducing the movie Star Wars, too. Both kind of hold a similar place in Americana—baseball and Star Wars. They both play well together.''