The Loop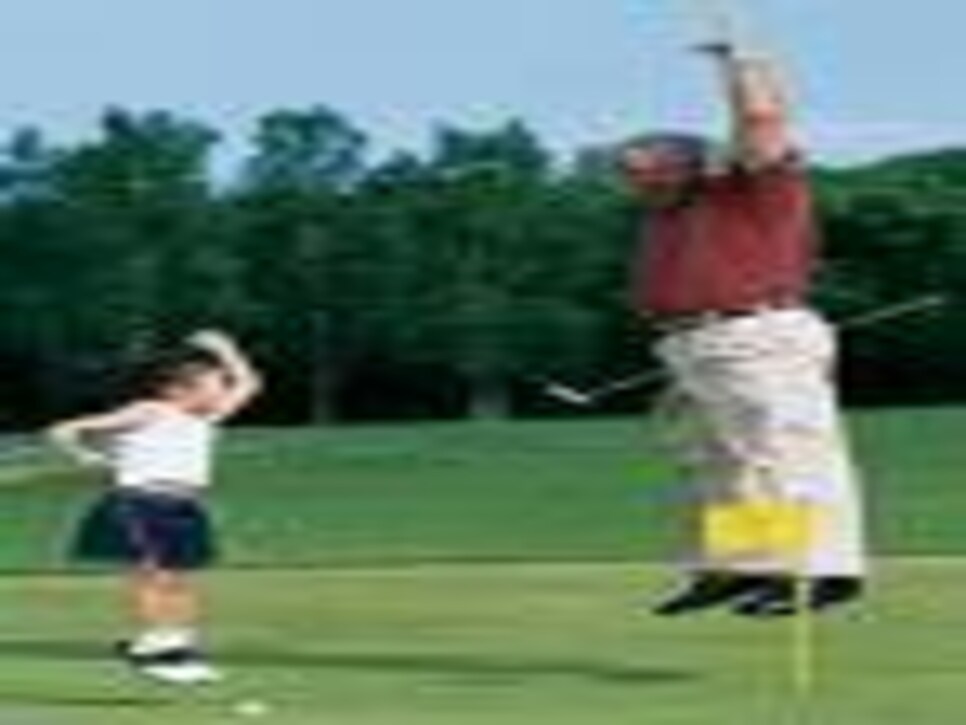 Barkley was asked what Romo should be asking Tiger "about being the best." On the way to answering that question, he addressed the Anthony Kim/Robert Allenby controversy as well:
I think to be really, really good that has to be your #1 priority. That foremost above everything. It is funny you talk about Tiger. I have become friends with Anthony Kim and I was talking to him the other day trying to tell him: Let this B.S. with Robert Allenby go. Nothing good is going to happen if you all are going back-and-forth. The one thing that I will say about Tiger is that when we go out, he can drink. He drinks but he never drinks when he has got a tournament. So I think you distinguish those two. If we are just going to Vegas to screw around or we are just going around, he might have a couple of beers or something. If he has got a tournament, he does not drink. I am just relaying the Anthony Kim story. Maybe Tony can learn that ok that there is certain things that I got to do when I play and everything else has got to be 2nd. You can have fun when you are off: Ok, I got a tournament this week. Tiger won't even do caffeine the week of a tournament. He thought that it screwed up his putting stroke. You know how sometimes caffeine has got you jittery? I mean just simple stuff like that.
A: I sure hope that nobody stops that. I hope nobody stops that.
A wise man, that Barkley, no matter what his golf swing looks like.