The Loop
Barbie's new line of dolls includes Lorena Ochoa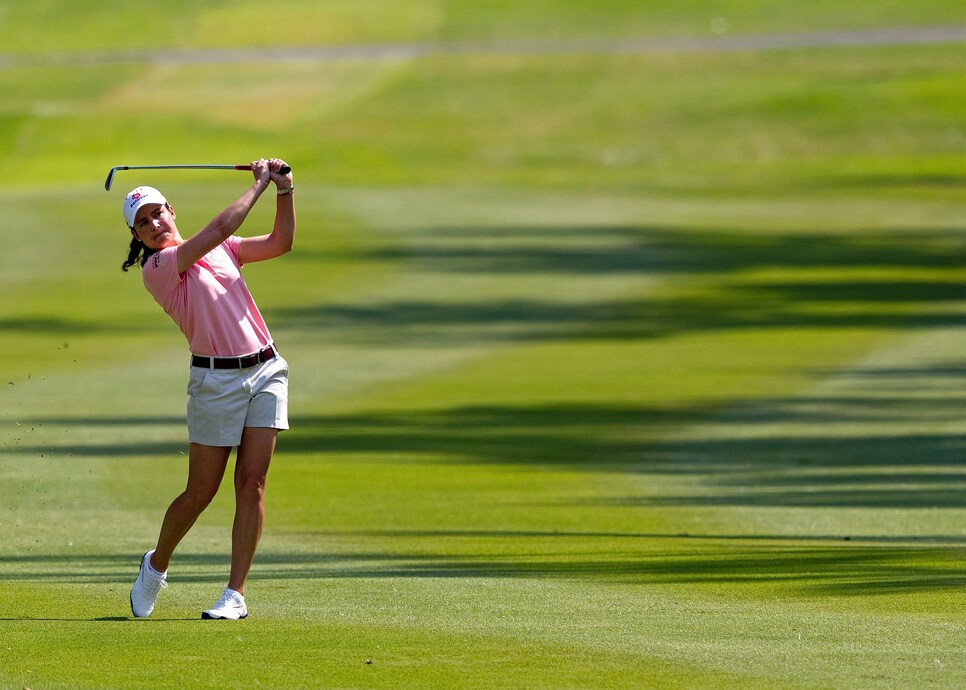 In honor of International Women's Day, Mattel has released a new line of Barbie dolls. But these aren't your typical Barbies. Each is modeled after a specific woman, in order to give young girls real role models to look up to and aspire to be. Seven of the 14 new "Shero" dolls are athletes, and one of them is a golfer.
Yes, Lorena Ochoa, a 27-time LPGA winner and member of the World Golf Hall of Fame, is now a Barbie.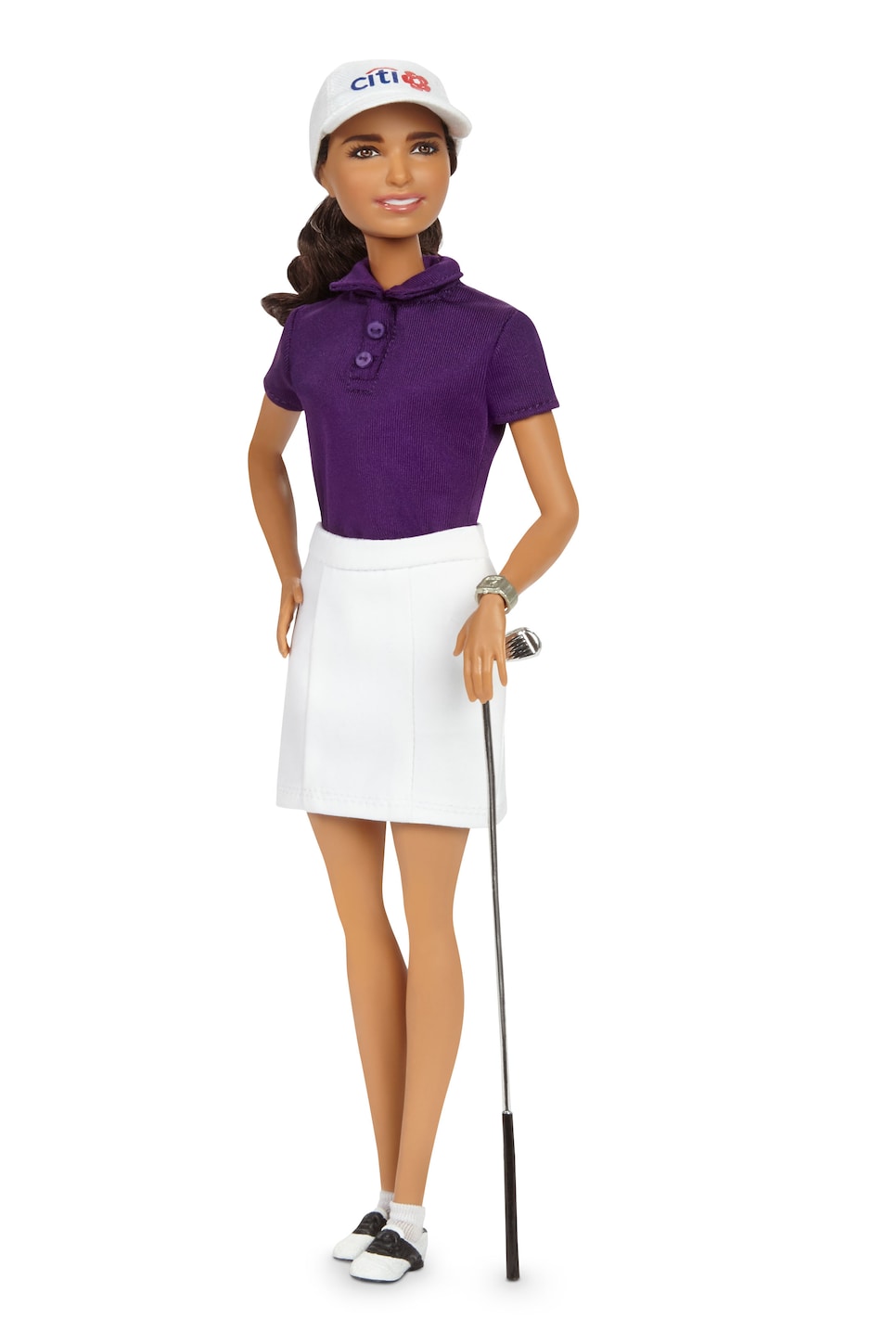 (Photo courtesy of Mattel.)
"I am very happy to be recognized by Barbie as an inspiration for lots of girls," Ochoa said of the honor in a statement via email. "This recognition is another reason to keep on showing that perseverance and love are key to accomplish whatever you set up as your goal. Thank you, Barbie."
There is a lot of diversity in the list of 14 women whom have been chosen: from flimmaker Patty Jenkins, to ballerina Yuan Tan, to snowboarder Chloe Kim, the women come from around the world and have found success in many different venues.
"As a brand that inspires the limitless potential in girls, Barbie will be honoring its largest line up of role models timed to International Women's Day [March 8] because we know that you can't be what you can't see," said Lisa McKnight, Senior Vice President and General Manager, Barbie, in a press release. "Girls have always been able to play out different roles and careers with Barbie, and we are thrilled to shine a light on real life role models to remind them that they can be anything."
Some of the dolls from the new line can be found on Barbie's website, but Ochoa's doll is not yet available for sale.