Courses
A fun new way to see a golf course
There is something oddly captivating about seeing overhead images of golf courses, where one can get lost in thought following the routing and seeing the complete 18-hole puzzle in full view. That only seems to be magnified when the visual comes in the unusual form of a blueprint rendering.
Ballpark Blueprints specializes in blueprint-style images of sports stadiums; company founders Thomas Young and Marvin Larson started their business after having trouble finding an architectural rendering of Fenway Park for commercial sale and now offers drawings of more than 60 pro and college sports venues.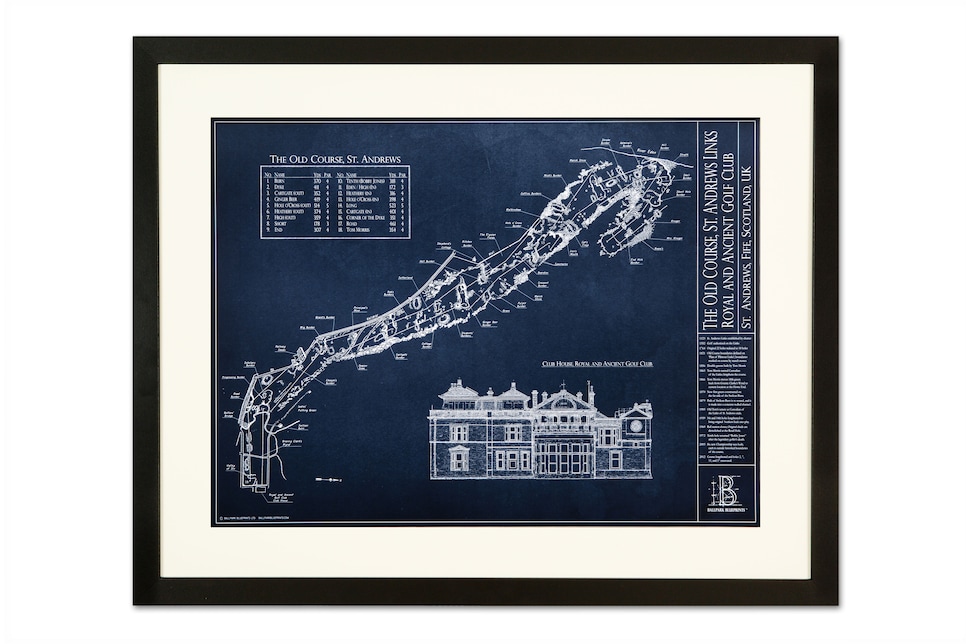 The company also has something to offer golf fans with a unique look at two of the game's most celebrated courses: Augusta National and the Old Course at St. Andrews. Besides the routing, prints include architectural renderings of the famed clubhouses at each course. (The company uses photographs of the building and assembles them into montages with the architectural details rendered in Photoshop.)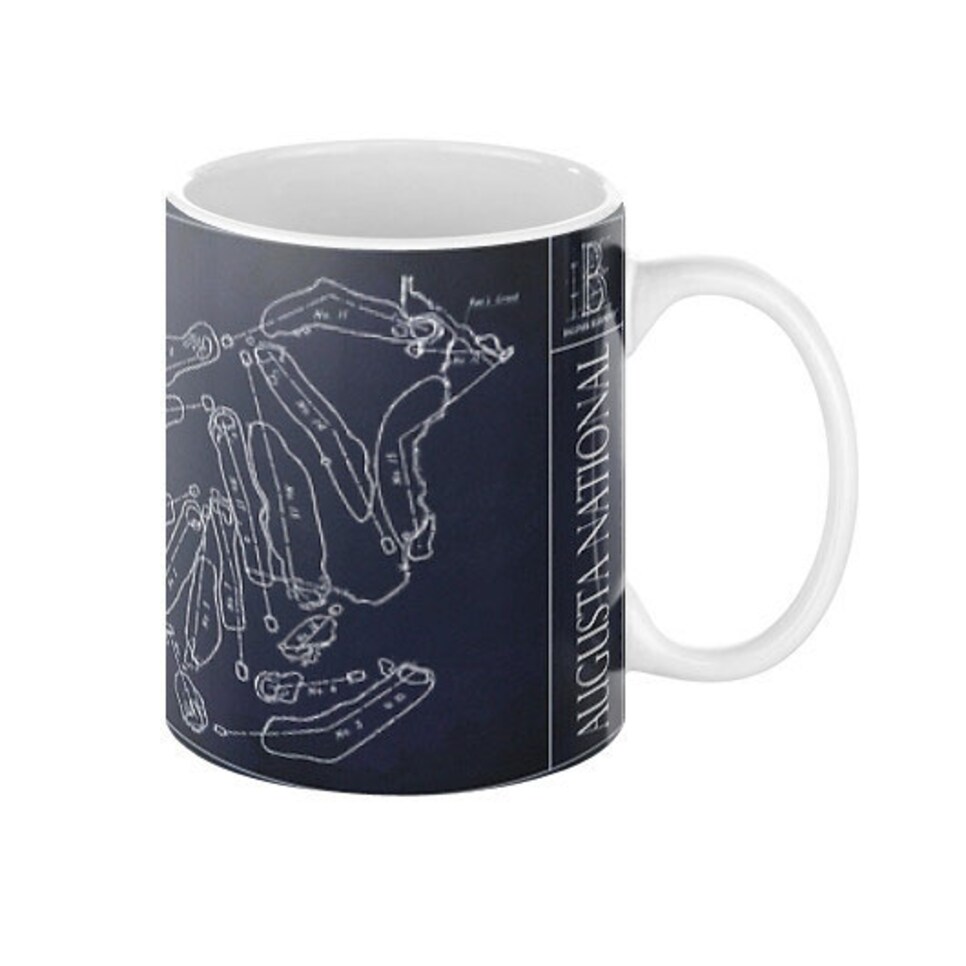 The images are available as coffee mugs ($18-$20), unframed ($60) and canvas ($140-$180) and framed prints ($170-$210).