The Loop
Bald? Here's a golf hat specially for you
Those who aren't folically challenged likely have never considered the discomfort that traditional golf hats cause the bald.
"Embroidery for a bald-headed guy is irritating," said Steve Aranson, a bald golfer. So is the metal button, he said. His solution? He founded a company, 4HeadWear, that makes hats specifically for bald heads and receding hairlines and does so with a fabric designed to wick away sweat.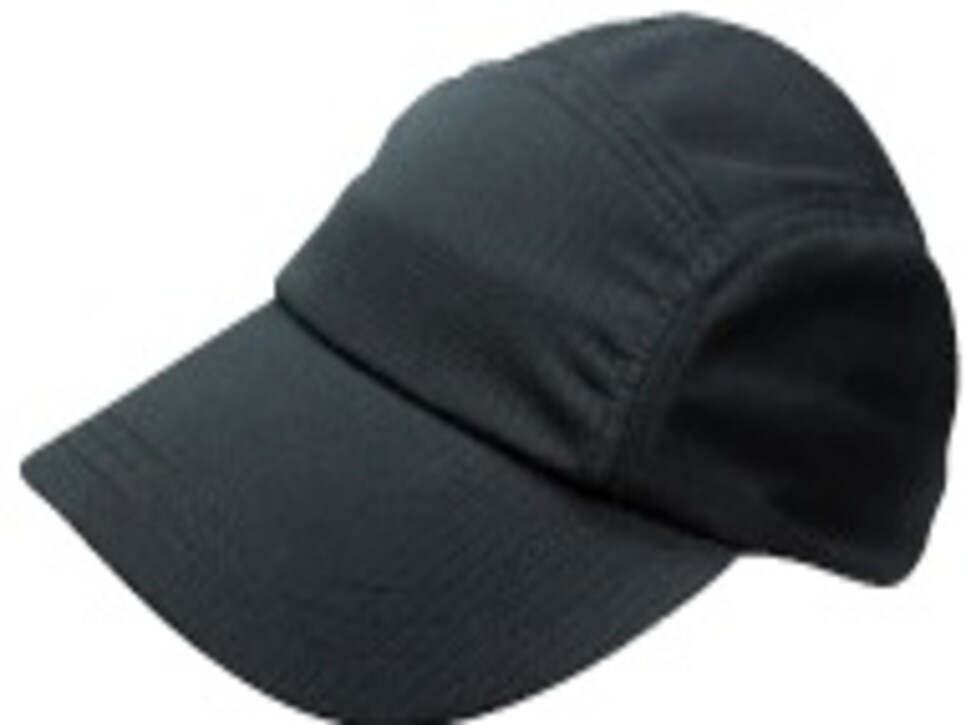 "Three years ago, I got caught in the downturn and played a lot of golf," he said. "I realized all of the hats I had were sweat-stained." Meanwhile, his wife had purchased a runner's-style hat that he wore one day and found it remarkably comfortable.
So he designed a hat without a metal button and free of embroidery and put a double layer of moisture-wicking material right over the forehead. The hats, he said, are 33 percent lighter than traditional golf hats and don't retain moisture that traditional hats do. Moreover, he said, they are machine-washable and emerge virtually dry and stain free.
Billy Lewis, a PGA Tour caddie who has been working for Tim Herron, wears and endorses the 4HeadWear BaldGuy hat.
The BaldGuy hat for golfers (they also have a model for runners) sells for $20 and can be purchsed here.