The Loop
Ian Baker-Finch: Format, not schedule, to blame for Olympic dropouts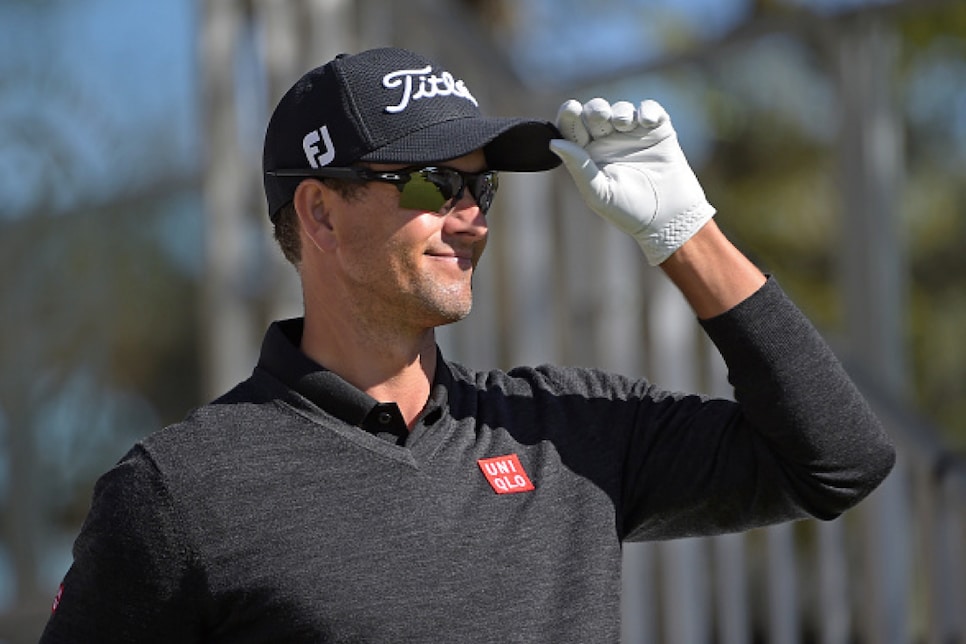 Adam Scott is not the only player that's withdrawn from the 2016 Summer Olympics, but as the highest-profile dropout, Scott has received the brunt of Rio backlash. That the 2013 Masters champion has cited personal and professional commitments as his justification hasn't helped the cause.
But, according to Ian Baker-Finch, the captain of the Australian golf team, it's not a hectic schedule that is causing one of golf's biggest names to skip the sport's return to the Olympics. Rather, it's the tournament's format.
"Everyone is saying Adam's decision weakens the team and all of the negatives but, while we are sending a team to represent Australia, it is an individual event," Baker-Finch said to the Australian AP. "I don't think people realize that Adam is not letting anyone down. It's his decision and he's entitled to make it. I am disappointed he won't be with us but I totally understand his position."
Though golf icons like Jack Nicklaus and Gary Player have voiced concerns that decisions like Scott's could harm golf's future in the games, Baker-Finch hopes the dropouts show the International Golf Federation the competition needs tweaking.
"I think it will make them think about making it a team competition," he said. "I'd even love to see it as a mixed team even; that would be awesome."
Though Scott's withdrawal does hurt Australian's medal prospects, the country still has world No. 1 Jason Day in the competition, as well as a solid player in Marc Leishman.