The Loop
Back9Network launches today; is there room for two golf networks?
Four years after it was founded, Back9Network finally begins broadcasting today, and will do so not without some uncertainty. Is there room for a second golf network?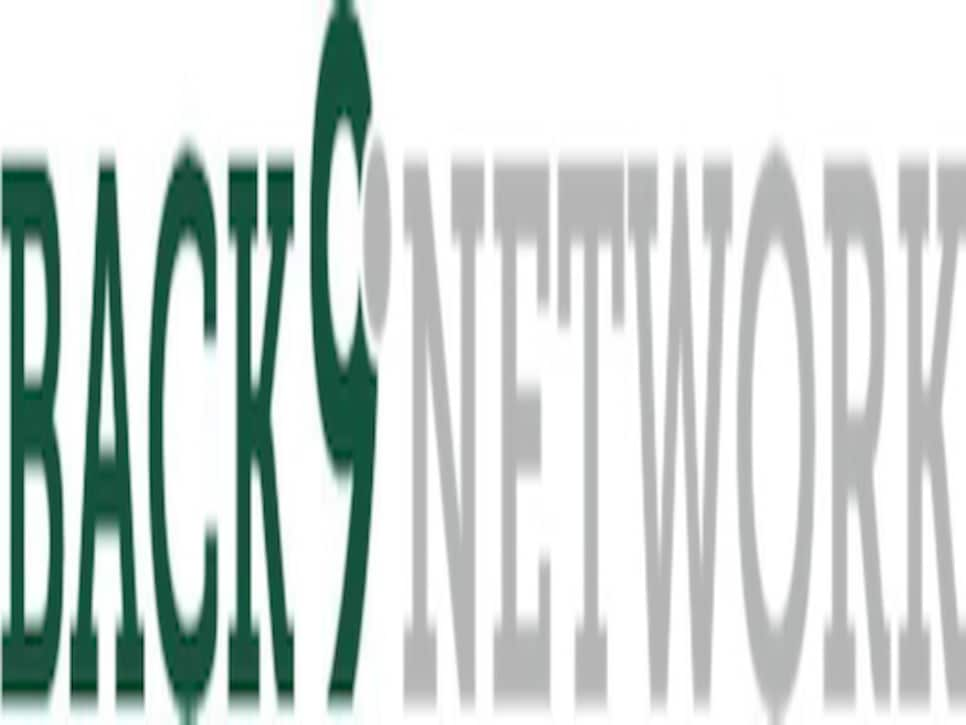 "I wouldn't have left a nice safe career at ESPN if I didn't think so," Charles Cox, CEO of Back9 Network, said. Cox was Director of International Finance and Business Development at ESPN before joining Back9Network.
"I think it's a no-brainer channel offering. You've got the only sport you can play until you die. You've got a 70-billion dollars annual consumer spend around the lifestyle. Look at other [sports] genres that have a lifestyle around it. There's only one, outdoors, hunting and fishing, and they've got several channels."
The network bills itself as "the world's first multi-platform lifestyle network for golf lovers," featuring wine, food, cars, travel, nightlife and, of course, golf.
"I''ve got the best demographic in golf, the male golfer," Cox said. "Eighty percent of golfers are male. [We're focused on] entertaining the male golfer in prime time."
Ahmad Rashad is the executive producer and a host for Back9. He also is close to Tiger Woods and Michael Jordan, which figures to give Back9Network some access to both.
It plans to air more than 1,000 hours of original programming in its first year, including a trio of studio shows.
"The Turn," hosted by Shane Bacon and Erica Bachelor, will feature golf, pop culture and debate.
"Off Par," hosted by actor Marty Blake and model Caite Upton, will be "an inventive look at the world of golf and entertainment, with a comedic twist," a network news release said.
Former PGA Tour player John Maginnes, along with long-time Golfweek writer Jeff Rude will host "The Clubhouse," designed to replicate 19th-hole golf conversation.
One early challenge for Back9Network is that initially it will only be available to those with DirecTV.
"We're going to try to get 40, 50, 60 million homes as quickly as possible," Cox said, "and really get some hard-core data on what programs are working. We probably can't exist by having only 20 million homes in the long term. We need to get the other big boys involved."
It has made it easy for potential viewers to lobby cable outlets for inclusion. On the top of its website homepage, it features a link, "I want Back9Network," that has forms to either email or Tweet cable operators requesting that the network be added.
Meanwhile, it will begin with cautious optimism. "It's been a long time coming, but there's still plenty of work to be done," Cox said. "We've got to make sure it's good stuff. It's hard to launch a network in this landscape."